The preparation of Congress took in total 6 weeks.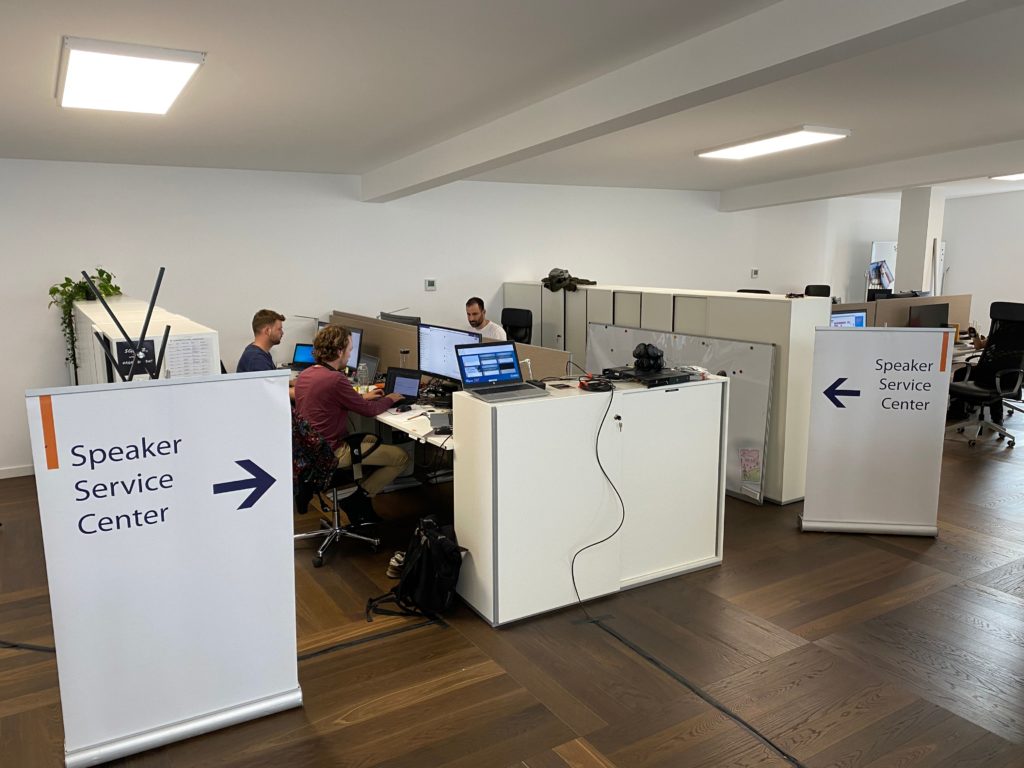 Also, it engaged 5 people from Project Management & Coordination. The Logistics Team consisted of 22 Technical Hosts, 15 Development Crew members and 4 members of Industry Team.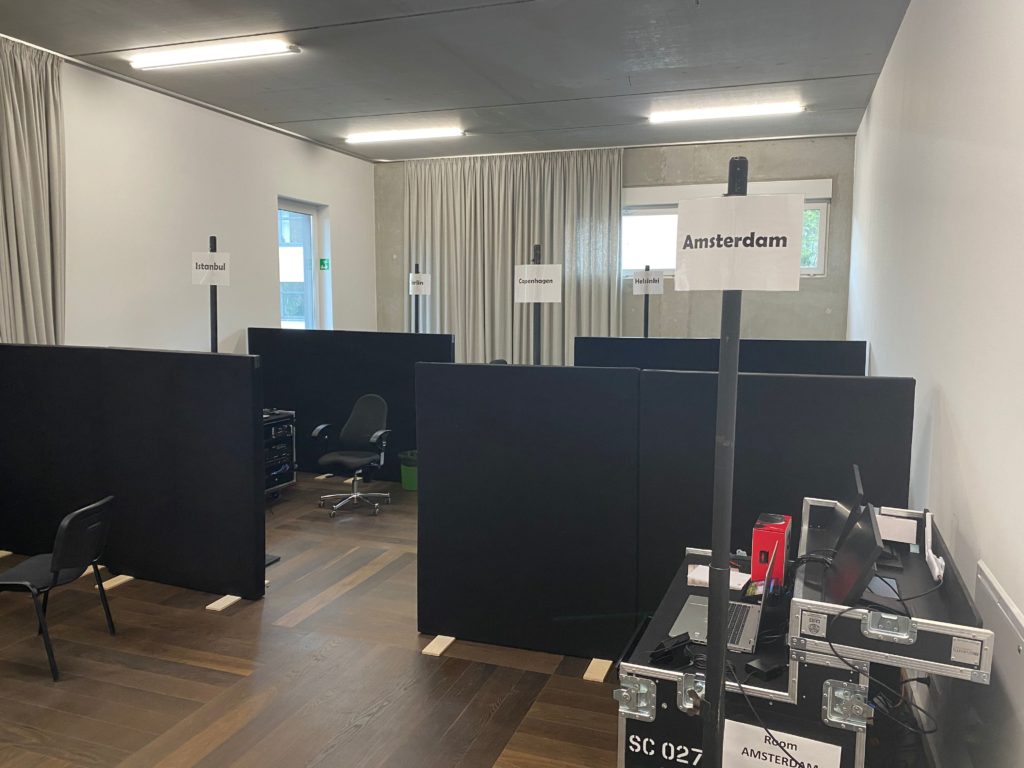 6 people were involved with Speaker Service prior to the Congress. System Administration & Streaming Crew consisted of 4 humans. Networking was powered by 3 individuals. 4 people were in charge of imposing the newest security and safety measures in the Facility & COVID-19 Measure Management team. In the meanwhile, Catering Crew consisted of 2 people who provided much needed refreshments.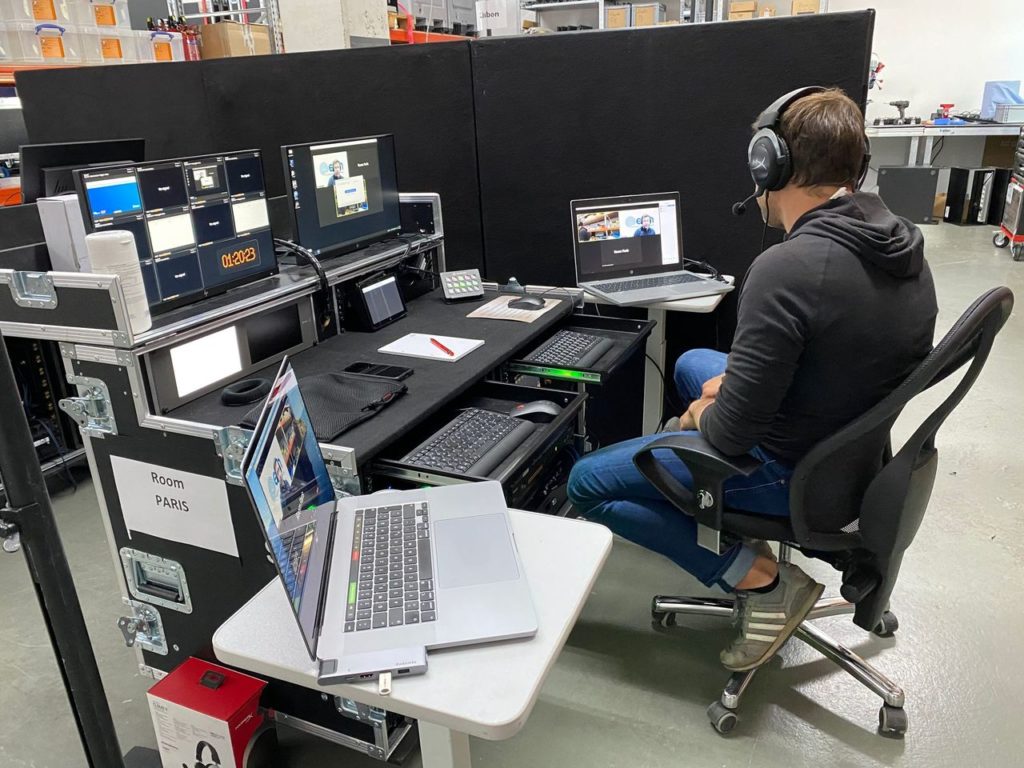 If you are interested in more from behind the scenes, follow us and stay up to date with the newest posts.
Disclosure: no humans were hurt in the process of making of the Virtual Congress!