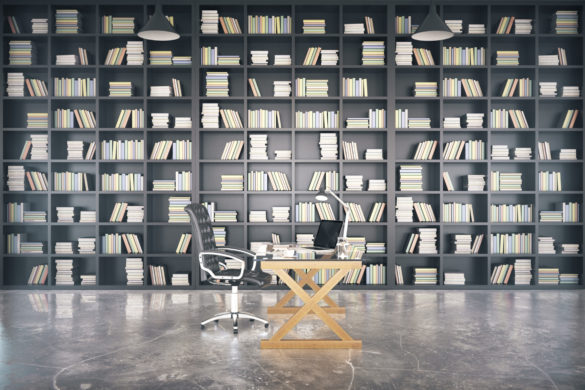 For July 2020, we have selected: Yang P. et al. Endovascular Thrombectomy with or without Intravenous Alteplase in Acute Stroke
Latest Posts
The #BrainLifeGoals campaign is an initiative of the European Federation of Neurological Associations [EFNA] that aims to raise awareness of the impact of neurological disorders.

EAN aims to build a reading list of high-quality and up-to-date reviews on core neurology curriculum areas for registrars across Europe. The focus is clinical and practical, to guide neurology trainees learning their trade in optimal standards of diagnosis, investigation and management in daily clinical practice.

The first case of COVID-19 infection was recorded in Brazil on Feb 25, 2020. On June 20th, official statistics reported 1 million confirmed cases, and more than 50,000 deaths. Brazil has the second highest number of cases of COVID-19 in the world, facing more than 1,000 deaths per day. However, due to underreporting among many regions in the country, the actual numbers are unknown. Besides the underestimation of the real deaths and cases, the Government recently changed the way in which the cases were reported: only new cases were reported, and not the total number of infected people or deaths. This has produced great criticism from the scientific community and the media, increasing the levels of tension under which the country has been living.