The EAN Head Office in Vienna, Austria, is the nerve centre of the European Academy of Neurology, serving as the main base of EAN activity, with various personnel also operating from elsewhere around Europe. With so many of our staff interacting with EAN Members from a distance, but relatively few chances to meet in person, we decided to use this platform to introduce the team behind the scenes. Each month, we aim to present two of our faithful crew. This time it's Kathrin from the Education Department, and Sasha from the Office Department.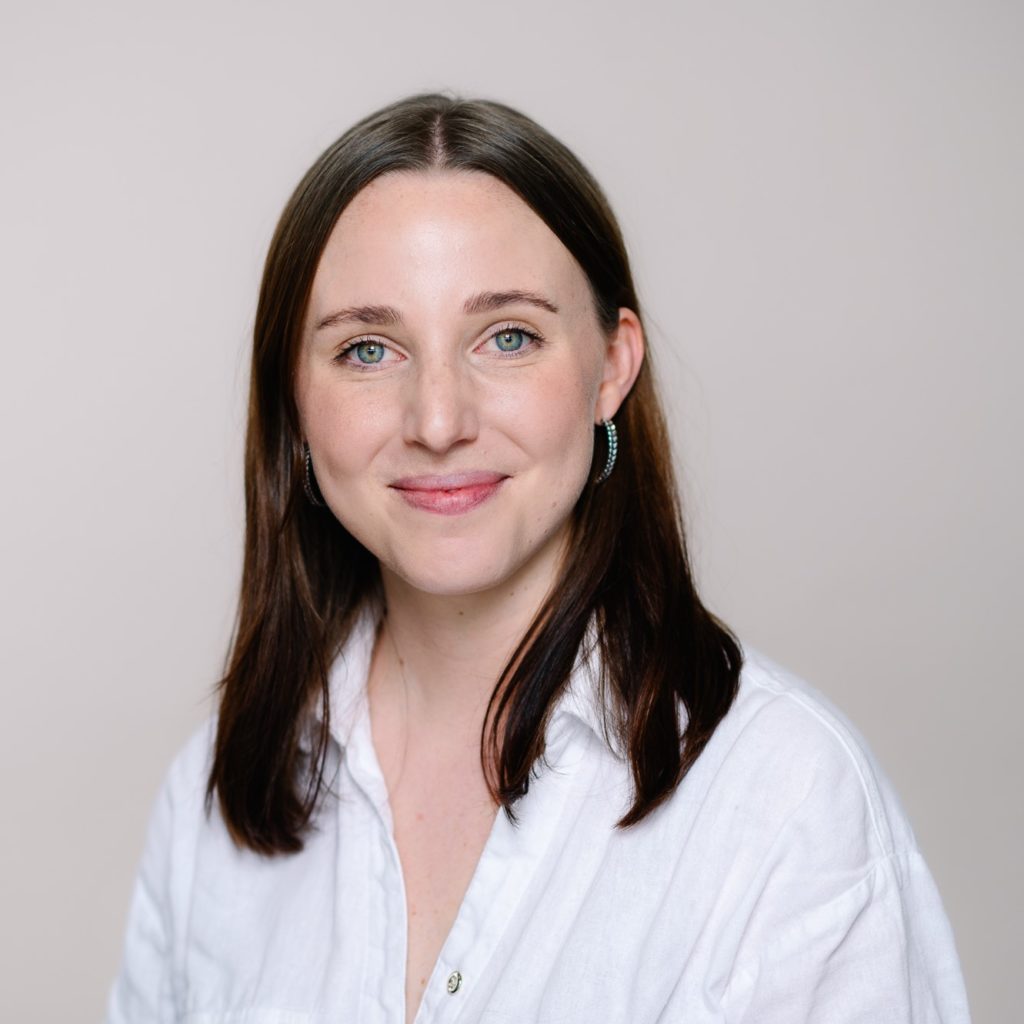 Name: Kathrin Jehle
Department: Education
Role: Education Coordinator
Joined: October 2022
…
My journey at the EAN started in October 2022, when I joined the Education Department as a Coordinator. Since then, I took over different projects, such as the new Leadership Programme and the Fellowships. Besides that, the organisation of the Spring School is also one of my tasks and has been an absolute highlight for me so far, just like being part of an EAN Congress for the first time in Budapest 2023. In both cases, it was great to meet lots of people that I had previously only known from online interaction, and I enjoyed the onsite action more than I could have imagined. After collecting work experience in different areas, I can say that the variety of tasks, the work environment and the challenges I am facing at the EAN are definitely what I was aiming for.
I was lucky to grow up and study in Innsbruck, a beautiful city in the middle of the mountains. Being always interested in languages, cultures, and education, I finished a master's degree in teacher training for Russian and Spanish, and therefore planned to start working as a language teacher right after my semester abroad. However, life sometimes takes you somewhere else, and I never actually found my way back to school. During and after my studies, I worked as an assistant and office manager for a couple of years, and when I decided to move to Vienna, seeking the bigger city life, I found myself at the EAN Head Office.
I have always had a great passion for dancing, which has been my number one hobby in the past 16 years, and for quite some time also an exciting part-time job on stage or as a dance teacher. Back then, I used to travel to cities like New York or Los Angeles to participate in workshops and dream big of a Hollywood career. Nowadays I still love to take classes or attend any kind of dance events or concerts. Besides that, after growing up in Tyrol, skiing is one of my favourite things to do in winter. When I am not visiting my hometown or spending time in a dance studio, you will most likely find me enjoying good food and company in the city with my friends.
Thinking about the future, I am very much looking forward to more exciting onsite events and working on current and new projects – I am sure the EAN will have a lot more challenges up its sleeves for me.
---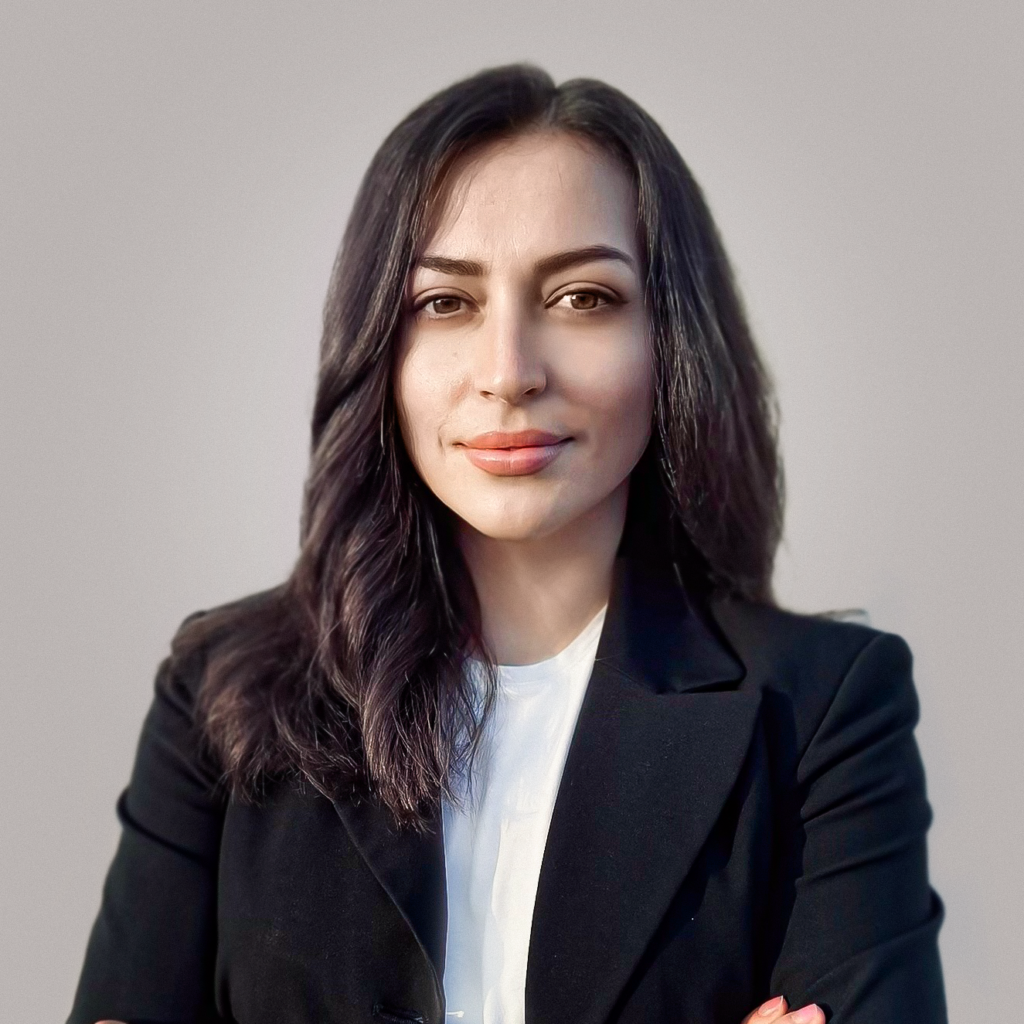 Name: Alexandra Rusnak
Department: Office
Role: Administrative Assistant, Front Desk Secretary
Joined: September 2022
…
My name is Alexandra, but everyone calls me Sasha and my journey with the EAN began last September when I joined the Head Office department. I deal with different front desk operations, manage invoices, bank transfers, and organise meetings from scratch, handling reservations, flights, and addressing any inquiries. My main responsibility is to ensure the smooth functioning of our office in the heart of Vienna alongside my amazing colleagues.
Before joining the EAN, my experience was like a whirlwind adventure – starting as a waitress, turning into a sales manager and then a digital marketer. These roles, in various locations like Ukraine, Italy, and Austria, mainly involved managerial responsibilities and communication with people with different cultural backgrounds. Each experience contributed to shaping my character and illuminating the path to my future career. From a young age, my activism and leadership skills have always driven me to seek more from life. After completing my bachelor's degree in Geography in Ukraine, this drive led me to pursue a degree in international business at Vienna University. It has been five wonderful years in Austria, and I am so proud to call the city of Vienna my beautiful home.
When I clock out of work, I'm all about maintaining perfect harmony in my life. To me, balance entails staying active, nurturing my mind, and sharing cherished moments with my loved ones. My personal recipe for a fulfilling life involves embracing creativity. I have a deep passion for art, museums, and movies, and during my free time, I am rekindling my lifelong love for drawing. Growing up in a village taught me that being in nature is one of life's simple blessings. So, whenever I get the chance, I pack my little backpack and embark on hikes, climbs, bike rides or moments by the water. Moreover, I am in love with everything about the Mediterranean – my favorite travel destination. Every single aspect of its culture, the people, the sea, and especially its food truly fascinates me. That's why I challenge you to find a tiramisu tastier than the one I make. If you manage to find one, well, I'll whip up another tiramisu for you, and perhaps change your mind.
---