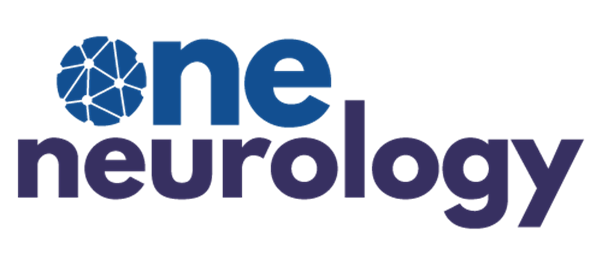 International neurological organisations and regional umbrellas are teaming up to make neurology a global public health priority.
The OneNeurology Initiative aims to unite and strengthen neurology-related groups to stimulate collaborative advocacy, action and accountability for the prevention, treatment and management of neurological disorders worldwide.
The European Federation of Neurological Associations [EFNA], together with the European Academy of Neurology [EAN], founded this patient-driven initiative, which includes a multi-stakeholder global partnership.
Soaring figures highlight why it is time to act now: Neurological disorders have the highest prevalence, biggest disability and the greatest cost among non-communicable diseases (NCDs). They are also the fastest-growing cause of deaths among NCDs.
Joke Jaarsma, EFNA President, explains:
"From advocacy, to capacity-building, to awareness raising – we want to demonstrate what makes all neurological disorders one and what's in it for the community and wider society if they are all addressed together, aligned to disease-specific advocacy activities."
The Partnership acts as an amplifier by creating the favourable policy environment for disease-specific efforts and a tailored approach to patient care at all levels.
There are more than 400 recognised neurological disorders. This includes degenerative diseases like Alzheimer's and Parkinson's, cerebrovascular diseases like stroke and well-known conditions such as migraine, epilepsy and multiple sclerosis. Neurology also encompasses many rare, neglected and even contested diseases.
Despite the differences, there are many common challenges and solutions that can be addressed with an integrated response.
Prof. Claudio Bassetti, EAN President, explains why the organisation sees this initiative as important:
"Current preventive measures such as diet, exercise and sleep have often favorable effects on several neurological disorders like stroke and dementia, and the care of chronic neurological disorders face similar challenges and opportunities, independent from the specific underlying etiology."
The launch of the Partnership is timely, since the World Health Organisation has opened a consultation on a 10 year intersectoral Global Action Plan on Epilepsy and Other Neurological Disorders (GAP), to be adopted by the World Health Assembly in May 2022 and consequently implemented at country level.
The Partnership will focus on contributing to the drafting, adoption and implementation of the GAP by countries worldwide. Joke concludes:
"We need a comprehensive and integrated response for neurology in which every stakeholder has its role to play and in which lives are saved. We will support disease specific advocacy whilst also working together on common challenges such as prevention, timely diagnosis, stigma, access, neurological workforce, research and the quality of life of those affected and their carers." You can find out more about the OneNeurology Initiative and its partners at www.oneneurology.net.