Case series/case reports (Indigo)
SARS-CoV-2  infections and hospital admissions for COVID-19 increased rapidly in the South East region of England in November and December 2020, despite lockdown measures. More than half of these infections were associated with a distinct phylogenetic cluster that is estimated to be 40 to 70% more transmissible than previous variants and is driving the growth of infections across England. In this article the authors investigated the proportion of SARS-CoV-2  infections caused by the variant in staff and residents of long-term care facilities in England between October 5 and December 17, 2020. Participants were tested for SARS-CoV-2  by RT-PCR assay of nasopharyngeal swabs collected weekly from staff or monthly from residents. The B.1.1.7 variant was identified in samples with S gene target failure on PCR. Of 143,994 samples obtained, 4442 (3.1%) were positive for at least one gene target on PCR assay. Overall, the total number and proportion of positive samples with S gene target failure increased from 70 of 582 (12.0%) to 491 of 813 (60.4%) between November 16 and December 13; this increase was associated with a decrease in median Ct values. Over the same time period, the proportion of samples with S gene target failure increased in the South East and East of England regions and London. By December 7, a total of 372 of 656 samples (56.7%) obtained from adults younger than 65 years of age and 119 of 157 samples (75.8%) obtained from those 65 years of age or older had S gene target failure. In England during this period, 90 to 100% of sequenced samples with S gene target failure were B.1.1.7.
Krutikov M, Hayward A, Shallcross L. Spread of a Variant SARS-CoV-2  in Long-Term Care Facilities in England. N Engl J Med. 2021 Mar 16. doi: 10.1056/NEJMc2035906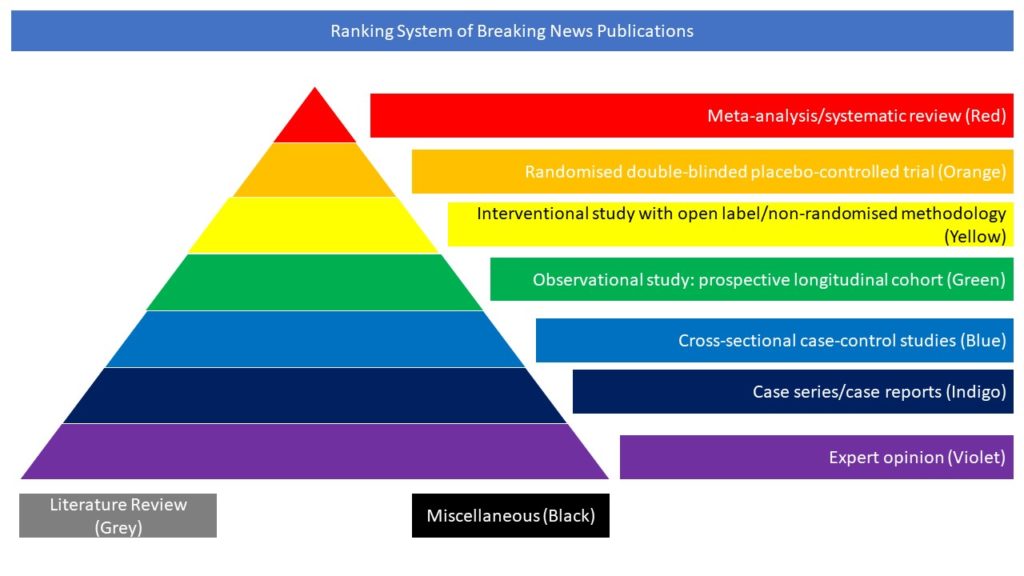 .