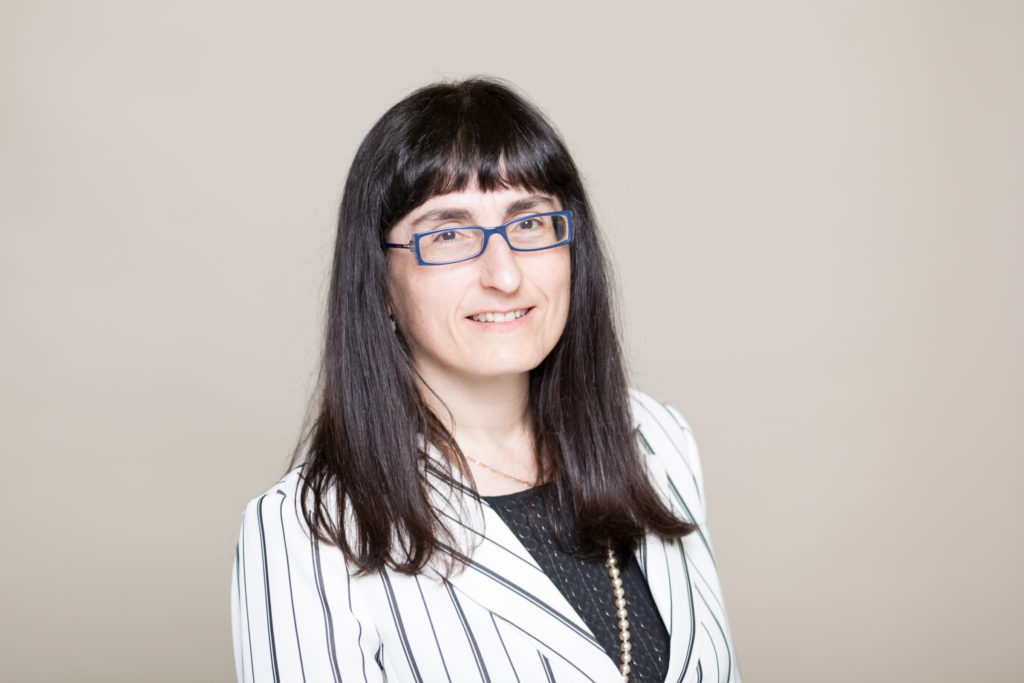 Dear EAN members, colleagues and friends,
With the EAN Virtual Congress 2021 (June 19-22) just under two months away, many of us are starting to think more about our wonderful neurology community. In previous years, we would have been preparing to head to another great European city, meet up with our friends and colleagues, and immerse ourselves in a busy week of learning, sharing and networking. Although we all hoped to be able to do that again in 2021, this year will be, like the 2020 congress, another virtual experience. However, the success of last year has shown us that the EAN Virtual Congress can still play an excellent role as the central point in our community's social calendar, bringing us together online in tens of thousands.
Although a purely virtual congress is obviously second choice to the physical event that we would all love to attend, it has at least one big advantage: accessibility. With no travel required, this EAN congress could not be simpler to take part in, making it an incredible opportunity for students with an interest in neurology to explore the field. Indeed, congress participation is completely free of charge for students who have submitted a complete membership application (also free of charge) by 31 May 2021. For undergraduate medical students who are determined to follow a path into neurology, as well as those with only a passing curiosity, there could not be an easier way to dip into our world and get a sense of the spirit of the international neurology community.
We are all responsible for helping to ensure tomorrow's neurologists and neuroscientists can push the field forward. Introducing our future colleagues to the educational and global networking opportunities offered by EAN congresses can be an important step in that process. What better way to welcome the young generations on board than to invite them to our congress for free?
In that sense, I would like to encourage all EAN members to promote this offer among undergraduates. Following the significant increase in undergraduate students participating in 2020's virtual congress, the EAN Student Task Force has put together a timetable of sessions specifically recommended for students. With more than 40 suggestions, covering the whole duration of the meeting, there is bound to be something to catch the eye of any potential future neurologist.
On top of the chance to attend this fantastic educational and networking event, EAN Student Membership also brings access to a wealth of additional tools and resources:
My EAN: free web conferencing tool
EAN Guideline Reference Centre
Current issues and the full archive of the European Journal of Neurology
Online learning platform eBrain
Our increased focus on students has led to many more developments in the last few months, such the establishment of the Student Task Force and the Student Teaser Grant that will be introduced shortly, building up a repertoire of online learning resources and mentorship programme that will support neurologists in training in their education and career.
We have also been excited to launch the first Why Neurology? Essay competition, which closed on April 30th, offering EAN Student Members the chance to win travel grants for a future EAN Congress, as well as an invitation to present their work at that congress and have it published in EANpages.
It is important to note that perks of EAN membership are not only available to students. Qualified neurologists inside and outside Europe, as well as trainees, research fellows and PhD students can all register for the congress for a much smaller fee as EAN members and gain access to a large range of additional benefits such as those above. For a full overview of benefits and fee reductions, take a look at our website. Wherever you are on your professional pathway, from student to established neurology expert, I look forward to logging on with you all for the first session on June 19. We will not be able to meet in person, but we will surely share a lot of experience, knowledge and fun online. As we continue to face the many challenges of dealing with COVID19, I sincerely hope that one positive outcome will be a larger, stronger neurology community and a boost to the number of young neurologists joining our congress.
Yours,
Elena Moro
EAN Secretary General