Alongside preparing for the congress, we've spent the last few months asking various important people connected with the event which sessions they most strongly recommend to other participants. To give you a little helping hand in planning your own schedule, we're compiling those recommendations for each congress day. So, check out the hot tips for Saturday below, and look out for more articles on must-see sessions in the following days.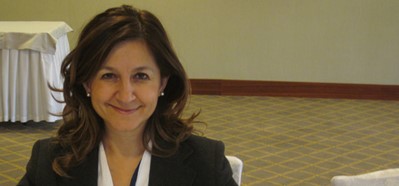 Berna Arda
Speaker at EAN 2021
Ankara, Turkey
Must-See Session: From precision medicine to the use of artificial intelligence AI in neurointensive care
Date & Time: Saturday, 19 June, 8:00 to 9:30 in Room Berlin.
Obviously, our profession, medicine is one of the oldest ones and will be affected by AI. This session is an opportunity to think about ethico-legal aspects of artificial intelligence in neurocritical care.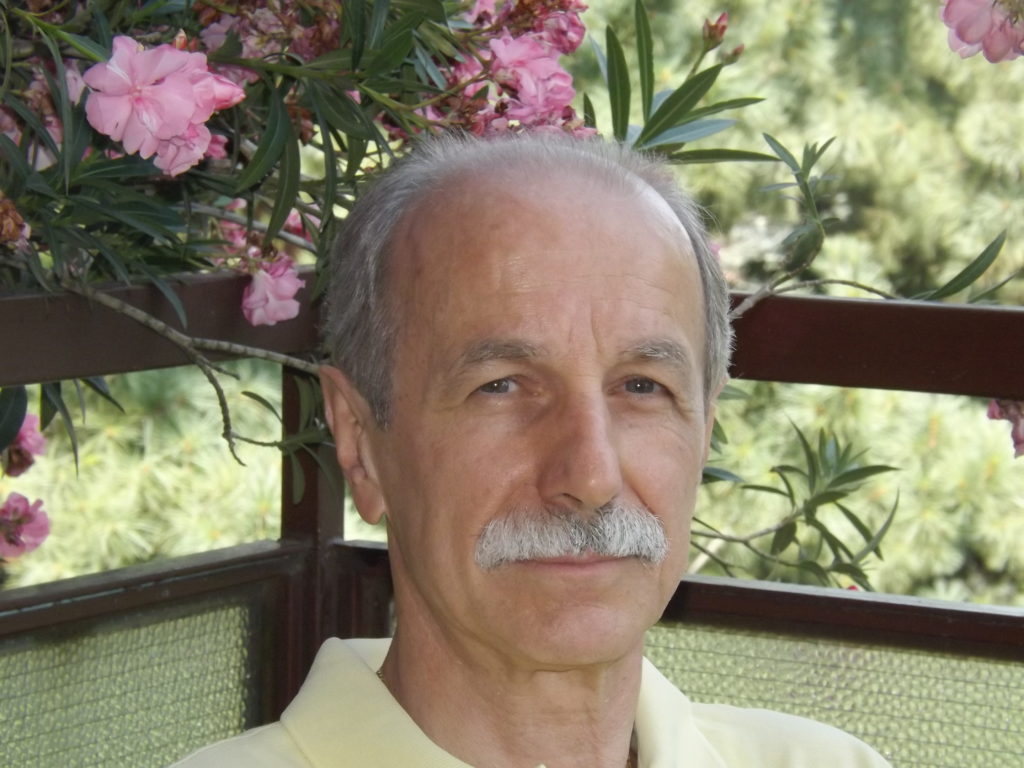 Ettore Beghi
Co-Chair, Epidemiology Panel; Member of the COVID-19 Task Force; Speaker at EAN 2021
Milano, Italy
Must-See Session: Etiology-driven therapy in epilepsy: From bedside to bench
Date & Time: Saturday, 19 June, 8:00 to 9:30 in Room Lisbon
I have a personal scientific interest in epilepsy. Epilepsy is a heterogeneous clinical condition. The interplay between genetic background, structural lesions and other external causes is still ill-defined. Available antiseizure medications are purely symptomatic. Future treatments should be etiology-driven.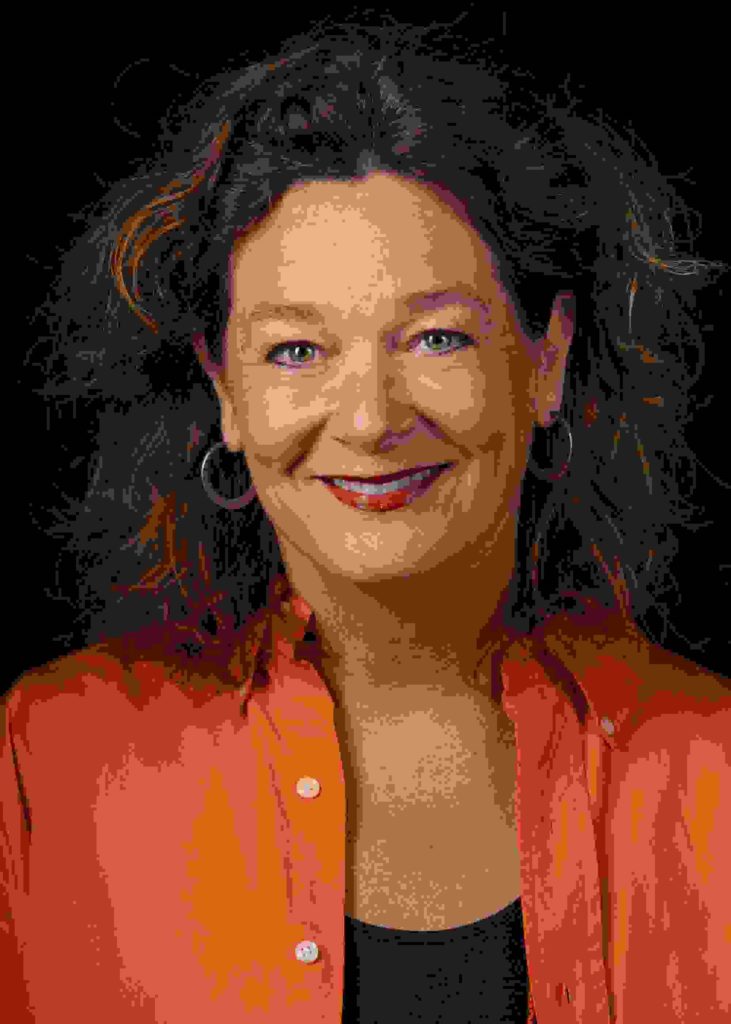 Randi Eikeland
Speaker at EAN 2021
Arendal, Norway
Must-See Session: MS-related fatigue – tired of inflammation?
Date & Time: Saturday, 19 June, 08:00 to 09:30 in Main Auditorium
As I am working with and doing reseach on neruoinfections and neuroinflammation, I am of course very interested in fatigue!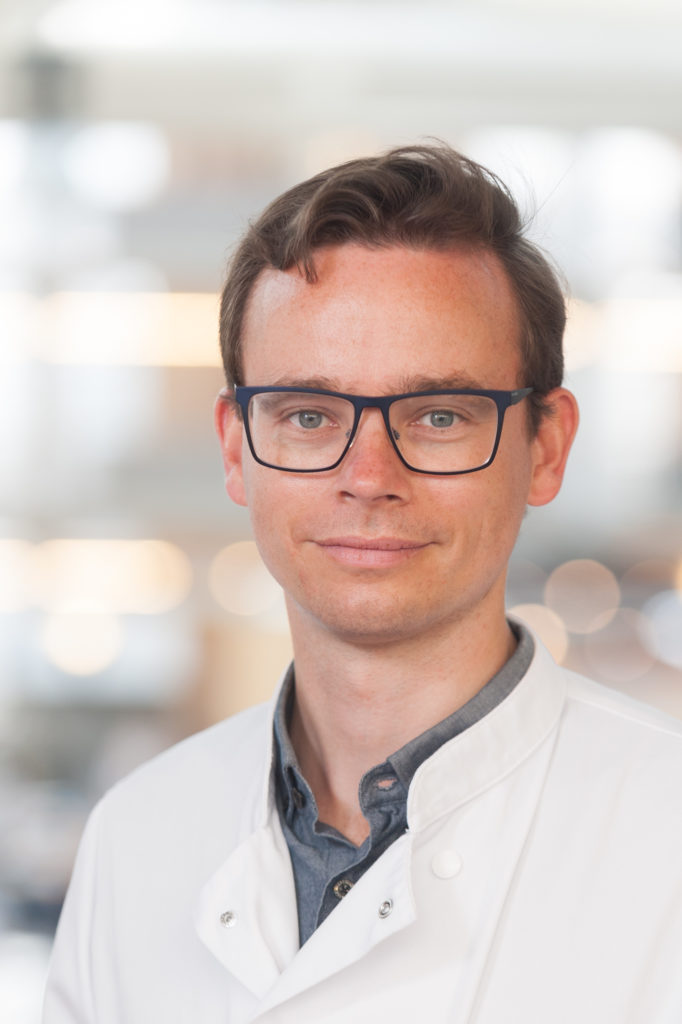 Rolf Fronczek
Management of Team Sleep Panel & Member of Headache Panel; Speaker at EAN 2021
Leiden, the Netherlands
Must-See Session: 5 Presidents Symposium Future of Sleep Medicine
Date & Time: Saturday, 19 June, 10:00 to 12:00, in Main Auditorium (with Russian and Spanish translation)
In this very unique symposium the presidents of five international sleep societies will give the latest updates about 'the big five': sleep apnea, narcolepsy, REM-sleep behaviour disorder, restless legs syndrome and new insights into REM-sleep regulation. This should be of interest to all neurologists who want to get up to speed with the latest developments in sleep medicine. For a more basic, thorough introduction to sleep medicine, I would further recommend the teaching course level 1 'Basics of Sleep Medicine' on Saturday June 19, 15:00 to 18:15, also in the Main Auditorium.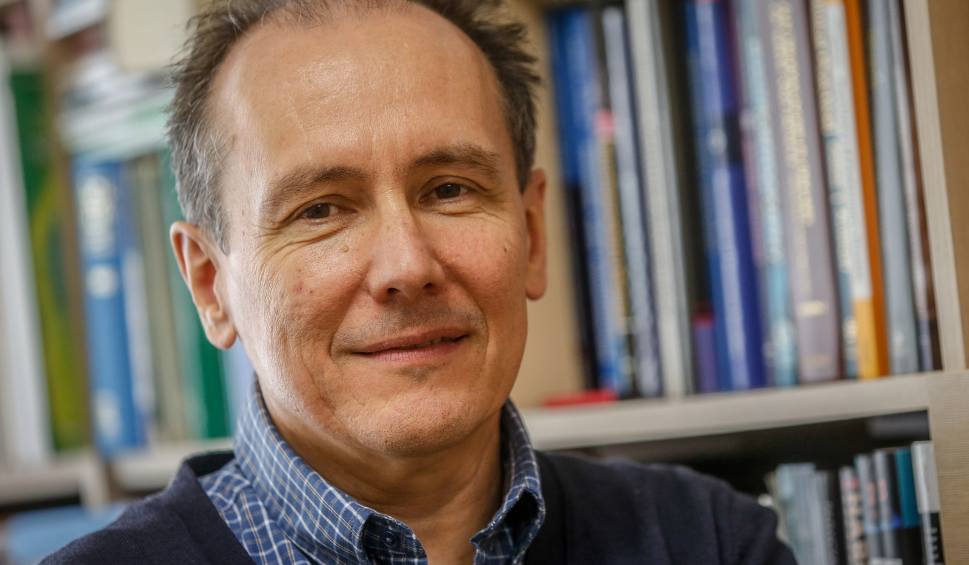 Jaroslaw Slawek
President of Polish Neurological Society; Speaker at EAN 2021
Gdansk, Poland
Must-See Session: EAN/MDS-ES Updates in Innovative Diagnostic Methods for Parkinson's Disease and other Synucleinopathies
Date & Time: Saturday, 19 June, 10:00 to 12:00 in Room Oslo
The progression of Parkinson's Disease (PD) nowadays seems to be inevitable. The "Holy Grail" in PD and other neurodegenerations is the disease progression modulation to reach the milestones like fluctuations/dyskinesias, freezing of gait and dementia as late as possible and prolonging a good quality of life. To reach this goal we need to understand the biology of the disease, biomarkers and mechanism of disease progression. This session will review all these topics which are crucial to identify patients at early stages and to understand if ongoing clinical trials focused on alfa-synuclein removal are really promising for our patients.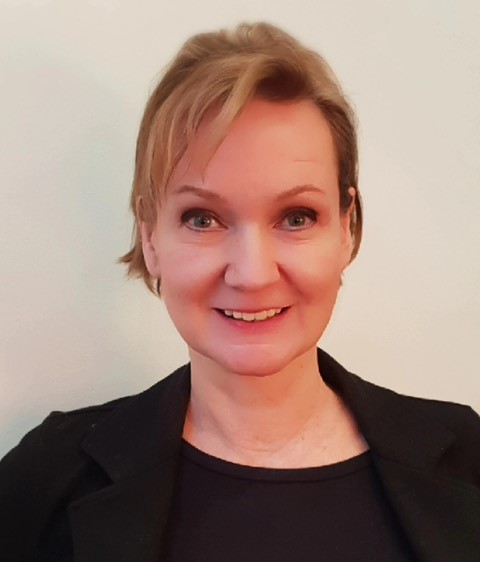 Regina Katzenschlager
Speaker at EAN 2021
Vienna, Austria
Must-See Session: European Basal Ganglia Club
Date & Time: Saturday, 19 June, 15:00 to 16:30 in Room Oslo
I will not miss the sessions resulting from the cooperation between EAN and the International Parkinson and Movement Disorder Society (MDS). The European Basal Ganglia Club will provide clinically relevant videos of not-to-miss movement disorder diagnoses.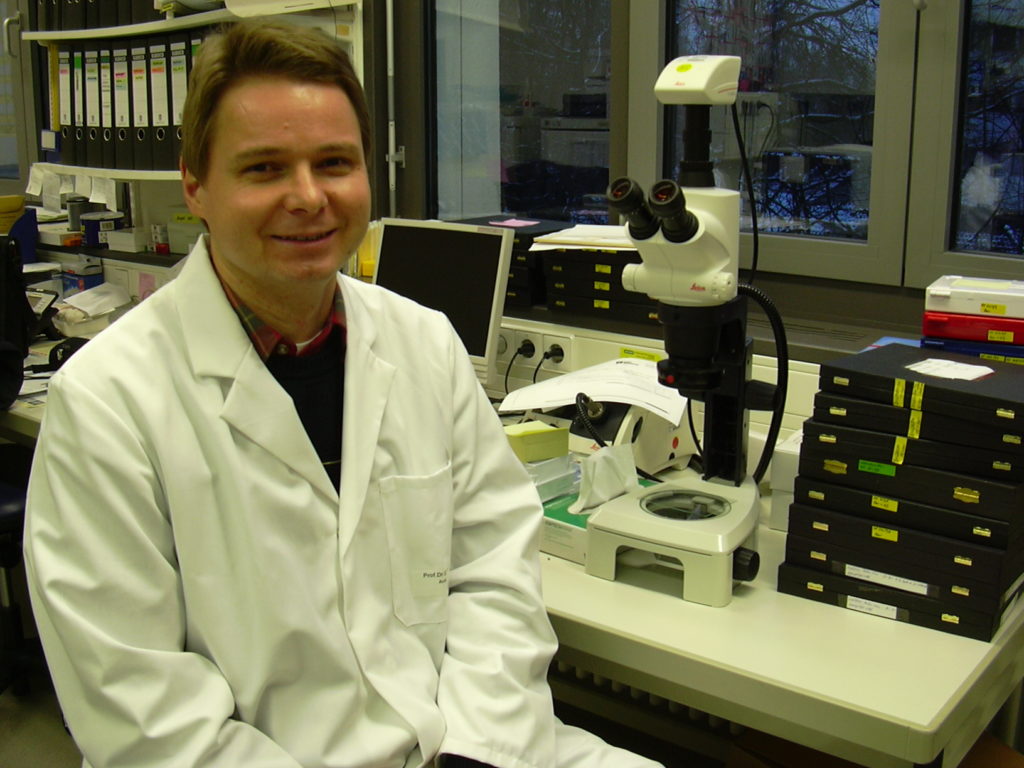 Dietmar Thal
Invited speaker at EAN 2021
Leuven, Belgium
Must-See Session: Neuro-Covid across the continents
Date & Time: Saturday, 19 June, 15:00 to 16:30 in Room Lisbon
For me it is essential to learn what consequences the COVID-19 pandemic may have for my future diagnostic work.