Continuing our series of recommended sessions for the EAN 2021 Virtual Congress, below are a selection of tips for the 3rd Day, from speakers and officials connected with the congress. Look out for another article tomorrow about Tuesday's sessions.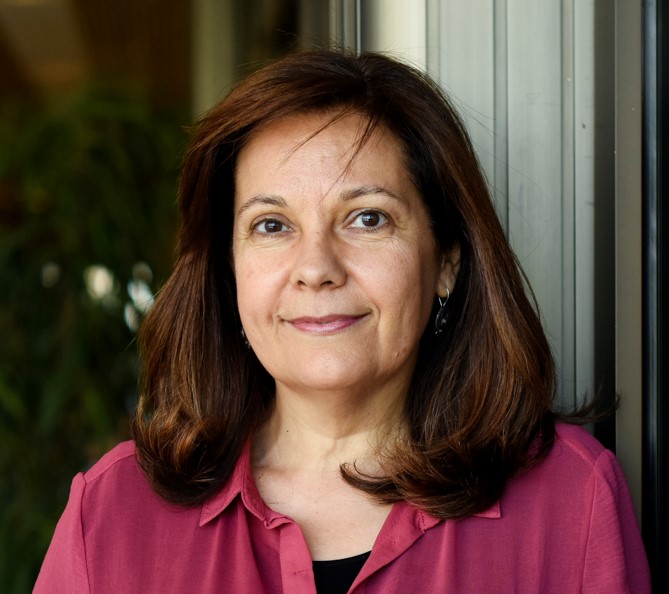 Elsa Azevedo
Member of the Steering Committee of the Network of European Reference Centers in Neurosonology (ERNSono); Chair and Speaker at EAN 2021
Porto, Portugal
Must-See Session: CBW5 EAN/ESNCH: Target clinical question, target neuro-pocus answer
Date & Time: Monday, June 21, 08:00 to 09:30 in Room CBW
Neuro-POCUS (point of care ultrasound) gives us a unique opportunity of rapidly getting an answer to an important clinical question, just by immediately extending our arm through a probe until we enter the circulatory system and the nervous system. In this session we will show some of the applications of neuro-POCUS, such as how this precious complement of neurological assessment can help you to understand in the patient with acute stroke whether there is a large vessel occlusion, or if there is a > 50% carotid stenosis; in the emergency department, in a loss of vision case, if there is a central retina artery occlusion; in the neurocritical patient if there is intracranial hypertension; and, for example in the outpatient clinic, if in the case of a headache there is a giant-cell arteritis, or if in a case of pulsatile tinnitus there is a dural fistula.
These are just some examples of the many applications of neuro-POCUS. Jurgita Valaikienė, Elsa Azevedo and Piergiorgio Lochner are 3 neurologists and neurosonologists who will discuss how to approach with neuro-PoCUS the patient you are observing and treating, without the need to change for another place, and immediately getting answers that allow you to move forward more quickly treating the patient. This is a very appealing technique, particularly for young neurologists, and those in training, taking advantage of technology and the increasingly portable devices. So, we expect a very interesting and an as interactive as possible CbW, with a practical approach to the most updated point of care ultrasound to the neurological patient!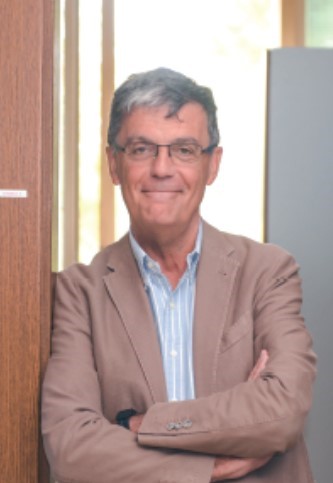 Stefano F. Cappa
Speaker and Chair at EAN 2021
Milan, Italy
Must-See Session: Plenary Symposium 3 – Towards Precision Neurology
Date & Time: Monday, June 21, 10:00 to 12:00 in Main Auditorium (also available in Russian and Spanish)
I am truly fascinated by the power of big data approaches and the amazing number of successful applications that the new AI approaches are starting to have in the field of Neurology and Neuroscience.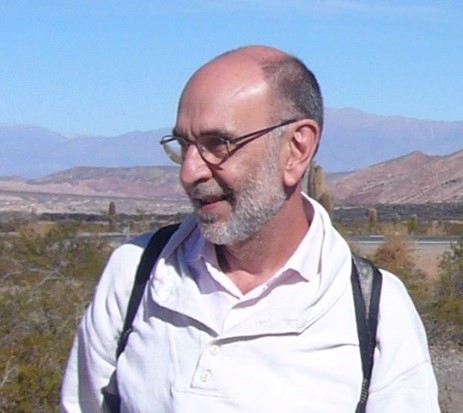 Flavio Nobili
Co-chair of the Scientific Panel on Dementia and Cognitive Disorders
Genoa, Italy
Must-See Session: EAN/Euro-CNS Neuropathology of dementias: diagnosis at the microscope (Level 2)
Date & Time: Monday, 21 June, 15:00 to 18:15 in Room Lisbon
I have always considered our in vivo diagnoses as an approximation, maybe a good one but still an approximation. Comparing our diagnoses with post-mortem examination is paramount to understand if we are doing well and to improve our diagnostic power. In the field of dementia, co-pathologies are the rule rather than exception while in the current everyday work we tend to focus on a lone diagnosis. Too often post-mortem examinations are simply not performed and there is little contact between clinicians and pathologists, in most hospital realities. This must change in the next years and thus I wish to suggest everybody, especially the young neurologists, to attend this teaching session. Personally, I certainly will follow it!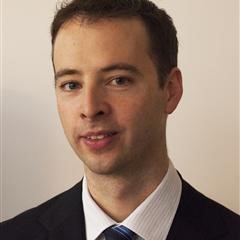 Hugh Kearney
Invited Speaker at EAN 2021 – Precision medicine in rare neurological disorders
Dublin, Ireland
Must-See Session: Chrononeurology – rhythmicity in neurological disorders
Date & Time: Monday, 21 June, 15:00 to 17:00 in Room Berlin
Having read Mathew Walker's book on Why We Sleep, I am intrigued to understand the relationship that we observe clinically between a disordered sleep pattern and a number of different brain diseases. An improved understanding of this relationship may have the potential to detect a number of brain diseases at an early or presymptomatic stage with the enticing possibility of preventative medicine.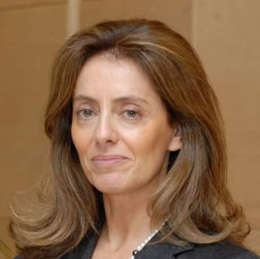 Isabel Pavão Martins
Higher Nervous Functions panel
Lisbon, Portugal
Must-See Session: Symposium 8 – The next revolution for neurotherapy? Navigated Transcranial ultrasound
Date & Time: Monday, 21 June, 15:00 to 17:00 in Main Auditorium
This is a new non-invasive method to treat neurological disorders. It may be very useful for patients and disorders that do not respond to pharmacologic interventions.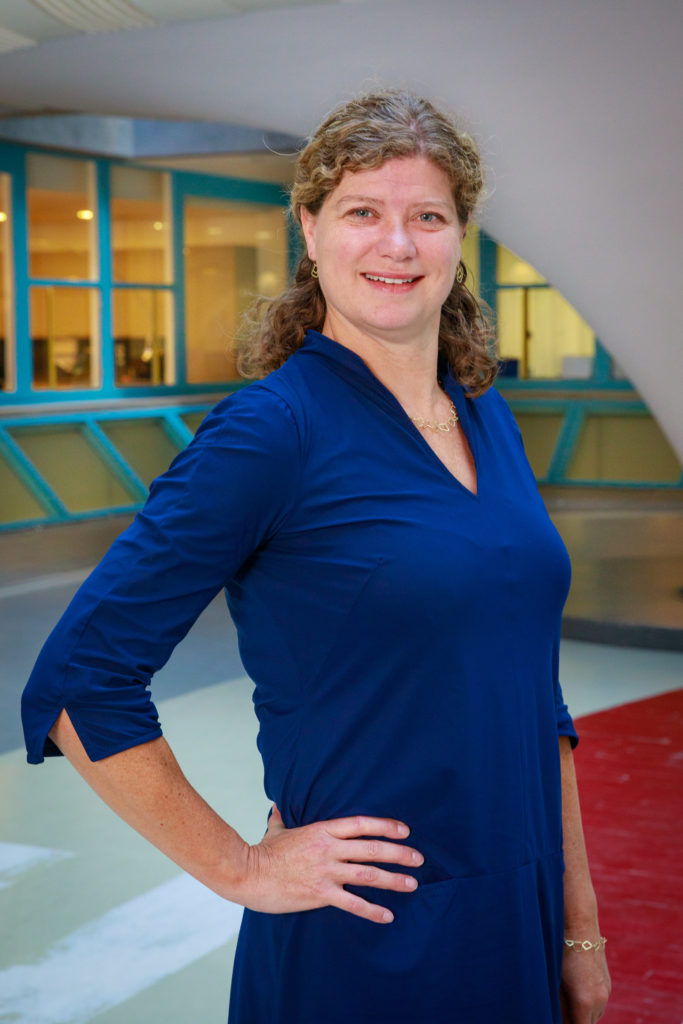 Theunissen Charlotte
Invited Speaker at EAN 2021
Amsterdam, The Netherlands
Must-See Session: Chrononeurology – Rhythmicity in neurological disorders
Date & Time: Monday, 21 June, 15:00 to 17:00 in Room Berlin
I am intrigued by rhythmicity and the biology of sleep. The role of these in neurological function are still enigmatic. It is conceivable that they play a relevant role in diseases, not the least because we spend such a large portion of our lives, being healthy of disease, sleeping. This session will give me an opportunity to hear the state of the art on this subject, from different perspectives. In my expert-area, body fluid biomarkers, we only start to pay attention to circadian rhythmicity. Body fluid research can provide insight into the rhythmicity, due to the dynamic turn-over of the body fluids during the day. In addition, we need to understand if biomarkers that we study for neurological diseases are subject to strong circadian changes and if these dynamics affect their levels and thus interpretation. I expect to gain insight and inspiration through this session to design our research addressing this topic.