Here are your recommendations for the final day of the EAN 2021 Virtual Congress, provided by officials and speakers connected with the congress. If you're watching on-demand, you might also like to check out our articles for Day 1, Day 2 and Day 3, all published within the EAN Congress News section of EANpages.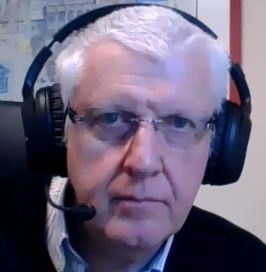 Didier Leys
Editor-in-Chief of the European Journal of Neurology
Lille, France
Must-See Session: Plenary Symposium 4 – Highlights of the Congress & Breaking News
Date & Time: Tuesday, June 22, 10:30 to 12:30 in Main Auditorium
This session will underline what was new at the meeting. In 90 minutes you will have an excellent summary of the best of the 4 days.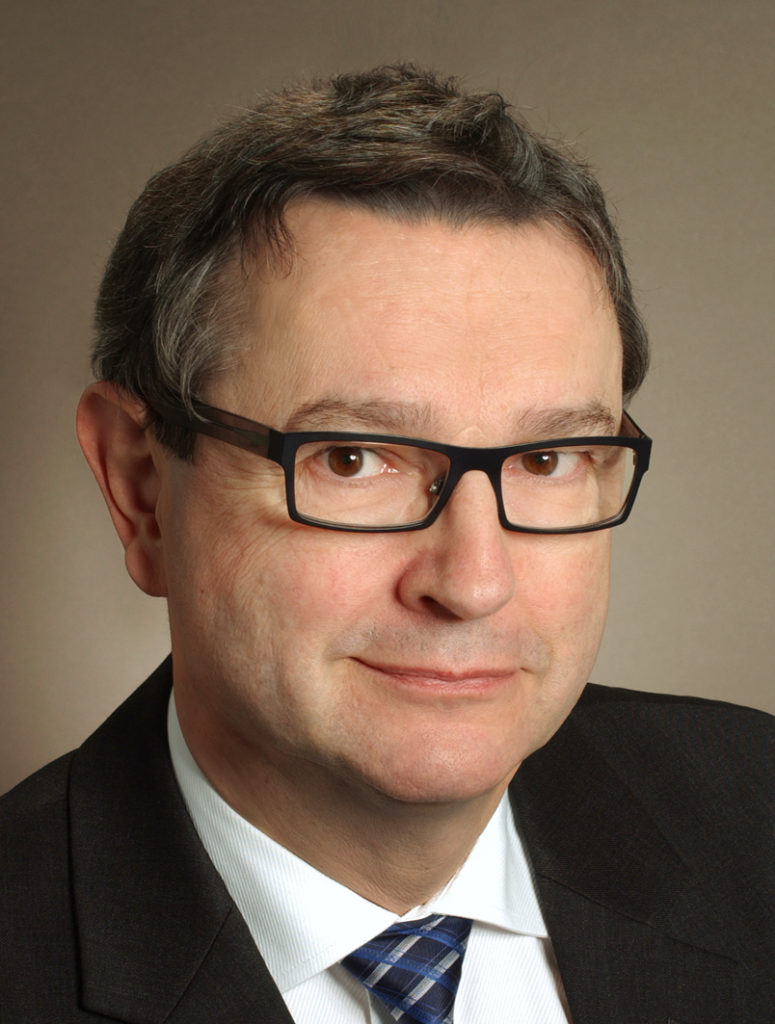 Max J. Hilz
Invited speaker at EAN 2021
Erlangen, Germany & New York, USA
Must-See Session: Symposium 13 – Brain-Heart Axis and Autonomic Dysfunction
Date & Time: Tuesday, June 22, 13:00 to 15:00 in Main Auditorium
Have you ever wondered why acute stroke patients suddenly develop cardiac complications, such as Takotsubo syndrome, arrythmias, myocardial infarction, or sudden death shortly after stroke onset? Did you know that persons who incurred a mild traumatic brain injury months or years ago are at increased risk of unexplained death? Do you wonder whether or how 'Voodoo' death might come about during acute stress? Why don't we faint while climbing up the stairs although the baroreflex should down-regulate increasing blood pressure? Can the heart compromise the brain?
These and other aspects of the brain-heart interaction will be addressed during the EAN Symposium on the Brain-Heart Axis and Autonomic Dysfunction. Autonomic nervous system experts like Jens Jordan, Director of the German Institute of Aerospace Medicine , Anne Pavy-LeTraon, and Constandina Arvanitis, an expert exploring the influence of the cardiovascular system on regulating brain structure and function, will highlight the reciprocal interactions between brain and heart.
The symposium covers issues that are poorly addressed during medical education and training although they are highly important for our daily work with patients. The symposium on the heart and brain interaction provides insights that will benefit the interaction with our patients.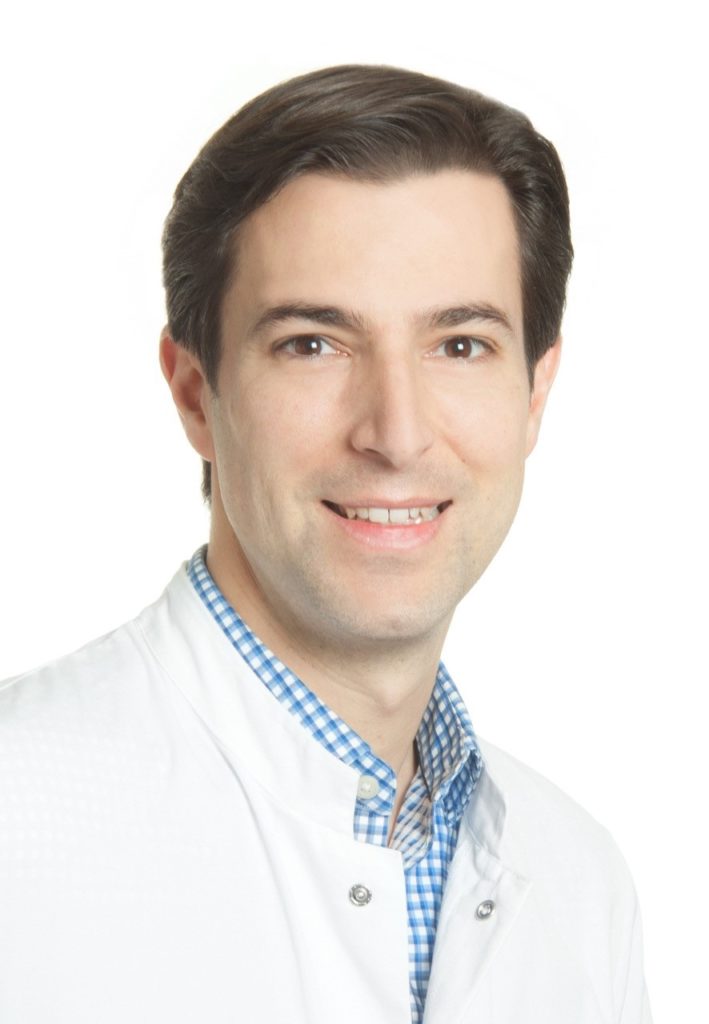 Gian Marco De Marchis
Session Chair at EAN 2021
Basel, Switzerland
Must-See Session: Individualized Secondary Prevention After Stroke (Level 2)
Date & Time: Tuesday, June 22, 13:00 to 16:30 in Room Lisbon
Preventing stroke from recurring is key. Strategies in secondary prevention are increasing and the trend is towards personalized medicine. This session will focus on novel antithrombotic approaches, lipid-lowering strategies including PCSK9-inhibitors, and treatment of cerebral vein thrombosis.