The European Academy of Neurology Board and Education Committee are pleased to announce the addition of four new e-Learning Associate Editors to the e-Learning Editorial Board. Together with Editor-in-Chief, Prof. Barbara Tettenborn, and the eLearning sub-committee, they will shape the future of EAN e-Learning activities.
Everyone at EAN would like to warmly welcome Dr. Balestrini, Dr. Degirmenci, Dr. Galovic, and Dr. Jung to the EAN family. We look forward to joining forces with them to develop the new EAN eLearning platform and foster eEducation in the years to come!
Allow us to introduce these latest members of the EAN committee structure: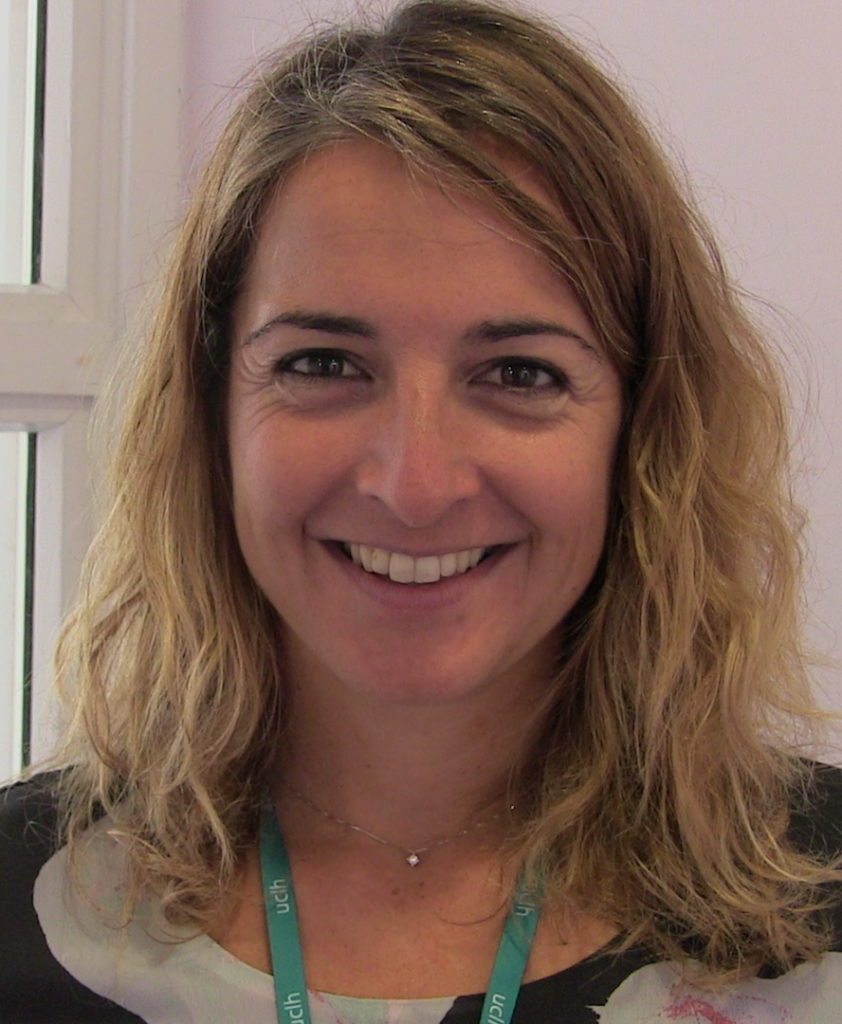 Simona Balestrini
Associate Professor of Child Neurology and Psychiatry
Neuroscience Department, Children's Hospital A. Meyer, and University of Florence.
Dr. Balestrini is also Consultant Neurologist at the Chalfont Centre for Epilepsy and National Hospital for Neurology and Neurosurgery, UCLH, and Senior Clinical Research Fellow at UCL Queen Square Institute of Neurology, London. She has a special interest in epilepsy genetics and runs epilepsy clinics and epilepsy genomics clinics in Italy and in the UK. Her current research focuses on the application of next-generation sequencing techniques to understand the causes, course, and treatment response of epilepsy, with the ultimate aim of translating the findings directly into personalised treatment.
She qualified in medicine and completed her specialist training in neurology at the Polytechnic University of Marche, Ancona, Italy. She was awarded her PhD in Human Health at the same University in 2017.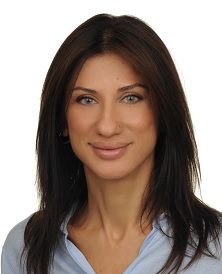 Yildiz Degirmenci
Professor of Neurology, movement disorders specialist, and head of Neurology Department
Duzce University Medical Faculty, Turkey.
Dr. Degirmenci's main areas of interest are movement disorders and dementia. She completed her movement disorders clinical training and fellowships at Queen Square, Sobell Department of Motor Neuroscience and Movement Disorders, UCL Institute of Neurology, London, and trained in functional neurology/neurosurgery at the unit of Functional Neurosurgery of the same institute. She was a visiting Professor at the Functional Neurosurgery/Deep Brain Stimulation Unit of Umea University, University Hospital of Northern Sweden, focusing on deep brain stimulation. She serves on the Neurosurgery Special Interest Group and patient leaflets translation committees of the International Parkinson and Movement Disorder Society and is a member of the EAN Scientific Panels on Movement Disorders and Dementia.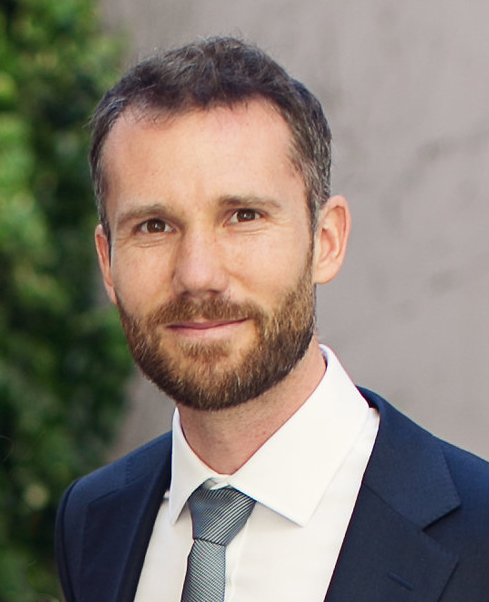 Marian Galovic
Head of Epilepsy Unit
University Hospital Zurich, Switzerland.
Originally from Slovakia, Dr. Galovic is a neurologist and epilepsy researcher at University Hospital Zurich and UCL Queen Square Institute of Neurology, London. He is also Chair of the Young Epilepsy Section of the International League Against Epilepsy. His research focuses on the development of imaging-based and epidemiological biomarkers for epilepsy and stroke.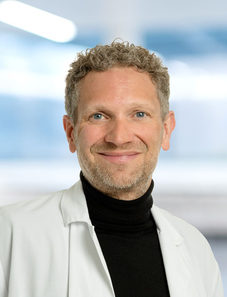 Simon Jung
Professor for Acute Neurology and Stroke; Head of Neurological emergency department and intensive care unit treatment
University Hospital of Bern, Switzerland.
Dr. Jung qualified in medicine at the Ludwig Maximilian University of Munich, Germany, his city of birth. He is Head of Education of the Department of Neurology and Program Leader of the Master Program "European Stroke Master" at the University Hospital of Bern, as well as Head of the Neurological Simulation Center, Bern, and a member of the Ethical Committee of Bern.