The EAN Head Office in Vienna, Austria, is the nerve centre of the European Academy of Neurology, serving as the main base of EAN activity, with various personnel also operating from elsewhere around Europe. With so many of our staff interacting with EAN Members from a distance, but so few chances to meet in person, we decided to use this platform to introduce the team behind the scenes. Each month, we aim to present two of our faithful crew. First up are Marson, from the Congress Department, and Simon, from the Communications Department.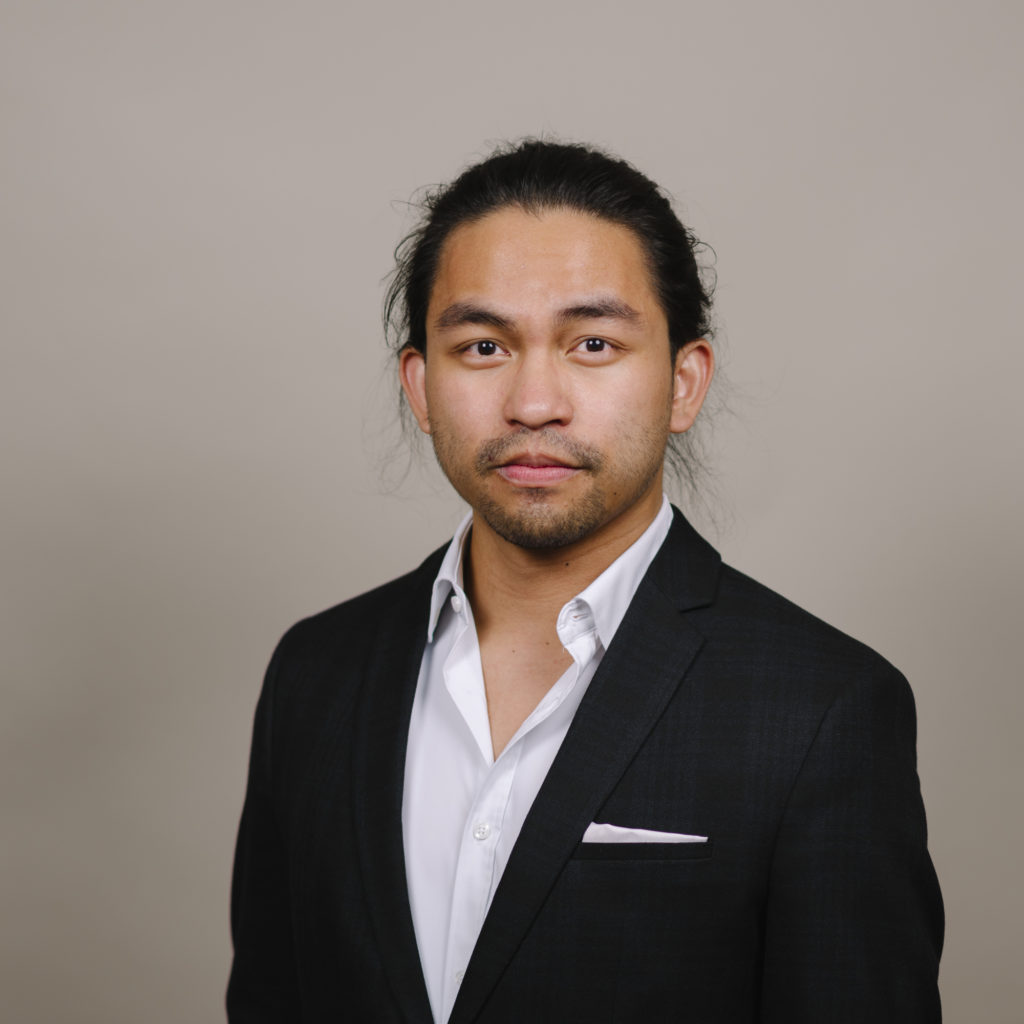 Name: Marson Tare
Department: Congress
Role: Congress Department Assistant
Joined: November 2020
As I completed my bachelor's degree in Public Health with a cognate in Health Promotion in 2017, it was the excitement in organising health campaigns that quickly pulled me into the industry of medical congress management. Prior to EAN, I worked as a congress project manager and briefly in the team of Annual Meetings and Industry Relations at two other medical organisations respectively. The overlaps in my education and experience then led me to the EAN Congress Department in November 2020. Here, my primary responsibility is the management of the abstracts of the annual congress. I support the EAN Programme Committee and its chair in the selection and the allocation of abstracts into the congress programme. Subsequently, I serve as the person of contact for all abstract presenters regarding the operational details of their presentation at the event. I also coordinate the timely publication of all congress abstracts in the European Journal of Neurology. In short, very detail-oriented work. To keep the big picture in perspective, I like to view my role as one of many gears in a complex machine that facilitates the smooth operation of the annual EAN congress.
When not at the office, my family will tell you that I am most likely found doing one of three things: playing volleyball, exploring Vienna for a new spot for coffee and food, or spending the evening at a game night with friends. Music is another passion – although, admittedly, my musicality could use some improvement, especially in contrast to what may be expected when I say that my parents are Filipino. Still, on rare occasion, you may hear me whistle along to some Earth, Wind, and Fire when it is playing in the office. Culturally, it is hard to pin me down. As a first-generation Filipino-Austrian, I most easily identify as a third-culture individual, not completely identifying with Filipino or Austrian culture. Perhaps it is this mixed cultural upbringing that sparked my interest in different cultures. More specifically, I am fascinated by language and intrigued by the influence of language on culture.
I consider it a privilege to get even a glimpse of other cultures at the EAN Head Office, working directly with people from all around globe. It is an even greater privilege to be surrounded by driven, supportive, goal-oriented professionals on a daily basis. For this reason, I look forward to what new heights the future holds for EAN.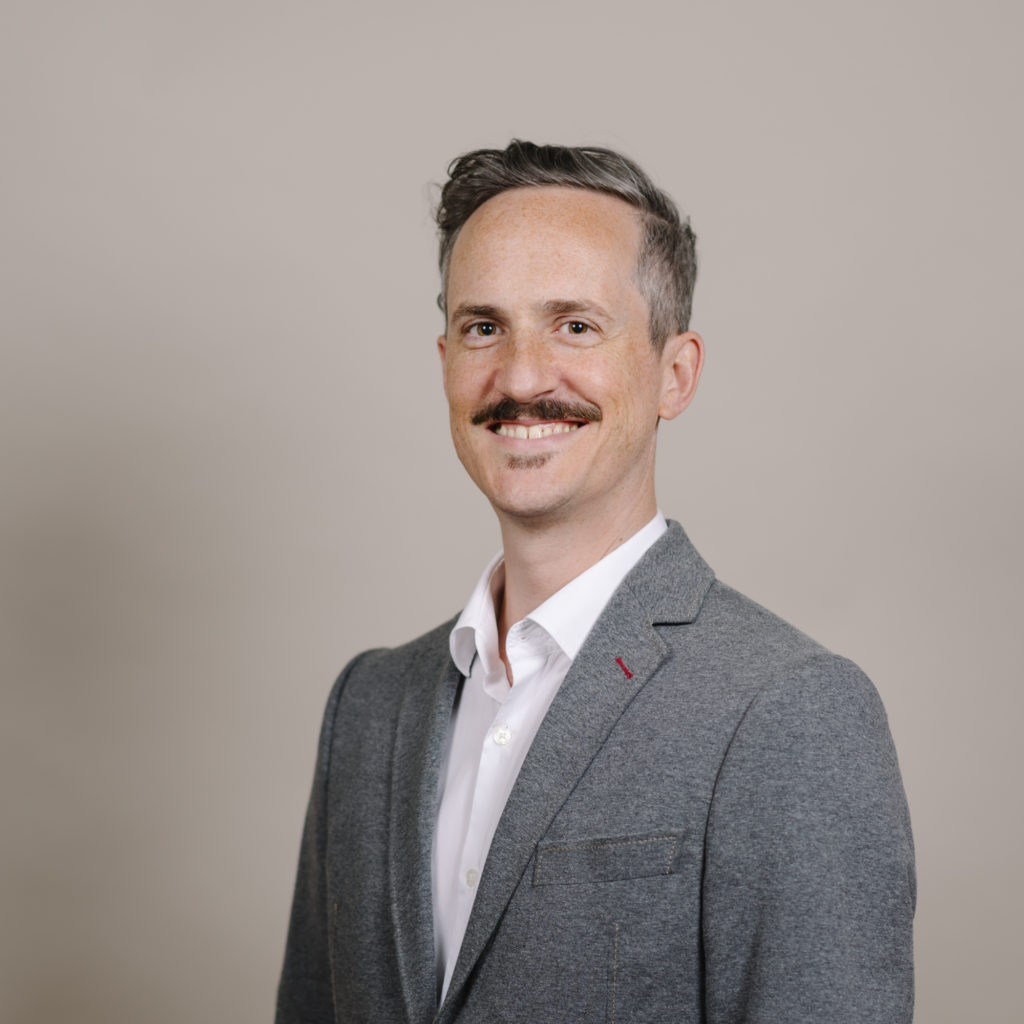 Name: Simon Lee
Role: Content Management & Editorial Officer
Department: Communications
Joined: April 2021
My path into the world of medical organisations and congresses started in the UK, where I was born and raised. After graduating in Political Science in 2001, I drifted into the mundane world of circulation management, handling the subscription lists for a range of business-to-business magazines. In 2006, I came to visit an old friend in Vienna and two months later I had changed career and country, moving to Austria to start as a PR & Media Team Member at the European Society of Radiology.
The experience I gained in working my way through various roles at that organisation, over the course of 12 years and 12 congresses, helped me to finally identify the professional role I find the most satisfying. That is what I am now doing at the EAN; managing this very news-blog, EANpages. I edit, write, and publish articles, supporting the work of the eCommunications Committee in delivering the most important news and information to EAN members. As a native English speaker with a focus on communication, I am also one of the go-to guys in the office for proofreading and writing texts for websites, brochures, and anything else that needs special attention.
I consider myself fortunate to be a part-time employee at EAN, while devoting most of the rest of my time to taking care of my young daughter, who spends her mornings in kindergarten. This balance between work and private life, and the all-round flexibility offered by the EAN Head Office is something I feel very lucky to be able to benefit from. When not working or reacting to the demands of my little girl, I mostly like to immerse myself in music. I am a keen record collector, always have something noisy and discordant on when I'm cooking or cleaning, and spend any spare minute playing guitar, bass guitar, or ukulele. Occasionally, I even have the privilege of deafening a few a friends from one of Vienna's many club stages with my alternative-rock band.
Having been on the staff for about six months, I can honestly say the EAN Head Office is one of the friendliest and most welcoming teams I have ever had the pleasure of being a part of. The atmosphere and team spirit are second to none. All I am waiting for now is the experience of a face-to-face EAN Congress and the chance to see the community of EAN members in action.