The EAN Head Office in Vienna, Austria, is the nerve centre of the European Academy of Neurology, serving as the main base of EAN activity, with various personnel also operating from elsewhere around Europe. With so many of our staff interacting with EAN Members from a distance, but so few chances to meet in person, we decided to use this platform to introduce the team behind the scenes. Each month, we aim to present two of our faithful crew. This time it's Florian, our Congress Manager, and Helene, from the Education Department.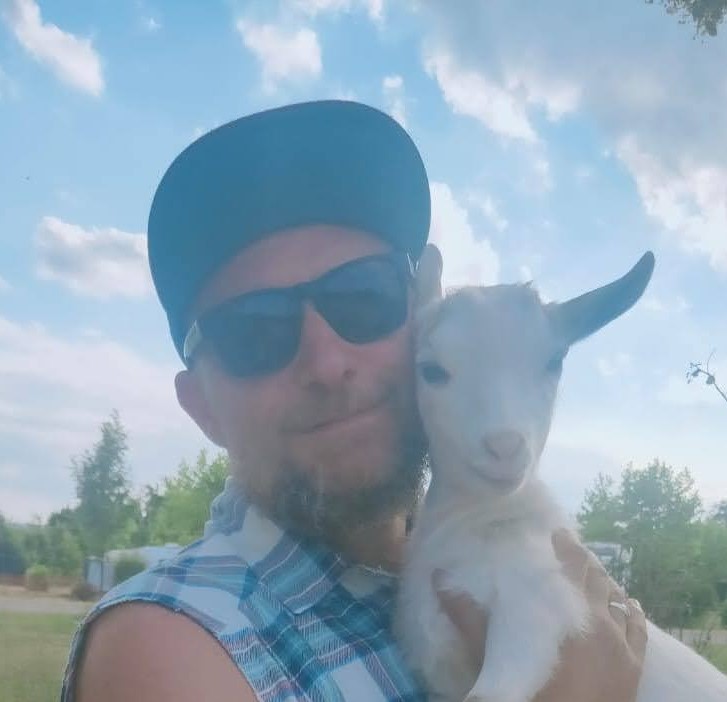 Name: Florian Wild
Department: Congress/Office
Role: Congress Management Operations
Joined: January 2016
I started working in the event field as a stagehand, roadie, and local tour manager during my master's studies in Communications and Philosophy in the early 90s. Since 2000, after feeling the need for a more stable, Vienna-based job, I worked for two major venues in Vienna (the Messe Wien and the Austria Center Vienna), as well as for different medical societies in the field of operation management and technical project management. In 2016 I applied for the job of Congress Manager at the EAN and subsequently became first male employee at the head office. My job has developed since then as the Congress has constantly grown. I am responsible for the smooth operation of the annual congress in terms of the planning of the venue, technical solutions, signage, catering, and temporary staff, as well as new projects such as the 2021 EAN TV. I love being a good host in the background for all participants and building EAN as a brand for the "home of neurology". Since 2020, I have also been running the Office Department, a team of four people who take care of the daily operations, logistics and IT.
I am a proud dad of two great kids aged 10 and 6 and happily married for more than 10 years – therefore I spend most of my free time with my family, which is, together with spending as much time as possible outside, my major source of energy and inspiration. I love being in the woods that are close to my home. I love all kinds of animals, archery, bushcraft, and any outdoor sports in general. During summer I enjoy 'van life' with my family in our camper van that I built as a mobile family home. A year ago, I also started an education to be a farmer, dreaming of my own little farm.
I am extremely grateful that I am able to work in a management position and be a father and recreationalist at the same time.
Being a part of the wonderful EAN team for almost six years, I must admit that this is the best and most exciting job I ever had in my professional career – although I deeply miss the action and vibes of a vibrant full swing EAN ONSITE Congress. I can't wait until I can open the doors to the next onsite congress in 2022 on Saturday morning and welcome you all to our "home of Neurology".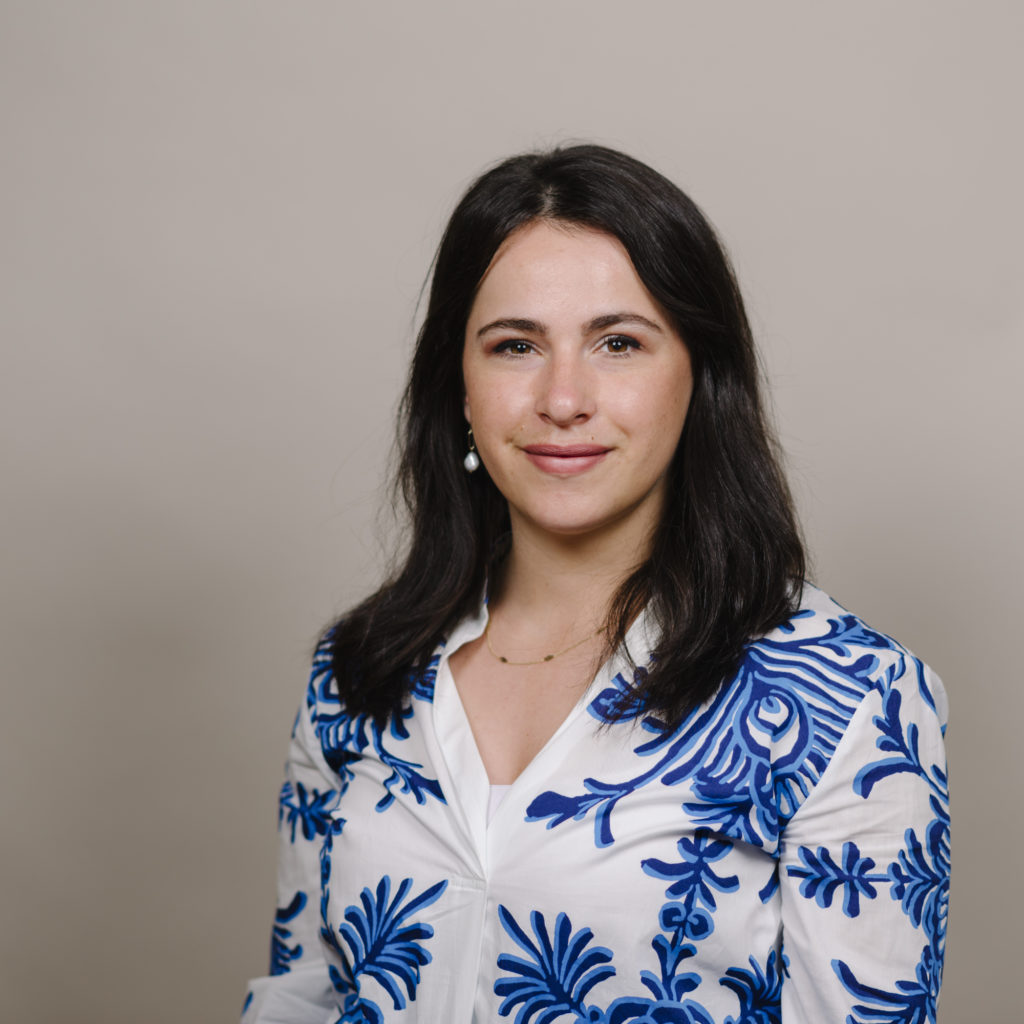 Name: Helene Winklmayr
Department: Education
Role: Education Project Coordinator
Joined: January 2021
Within the EAN Education department I specifically take care of the Joint Education Board, which is very diplomatic and interesting to be involved in. Besides the Congress, additional EAN events such as Regional Teaching Courses, EAN-Days and the Autumn School are also on my plate, which I very much enjoy. I would definitely say that I am a people person and I love the interaction onsite, being responsible for the organisation and, not forgetting, troubleshooting!
The door to my current career was already opened by my choices at high school, since 'Culture- and Congress management' was the focus of my studies. Since my Rotary Exchange year in Australia at the age of 16 (coming from a small village in Upper Austria), I fell in love with our globalised world, and quickly realised I wanted to work in an international environment and further connect with people from different cultural backgrounds. I then decided to do a bachelor's degree in Export Management, which is basically international business, where I was lucky enough to spend a couple of months in Sweden and Peru to deepen appreciation of cultural differences – and of course – to find many great friends along the way. I love welcoming them to my home in Austria or hopping on a train or bus to catch up with them in any European city. After my graduation, I started by chance to work in the medical field, namely for the European Society of Radiology, where I was responsible for the Swiss National Society and their annual congress. Since travelling has always been a significant part of my life, it gives me great joy that I can combine it with work. The EAN has given me a great opportunity to grow and take on more responsibility – 10/10 as an employer.
In my spare time I like to play music, do yoga or go jogging, breed turtles, and tend to my plants (when our Executive Director is on vacation, I also get to take care of the plants in the office, which is a great pleasure, but also a huge proof of trust). I like to express my creative side through collages, which are even hanging on a few walls (not only mine), and with my friends I like to organise small vernissages with music to support local artists and have a good time!