The EAN Head Office in Vienna, Austria, is the nerve centre of the European Academy of Neurology, serving as the main base of EAN activity, with various personnel also operating from elsewhere around Europe. With so many of our staff interacting with EAN Members from a distance, but so few chances to meet in person, we decided to use this platform to introduce the team behind the scenes. Each month, we aim to present two of our faithful crew. This time it's Lucia, head of both Membership and Scientific Departments, and Anja, from the Communications Department.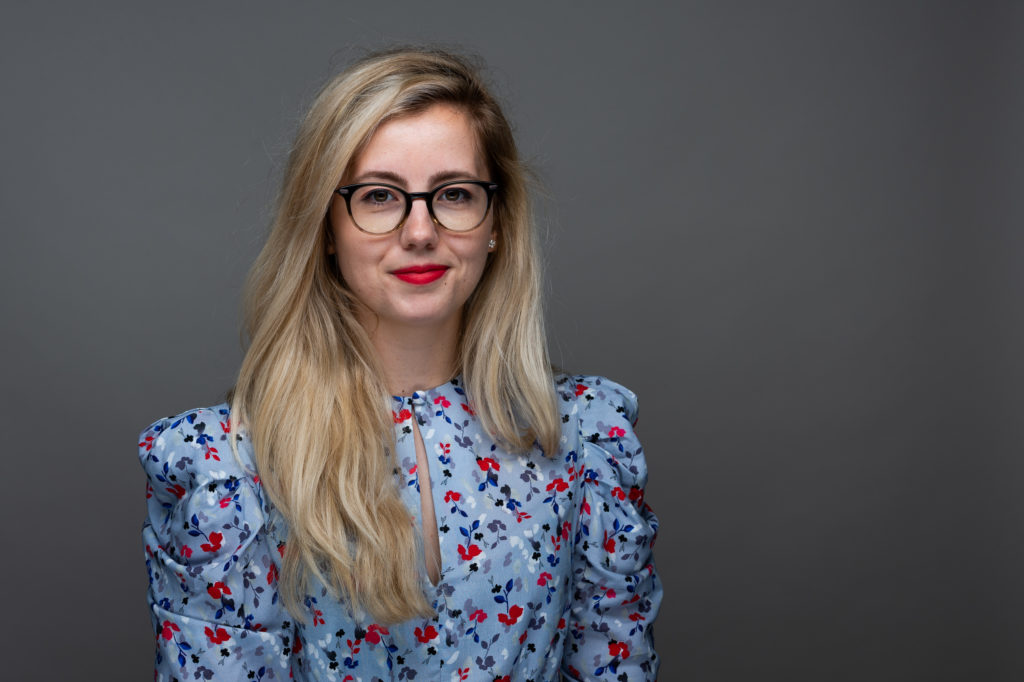 Name: Lucia Pavlakova
Department: Scientific & Membership
Role: Head of Scientific & Membership Departments
Joined: October 2014
I have been with EAN since October 2014, so for over seven years now, one of the staff 'oldies' so to speak … having started on 25 hours per week, working on scientific and guideline production matters. I was still a student back then, finishing my master studies in Prague with the final exam taking place on the last day of the EAN 2015 Congress in Berlin. I remember well how sad I was to leave a day early, as my first congress was such a great (albeit challenging) experience.
Along the way other tasks were added to my list of responsibilities–membership, promotion exchange, Assembly of delegates, Resident and Research Fellow Section, various new scientific projects–and I decided to engage with EAN on a full-time basis. Eventually, I have ended up leading two departments, Scientific and Membership, and I enjoy this new position very much.
The EAN world makes me feel like I am doing something worthwhile and meaningful. I was and am still very lucky as I have made many friends and met excellent people whom I am happy to collaborate with on a regular basis.
Although EAN is my first full-time job, I had my share of part-time jobs and internships, most of them related to my field of study, International relations.
I come from Slovakia and moved to Vienna a couple of months before I joined EAN. The main reason was my then-boyfriend, who later became my husband – a cliché story 😊. If it was not for him, I would have probably stayed in Prague.
I am a bookworm and a librocubicularist; my main weapon of choice to deal with daily life problems is a fantasy or a sci-fi book. I also like painting and sports – I played basketball for over seven years for my hometown and stopped since I never reached the proper height, even though my grandma used to say I would be tall.
Starting from mid-February, I will be on a maternity leave, leaving my two departments in the best hands possible. But no worries, I shall be back soon!
---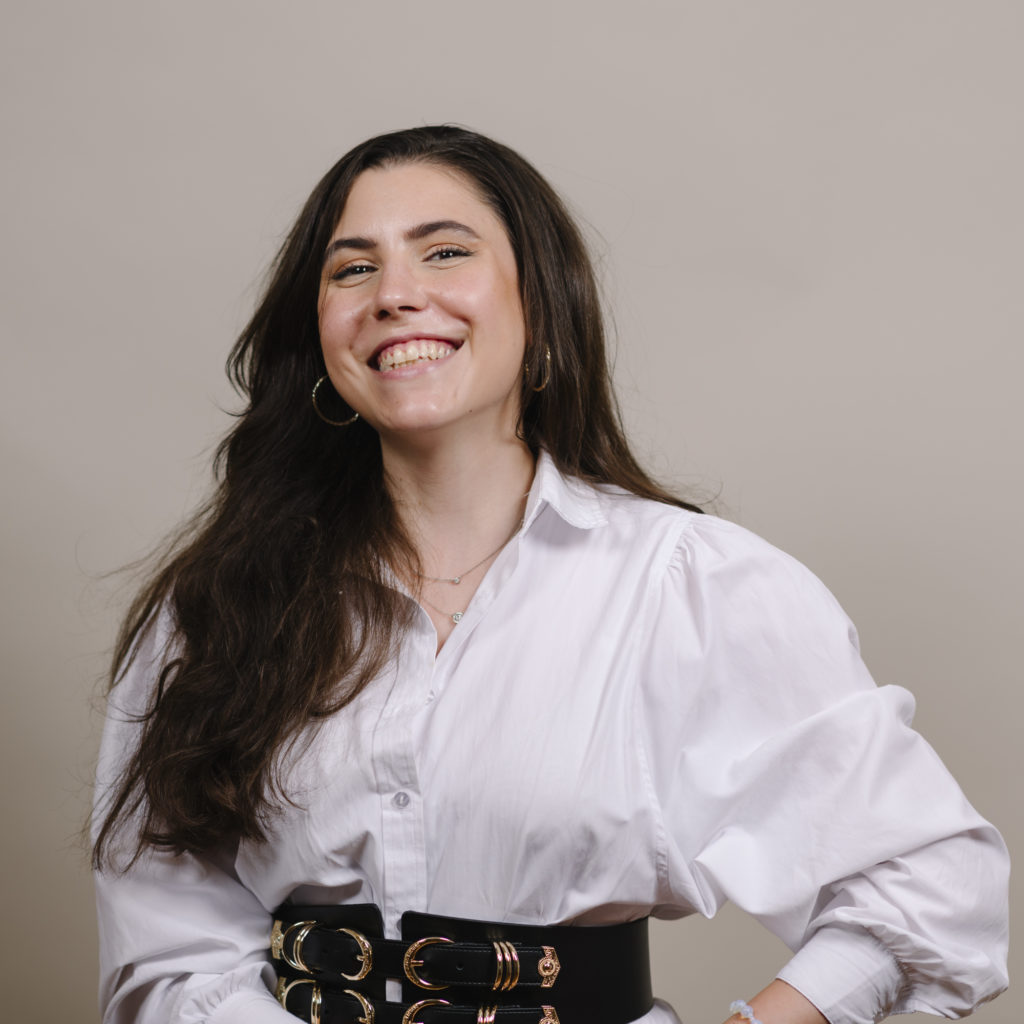 Name: Anja Burlica
Department: Communications
Role: Communications Officer
Joined: October 2019
…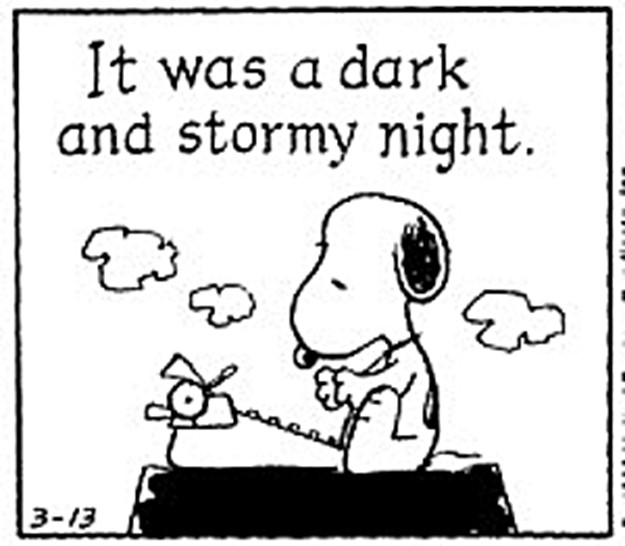 … late in November 1992, in the Serbian part of Bosnia when I was born.
Shortly after my birth, my family moved abroad. I grew up in the Czech Republic and spent my childhood in the idyllic spa city of Karlovy Vary.
Fun fact: many famous movies were shot here – the casino from Casino Royal? The hotel for Queen Latifah's Last Holiday? All of that and many more! Growing up as an expat, I was surrounded by many different cultures, which had an impact on my interest in multiculturalism. This inclination was a driver to join an international high school and also had an influence on the choice of my future path. For my bachelor's degree I studied Political Science and International Relations. Then I did a Master's in International Security. In 2019, I moved to Vienna to study at the Diplomatic Academy and at the same time, I started as a Communications intern at EAN.
After successful completion of my studies in July 2019, I got officially adopted by my team and became Communications Officer. I am the voice behind EAN's social media. By the way, are you following us yet? 😊 Give us a follow on: Instagram, Facebook, Twitter and LinkedIn!
Lately I have also been involved in advocacy, which is currently one of EAN's main topics. This is mainly because of my educational background and the fact that I speak six languages (maybe more if you close your eyes/ears). Prior to my EAN experience, I have worked at different places in different positions, such as Prague Airport or Societe General, as I was interested in variety of distinct topics and skills.
As I already mentioned, I am interested in different cultures and their stories. I love travelling and I can get quite restless at times. For me, discovery of new things should be taken in through all our senses, so cooking and photography are also my hobbies. I am very social, so I love annoying my colleagues with (over)usage of GIFs and trying out different spots for coffee (or prosecco) and long walks with my friends (I am basically a golden retriever).