Workshop on Developmental Mentorship with Alexis Hutson – Sunday, 26 June, 8:00-9:00 in Room Helsinki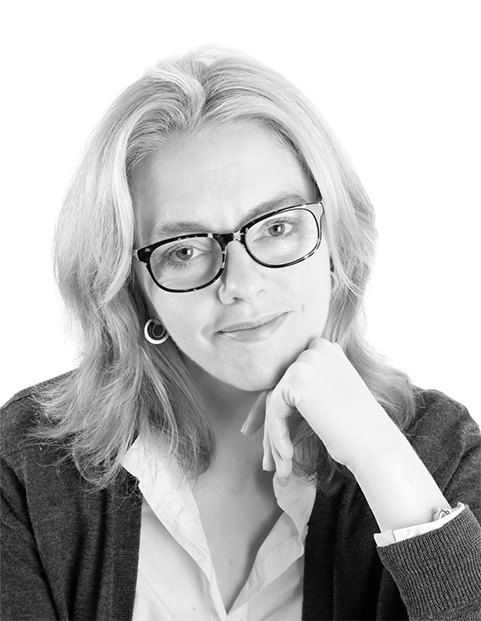 We would like to invite all neurologists with the desire to learn more about what is really meant by 'mentorship' to come to this very informative workshop. You will find out how this programme will affect both the lives of a mentee but also of the respective mentor. The workshop is conducted by professional coach Alexis Hutson, from the UK, a member of the European Mentoring and Coaching Council and two members of the EAN Mentorship Task Force.
As an introduction, you can also browse the webcast from last year and learn about the different areas of this programme.
In the past year we were able to match 40 pairs who have already started to work on their roadmap together. This workshop will give them extra support and facilitate easy access to professional assistance – it is also open to all other interested participants.
Please follow us afterwards to coffee and breakfast in a relaxed atmosphere at the EAN LEARN booth from 9:00 to 9:30.
We very much look forward to welcoming you to the mentorship workshop!