by Katina Aleksovska, EAN Guideline Production Group
One of the goals of the EAN Guideline Production Group (GPG) is to educate EAN members on the process of guideline development. This year, one day prior to the EAN Congress 2022, we held a workshop on guidelines, aiming to familiarise clinicians with the methodology behind guidelines.
The workshop was opened by the GPG Co-chairs, Maurizio Leone and Joao Costa, greeting the participants and introducing the aims and the speakers of the workshop.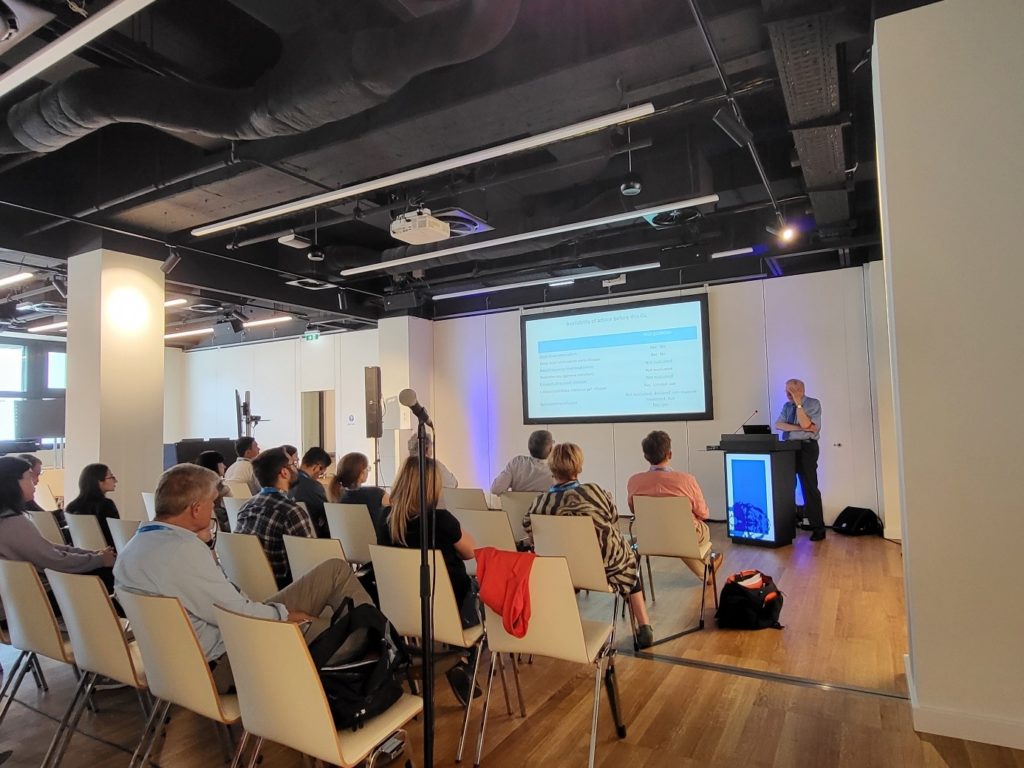 The next speaker was former EAN President Prof. Günther Deuschl, Chair of the Guideline Taskforce for the new EAN/MDS-ES guideline on the treatment of Parkinson's disease: I. Invasive therapies. He introduced the guidelines and shared his experience as a clinician who was involved in the development of the guidelines, concentrating on his role in the whole process. His talk was followed with a question and answer session from the audience.
The next part of the workshop concentrated on the methodology of guideline production, and was held by Nicholas Henschke, the methodologist of the Parkinson's disease guidelines, and members of the EAN GPG: Luca Vignatelli, Kristian Frederiksen and Katina Aleksovska. The topics were divided into the following sections: PICO development, critical appraisal, managing uncertainty and issuing recommendations.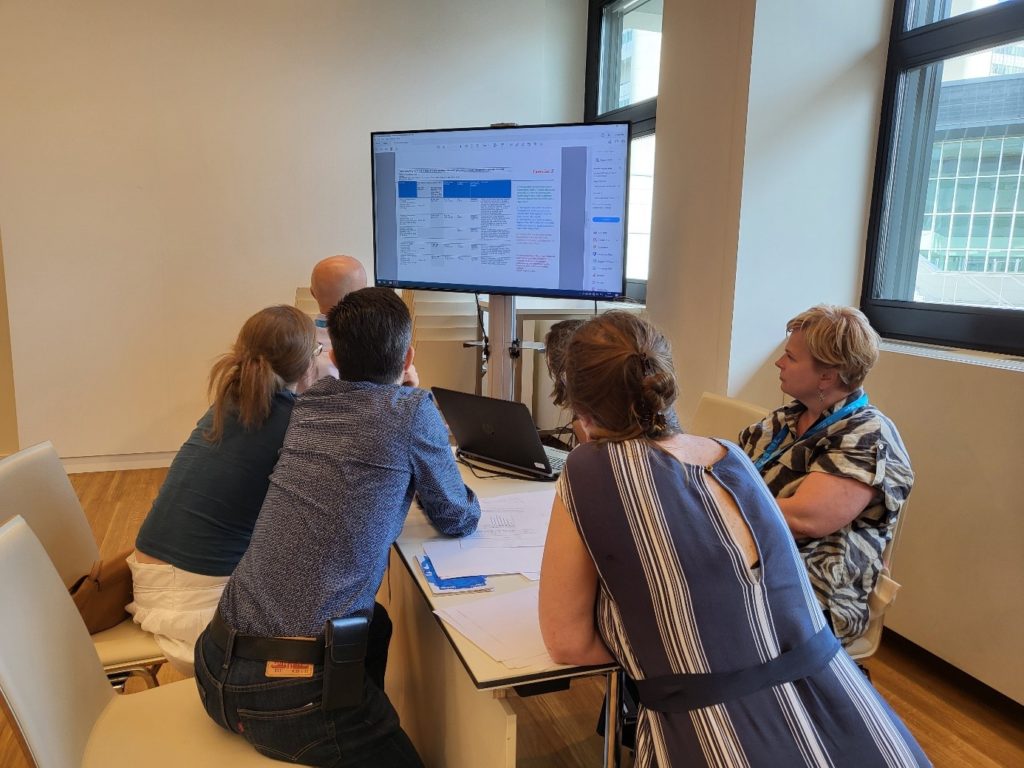 After a short introduction of each topic, the participants were divided into smaller groups and worked on associated exercises taken from examples from selected EAN guidelines. These sessions were interactive, during which they discussed various issues of guideline production with the GPG members.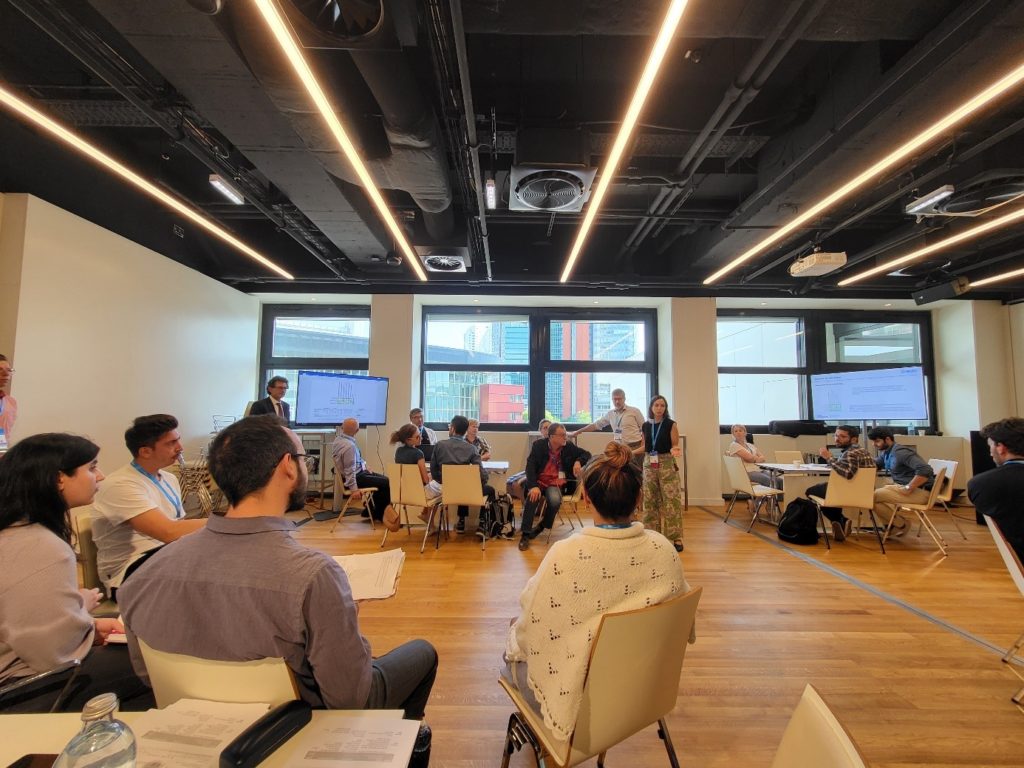 The aim of these exercises was to familiarise the participants with the process of formulating clinical questions, analyse the evidence, and provide insight into the use of evidence to issue guideline recommendations using a practical approach and existing guidelines.
Participants were mostly neurologists who are interested in working on guidelines but not yet involved, mixed with some who are already involved and experienced in guideline production. Regardless of experience, everyone was highly engaged throughout the workshop and eager to learn about the inner workings of guideline development, which is an essential seed to plant for the future of EAN guidelines and the GPG is already looking forward to holding another workshop next year!
Organised by the EAN Guideline Production Group (GPG)