By the ENERGY Core Group
Since May 2020, investigators from all over the world have been collecting their own epidemiological data on neurological manifestations in patients with COVID-19 infection and contributing it to the EAN Neuro-covid ReGistrY (otherwise known as ENERGY).
Within the registry, neurologists are asked to log the study protocol used in their institution or clinic, to assess and record demographic and other data, and to include neurologic symptoms and signs in confirmed and suspected COVID-19 patients.
Thanks to increasing awareness of this project and the enthusiasm of institutions to assist in this important initiative, ENERGY has now collected over 3,400 cases from more than 40 centres all over the world.
All ENERGY Investigators' contributions to the main objectives of this project are extremely gratefully received, but we also strongly encourage all participants to propose their own sub-projects to be held and supported withing this framework. Some of the other benefits of being involved include financial or technical support when inputting a large number of patients, free registration for EAN Congresses, the chance to collaborate with prestigious neurologists from all over the world, and the honour of being cited as a co-author in ENERGY´s periodic and prestigious scientific publications!
Last, but not least, we also try to facilitate opportunities to connect and exchange ideas with other ENERGY contributors, such as the hybrid Investigators Meeting, which took place during the EAN Congress 2022 in Vienna. This latest meeting was a great chance to share successes and gather views from around the world on the overall project, as well as to explore ideas on future directions.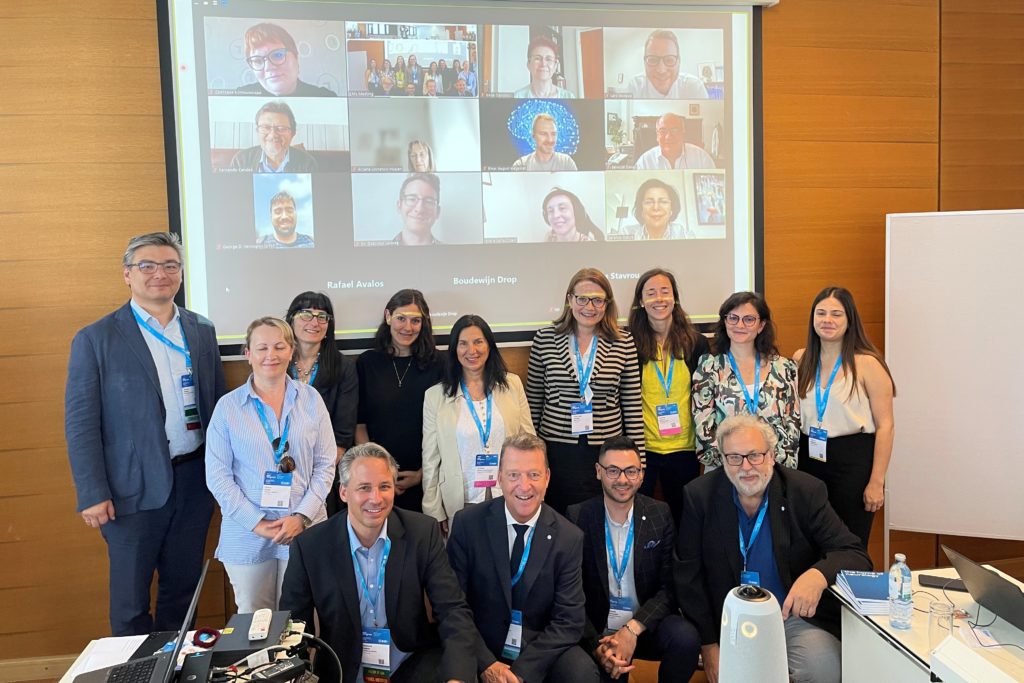 For more information and free online access to the various main documents please visit our dedicated webpage or feel free to contact us directly at covidregistry[at]ean.org.