The EAN Head Office in Vienna, Austria, is the nerve centre of the European Academy of Neurology, serving as the main base of EAN activity, with various personnel also operating from elsewhere around Europe. With so many of our staff interacting with EAN Members from a distance, but relatively few chances to meet in person, we decided to use this platform to introduce the team behind the scenes. Each month, we aim to present two of our faithful crew. This time it's Gottfried, our Head of IT, and Sylwia from the Congress Department.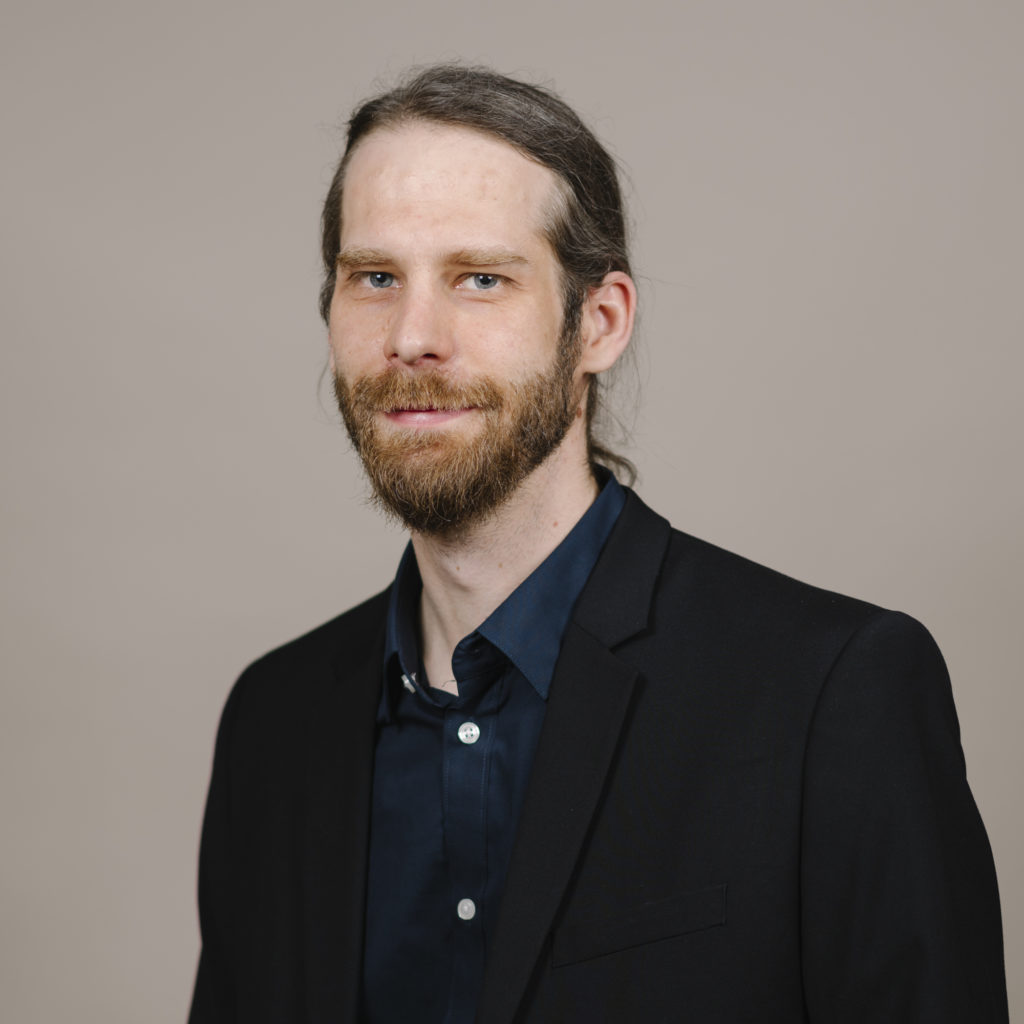 Name: Gottfried Dresler
Department: Office/IT
Role: Head of IT
Joined: September 2020
…
I joined the EAN in September 2020 and took over the coordination of IT related topics at the Head Office in Vienna. After I started working for EAN, I was very surprised at the variety of tasks lying behind this job description, which gave me the possibility to be involved in so many different and interesting projects. Because of this, it was not only possible for me to get to know the EAN better as an organisation, but also all the departments and wonderful people behind these projects.
After my military service I started to work as an IT technician across Austria and the first time in my life I got in touch with computers and information technology as such, before I worked almost two decades as a technical employee of a production company, responsible for the development, production, and sale of technical elastomeric products. Furthermore, I had the opportunity to be involved in many other aspects of this company and was able to get experience in sales, procurement, IT, management and so much more, which is helping me a lot now with my everyday work here at the EAN. I always enjoyed being part of a friendly and supportive work environment, which makes working now for the EAN feel like coming home.
Switching jobs was a difficult decision, especially during the pandemic, but one I have not regretted. I am very grateful for the opportunity to work with such a wonderful team in the Office Department, but also with so many lovely and supportive colleagues around the whole organisation.
I was born in Vienna and grew up in lower Austria, near the Slovakian border, until I went to high school in Admont, Styria, where I found my love for mountains and hiking. I have been living in Vienna now for almost 20 years, together with my 15-year-old daughter and my 11-year-old son. Our family was completed by our Siberian husky, who visits the Viennese head office from time to time and brightens up the office routine 😊.
In my spare time I like to go cycling and hiking and I really love TV series and movies (especially the ones from my youth, which make me aware of how old I actually am). I also like to read books and what I enjoy the most, is playing board games with my family.
---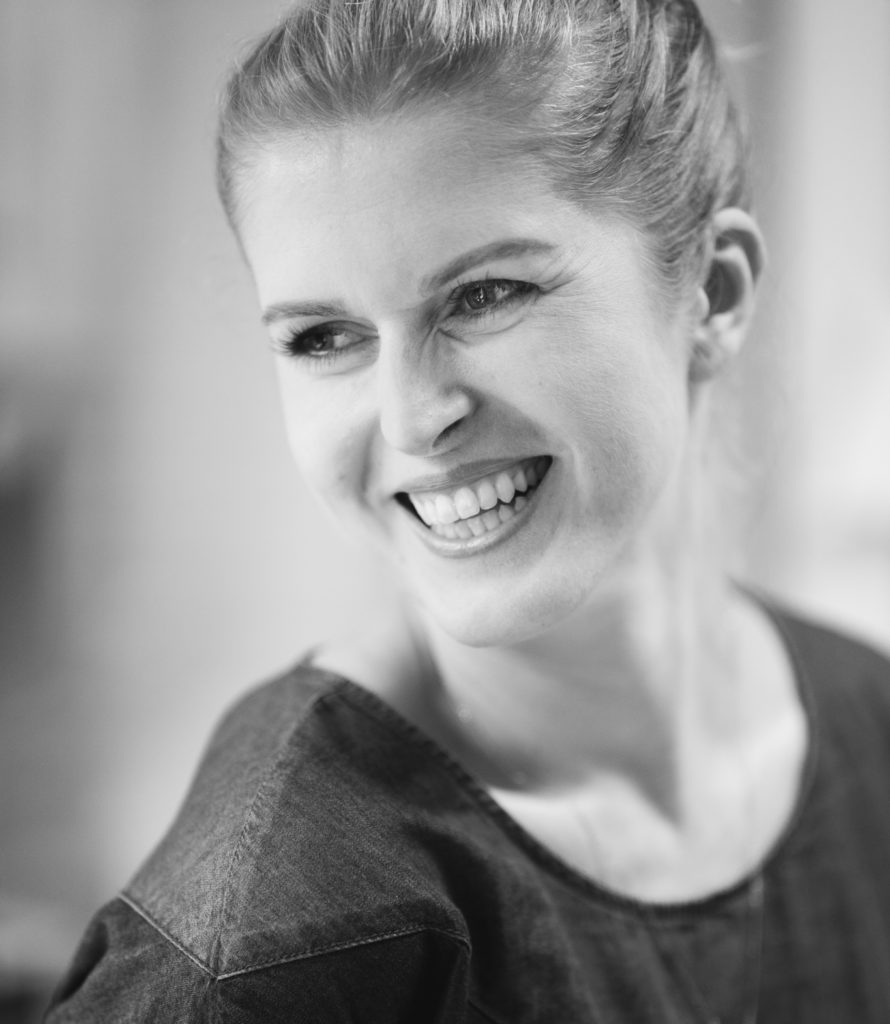 Name: Sylwia Ciechonska
Department: Congress
Role: Congress Content Coordinator
Joined: May 2021
…
I joined the EAN congress team in May 2021, one month before the congress … a very busy time. Thrown in at the deep end I knew I need to learn fast 😊 I was new in Austria and I was new in the events industry, but I knew from the beginning that in EAN I had found a place where I can fully spread my wings. I have the pleasure of working with the best team of professionals. In my work, I manage and coordinate all the tasks connected to the final programme of our annual congress. I work directly with our Programme Committee, speakers, and sponsors, to develop the most compelling attendee-driven conference agenda in a condensed programme development cycle.
I moved to Vienna from Warsaw, Poland, where I spent most of my working career. Coming from a small town in the east of Poland, I earned my Master's degree in international relations from Marie Curie-Skłodowska University in Lublin, then finished a postgraduate study at the European Academy of Diplomacy and a postgraduate study of Audit, Financial Control and Accountancy at Warsaw School of Economics. During my academic years I volunteered in many EU funded projects related to the Youth Programme, which was my first opportunity to work in a multinational setting. My professional career started at L'Oreal Poland, Cosmétique Active Division, then I spent a couple of years working as paralegal at the most prestigious law offices in Warsaw. Before moving to Austria, I built a career as an operations manager for TCL Communication Technology Holding, where in the end, I was responsible for forecasting, planning, coordinating production and delivery logistics for five European countries.
For as long as I can remember, I have loved horses. I grew up in a family with considerably high equine traditions related to cavalry and horse breeding. I got my first horse from my grandfather while still in elementary school. Later came my first experiences with horse riding, jumping and competitions. Even though my career went on a different course, the horses stayed in my heart. I could talk about them for hours.
…