…
Five chances to win!
Simply submit a short video telling us what you value most about your membership of the European Academy of Neurology!
Take the chance to be a part of our upcoming campaign, have your contribution featured on our website and social media channels, and (we saved the best for last) win a year of free EAN membership!
All you have to do is take your smartphone, press record and tell us a bit about why you are a member of the European Academy of Neurology! It's THAT simple.
What do we want to hear about?
Share your name, profession, and professional interests!
When and why did you become a member of the European Academy of Neurology?
What do you appreciate most about being a member of the EAN?
Which benefits do you use the most?
Would you recommend joining the EAN to other professionals in the field? If yes, why?
*Note: the above are intended as suggestions, but please feel free to get creative!
To qualify to win a year of free membership, your video (1GB or 60 seconds) should be:
Informative. We really want to get a sense and understanding of why you are a continued member of the EAN and what benefits you get out of your membership.
Clear and understandable. It's important that the information you share can be understood and heard well. That is why we've put together some tips on how to film yourself in an environment that can offer adequate conditions for filming (see below).
Good quality and clearly visible. For a video to qualify, the speaker should be visible, meaning the video should not be blurry and not too dark.
Submission Deadline:
What happens next?
After the submission deadline, our team will review all entries and those who pass the qualifying criteria, will be entered in the lottery. Five winners will be drawn at random and the winners will be announced in the first two weeks of November, after which you will be contacted directly regarding renewing your next year of membership for free.
Already renewed your membership for 2023? You will still have the chance to win free membership for 2024!
or scan the following QR code with your mobile device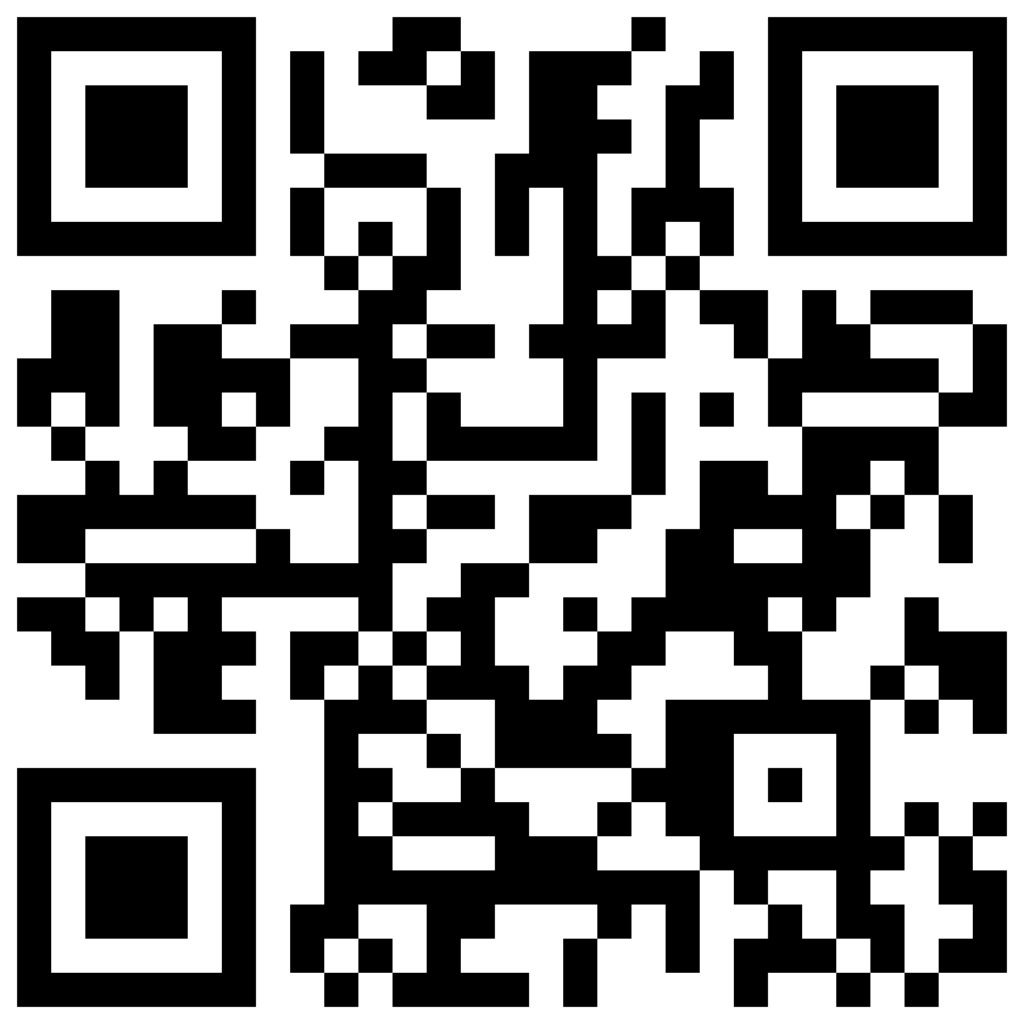 …