Dear EAN members, friends and colleagues,
I am very happy to be writing to you for the first time as Chair of the EAN Programme Committee, following my appointment by the EAN Board this summer. Having been a member of the committee for the last two years, during which we have had both a purely virtual congress (2021) and our first ever hybrid annual congress (2022), it is a huge honour and a great privilege to be given the chance to now head the EAN Programme Committee. The committee has gained a lot of experience during this difficult time, under the superb leadership of my predecessor, Dr Tony Marson, and we have learned an enormous amount that will benefit our annual congress, both for us as organisers and you as participants. I am pleased to say that we are already hard at work, putting that knowledge into practice for the 9th Annual Congress of the European Academy of Neurology, in Budapest, Hungary next year.

One very important milestone has recently been passed on the path to our next annual congress: abstract submission is now open! It is your collective contribution of thousands of scientific abstracts that pushes the quality of our annual congress to higher levels. The more we receive, the broader are our options in assembling a scientific programme that not only appeals to the whole neurology community, but also more accurately reflects its interests and requirements. I encourage you all to submit your work; whether you prefer to present onsite or virtually, there is no better platform to share your work and your passion with an enthusiastic international audience. The deadline for submissions is 12 January, so please check out our general information on submission and prepare to send us your abstracts!
…
…
In addition to the scientific content provided via submissions, we of course always endeavour to put together an inspiring and engaging programme in terms of plenary sessions, invited speakers, and educational content.
This year our Overarching Theme is Neurology beyond big data. We are seeing increasingly large amounts of data in neurology and related fields, and the number of ways we can analyse and apply such data are growing just as fast. It was a popular decision within the EAN Programme Committee to select this topic and use the opportunity take stock of these advances and look closely at the associated challenges. We have arranged some exciting sessions on this topic—touching on telemedicine, artificial intelligence, and precision health—all of which I am eagerly looking forward to.
Our Named Lectures are also confirmed for EAN 2023. The Presidential Symposium is always one of the most keenly anticipated moments of the congress, so selecting the right speakers is a great responsibility. There is no question that participants will be filling the main auditorium on 2 July to hear the talks we have lined up from Prof. Mary M Reilly, Prof. Josep Dalmau, Prof. Mark Hallet, and Prof. Silvia Arber. I look forward to announcing more details about their talks in due course.
…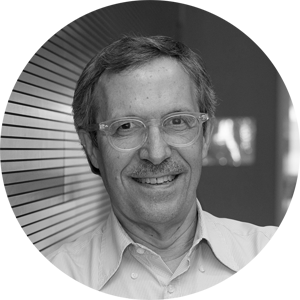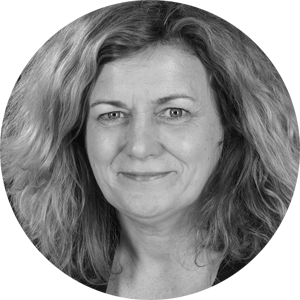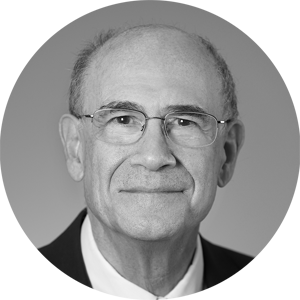 As usual, our aim is to make our congress as accessible as possible for participants all around the world and at all stages of their careers. We will again be providing a hybrid event, including the option of purely virtual participation (free of charge for individual EAN members), and reduced registration fees for those who register by 26 April. We are also extending our Bursary scheme—which provides free registration and four nights of hotel accommodation to 240 successful applicants—to now include Student Members in addition to Resident & Research Members. The bursaries are just one way, along with the EAN Tournament Finals, to further lower the barriers for young generations to take part in the EAN Annual Congress. For more information about these initiatives, please see our Grants & Awards page. Registration for the congress will open in early 2023, so please keep an eye on your inboxes, EAN.org and our social media channels for the announcement!
Finally, I would like to add a word on sustainability. Following a summer of extreme temperatures in Europe in 2022 and increasing reports of climate-related hazards around the world, more and more of us are beginning to grasp the seriousness of the environmental challenges we face. The Intergovernmental Panel on Climate Change has issued warnings about the severe and potentially irreversible impacts that can be expected within decades if we fail to correct the current path of global warming. We therefore strongly encourage all potential congress participants to be mindful of these issues. Consider emissions when planning your journey (rail connections to Budapest are very reliable), make good use of Budapest's excellent public transport network, and please give some thought to offsetting your carbon footprint. For information about what we are doing onsite to minimise our environmental impact, please click here.
I look forward to sharing more details with you soon and of course to enjoying our annual congress with you on 1-4 July.
Best wishes
Ulf Kallweit
Chair of the EAN Programme Committee
…