The Congress Spin-Off with Masterclasses is a new EAN event that will gather smaller groups of participants, taking outstanding lectures from the previous EAN Annual Congress as a starting point for discussion in a number of masterclasses. The format provides an opportunity for scientific dialogue on a specific topic to be continued beyond the EAN Annual Congress.
The first Congress Spin-Off with Masterclasees will take place on 17 March 2023, in Salzburg, Austria, under the following theme:
"The role of Complement inhibition in Neurological Rare Disease: from Myasthenia Gravis to other muscle diseases".
Venue:
Hotel Heffterhof
Salzburg, Austria
Capacity:
up to 100 participants (25 participants per masterclass session)
What to expect:
Participation in masterclasses, coffee breaks, lunch and dinner is free of charge
Networking opportunities with participants and speakers
A certificate of completion after finishing the Spin-Off.
For more information and registration, please visit the Congress Spin-Off page on the EAN website, here.
Please note, participants are expected to take part in the entire Spin-Off. Travel and accommodation must be covered by the participant.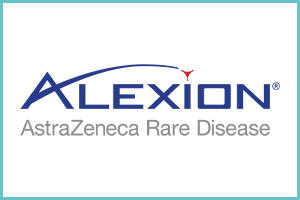 The Congress Spin-Off with Masterclasses is an EAN Event supported by Alexion