The EAN Board is deeply saddened to learn of the passing of Prof. Johan Aarli, former President of the World Federation of Neurology (WFN) on Friday, 24 March 2023.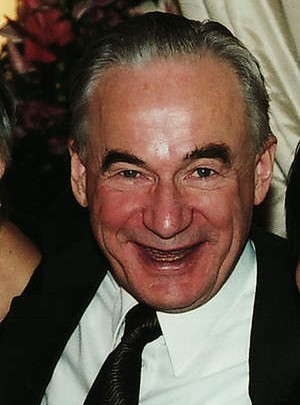 "Prof. Aarli was a towering figure within neurology, not only in his native Norway, but throughout Europe and the rest of the world," said EAN President, Prof. Paul Boon. "Having known him personally, since my earliest days of involvement with the European Federation of Neurological Societies (EFNS), I witnessed first-hand his tireless commitment to supporting and promoting our discipline on every level, and his enormous, enduring respect for his colleagues. His passing is a great loss to our community."
…
Prof. Aarli was the first Norwegian delegate to the EFNS (1991-98) and was later appointed Chairman of the Teaching Course Sub-Committee (1997-03) and then Secretary-General (2003-05). From 1998 to 2001 he was also the Norwegian delegate to the WFN, moving on to Vice President, and eventually being elected WFN President in 2006. He received the WFN Medal for Service to International Neurology in 2013.
His work for the WFN included driving the collaboration with the WHO that resulted in the publication of the Neurology Atlas, founding the 'Africa initiative' to assist in developing neurological services across the continent, and bringing The People's Republic of China into the federation.
He will be remembered by countless neurologists as a distinguished researcher, an outstanding leader, and a great man. The EAN Board would like to pass on our heartfelt condolences to his friends, family, and colleagues.
Read the WFN announcement here.
Read Prof. Aarli's personal recollections of his time as a member of the EFNS Management Committee in our archive (pdf).
…