The EAN Head Office in Vienna, Austria, is the nerve centre of the European Academy of Neurology, serving as the main base of EAN activity, with various personnel also operating from elsewhere around Europe. With so many of our staff interacting with EAN Members from a distance, but relatively few chances to meet in person, we decided to use this platform to introduce the team behind the scenes. Each month, we aim to present two of our faithful crew. This time it's Antonia from the Industry Department, and Farah from the Scientific Department.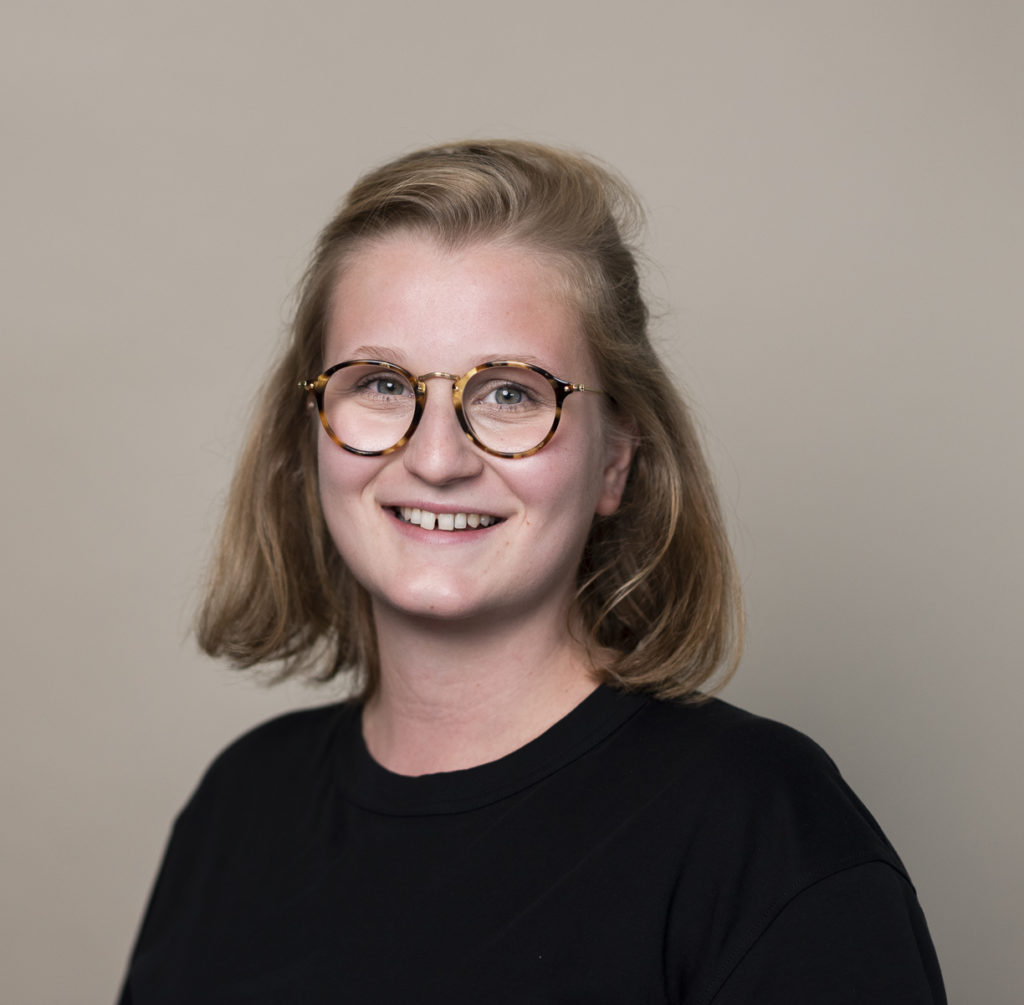 Name: Antonia Boesch
Department: Industry
Role: Project & Sustainability Coordinator
Joined: September 2019
…
In the course of my bachelor studies in economics and entrepreneurship, I completed my internship at the EAN. After finishing my studies, I was hired back in 2020 with a permanent position in the Industry Department. In the beginning I assisted with general tasks in Customer Relation Management. Gradually, I took over some existing projects related to the annual congress, like the meeting room coordination and the industry partner registrations. In the meantime, new projects have been developed which have become my responsibility, like the Congress Spin-Off.
Another project I'm currently implementing is a matter close to my heart, which is to enforce more sustainable ways of working at all levels and in all areas, within our sphere of influence. Be it in congress management or office management.
The fact that I can implement this topic at the EAN shows how great the EAN is as an employer. You can bring in topics and you are sure to be heard. I also have to say that it is so great to be embedded in such a wonderful working environment. I was only able to complete my master's degree in event management because of the great flexibility that is given by the EAN and the support of such lovely and helpful working colleagues.
Originally, I come from the tourism sector. I have worked in various hotels and restaurants. During this time, I also worked on some projects like the Opernball at the Vienna State Opera or the Austria House at the Paralympic Games in Rio de Janeiro. It was mainly through these events that I discovered my love for event management.
In principle, I'm up for any adventure and a travel lover, especially with the train, because in my opinion this is the best way for the mind to follow the body. I am curious and love to get to know different cultures, but I also love the Viennese culture – probably the coffee house culture I like the best 😉.
I am Viennese but my heart also belongs to Styria. That's where my nature and tranquility-seeking side comes out. I enjoy spending a lot of time in nature, love to grow my own vegetables and drink tea from herbs picked from the garden. I need that balance to my life in Vienna, because in Vienna I am mostly on the move. I like to wander through exhibitions, go to the theatre or let myself be impressed by other types of events. Mostly I do it in the company of my three siblings or friends. I also love board games and like to try different sports. This year I am especially looking forward to a skydive.
I'm already excited to experience all the things that are coming up – as part of the EAN it's sure that great things are going to happen!
---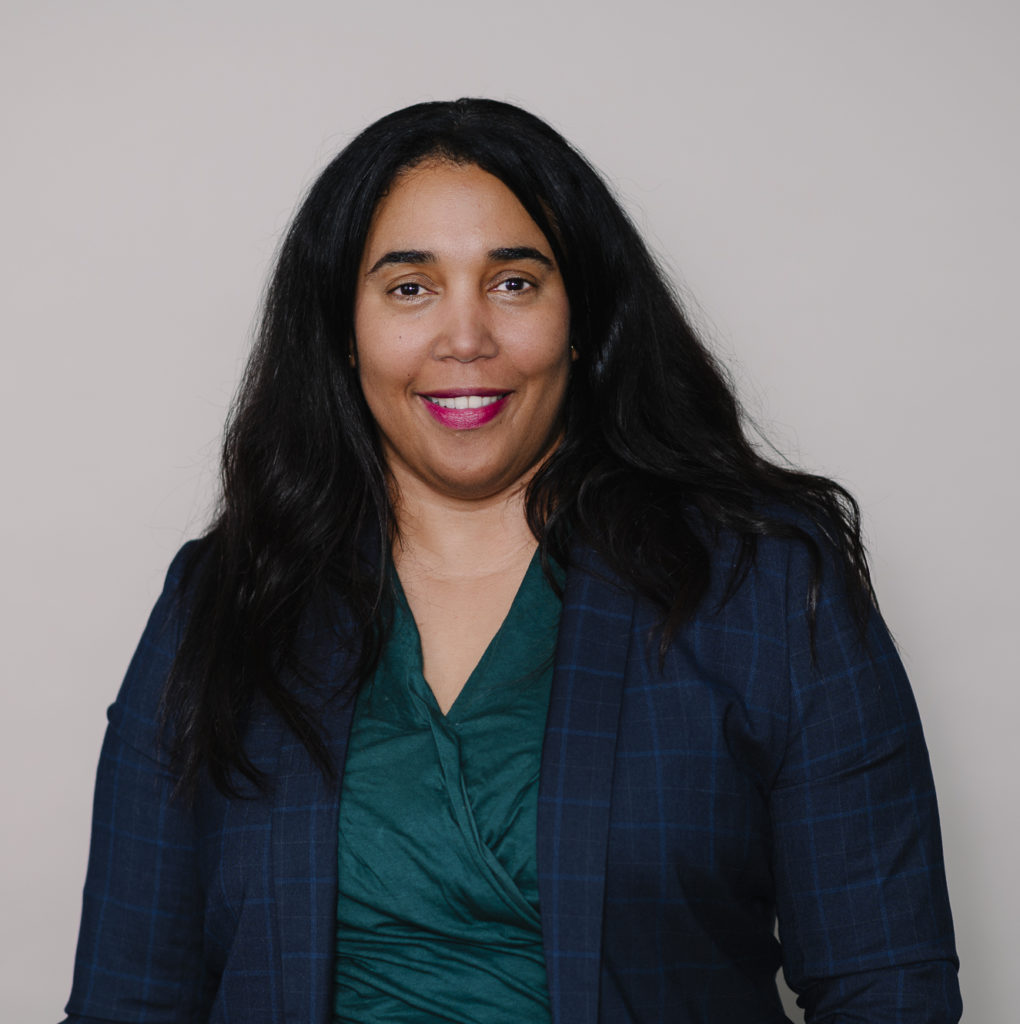 Name: Farah Moquete de Leeb 
Department: Scientific
Role: Scientific Department Coordinator
Joined: January 2022
…
My EAN journey started in 2022 when I joined the Scientific Department. I'm responsible for the Scientific Panels and that requires providing significant support for the panels. I must admit that this period has been a challenging learning process. I enjoy the working climate in my department; all my colleagues are very professional, efficient, and supportive. Since I started, I have improved my knowledge and I am still motivated to learn new working processes and methods.
Before moving to Vienna in 2016 due to work relocation from Cairo, I used to be a member of the Foreign Service of the Dominican Republic. During those years I visited and lived in several countries, providing me with an enriched cultural experience, I even made friends that I still have today. I got married in 2020 and a few months later I realised that Austria is my new home. Currently, I am working on improving my German and hopefully, in the near future, I will be fluent, fingers crossed.
Outer space is one of my favourite topics. I like to visit planetariums and observatories, and one of the best days of my life was when I witnessed a video call to the ISS. In my free time, I like to watch films, read novels, and short stories, try new restaurants, travel, and discover new places.  I like to think that I am an adventurous and spontaneous person, even though I lost some of that spirit over the years. I always look forward to visiting my country and seeing my family around Christmas. Working here has been a pleasant experience, and I am grateful to the EAN for the opportunity.
---