The EAN Head Office in Vienna, Austria, is the nerve centre of the European Academy of Neurology, serving as the main base of EAN activity, with various personnel also operating from elsewhere around Europe. With so many of our staff interacting with EAN Members from a distance, but relatively few chances to meet in person, we decided to use this platform to introduce the team behind the scenes. Each month, we aim to present two of our faithful crew. This time it's Kristián from the Office/IT Department, and Anna from the Membership Department.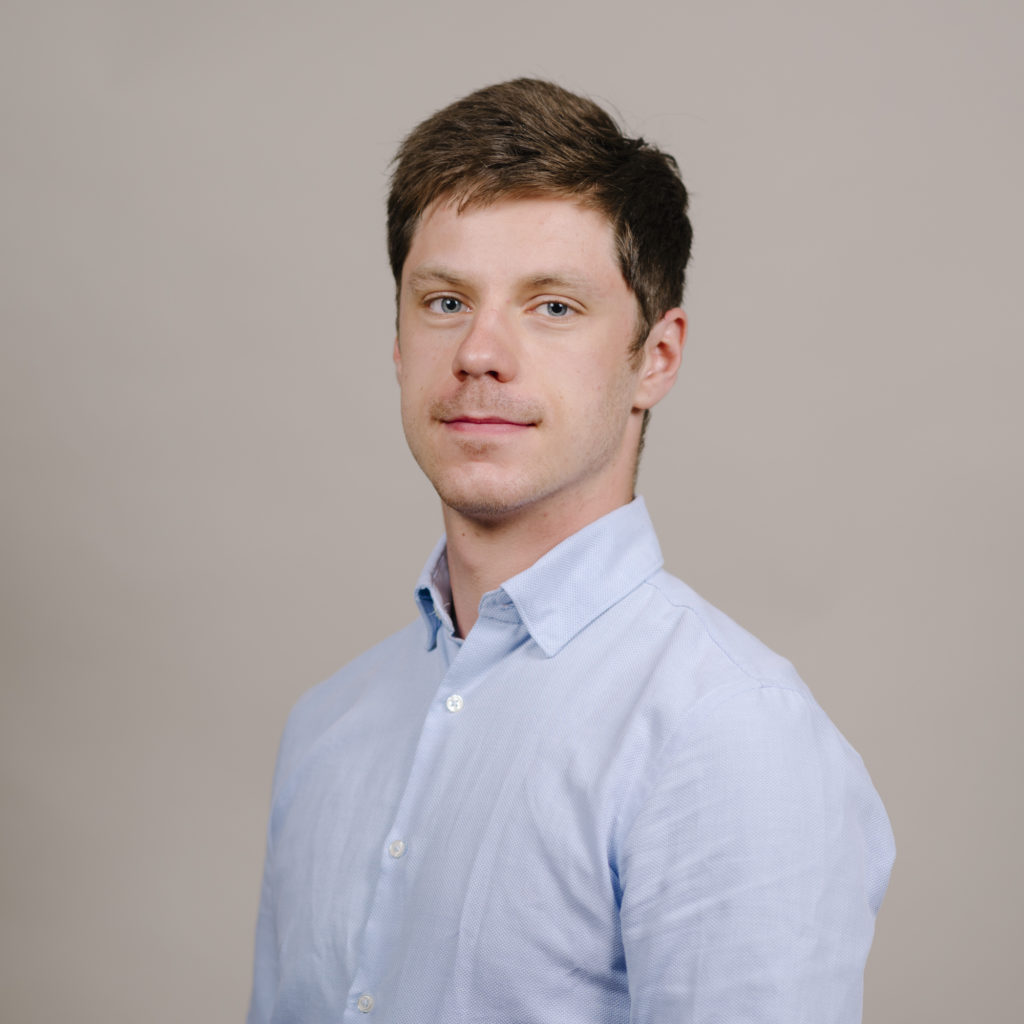 Name: Kristián Paľuch
Department: Office/IT
Role: IT Coordinator
Joined: June 2019
…
I was born in a small, beautiful town in the eastern part of Slovakia, near the Tatra Mountains, called Spisska Nova Ves, where I spent my whole childhood. Since I was in elementary school, I was fascinated by technology and how it can improve and simplify people's lives. However, my true passion for automation, coding, and information technology was sparked by my high school teacher and his lectures. He would encourage us to think outside the box and step out of our comfort zone.
My journey within the EAN started as support staff in 2019, at the EAN Annual Congress in Oslo, where I acquired a lot of valuable insights into the company's operations, values, and structure. Additionally, I had the opportunity to meet my future colleagues and friends. After my first EAN congress, I continued in a student position in an administration role and later worked my way into an IT Coordinator position, where I combined my acquired knowledge for automation and applied it to internal projects; and I have been working for the EAN since then. During this time, whilst working for the EAN, I finished my bachelor's degree in computer science in Kosice. Currently, I am a part-time member of our IT Department while finishing my master's degree in Artificial Intelligence with a focus on Cognitive Sciences, in Amsterdam.
The EAN gives me constant development opportunities for my personal and professional growth. My work at the EAN consists mainly of working with data (analysis, processing, and reporting), automation, project management, database management, and tool development for internal data processing. I like solving internal problems and creating sustainable solutions, especially when the problem at hand is challenging.
Personally, I'm always the most excited about our annual congresses. They are the highlight of the year. You can see people enjoying themselves, networking, educating, and contributing to the neurology field, but most importantly, doing what they love.
In my free time, I enjoy cooking (and eating😊), cycling, traveling, walks in nature, watching TV series, and trying new things – especially new sports.
---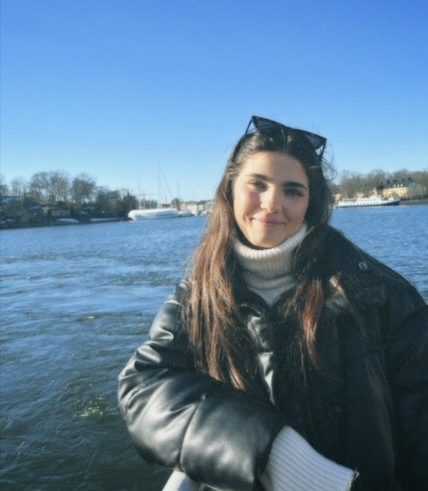 Name: Anna Pauer
Department: Membership
Role: Membership Assistant
Joined: February 2022
…
Although I started to work at the EAN in February 2022, the organisation and I already crossed paths in the summer of 2021, when freshly after graduating I helped at the annual EAN Annual Congress. I was amazed by the entire team and really appreciated being part of it for one week. At the beginning of 2022, when I decided that I would like to work while doing my studies, I remembered the good experience I had working for the EAN at the congress and decided to apply. From that moment on, everything fell into place. At first, I started to support the Headoffice Department as a Front Desk Assistant, until I then joined the Membership Department in September of 2022. In the Membership Department, apart from invoicing, I take care of all kinds of tasks that come up, which makes work very varied.
In my spare time I love to do various fun activities with my friends. One passion of mine is music, which within the last year became a reason for me to travel more. I really enjoy going to concerts, especially in different cities. This gives me the opportunity to combine my love for travelling and sightseeing with music. Although I love Vienna and am very grateful that I grew up here, from time to time I need to escape and visit other places. Hence, I feel like I'm always busy and on the go; but that's what makes my life very exciting. If I have or need time to relax, I spend it reading loads of books (from thrillers to literary fiction). Therefore, I always carry a book with me wherever I go.
As mentioned before, I love to travel and explore new places. In a way the EAN will stay a new place to me. The people that work here are from different places all over the world and it's always so interesting and fun to exchange knowledge. I think this openness to communicate and curiosity to learn more about each other is significant for the EAN. I am more than thankful to have the opportunity to be part of this passionately driven team and look forward to whatever will come next.
---