The EAN Head Office in Vienna, Austria, is the nerve centre of the European Academy of Neurology, serving as the main base of EAN activity, with various personnel also operating from elsewhere around Europe. With so many of our staff interacting with EAN Members from a distance, but relatively few chances to meet in person, we decided to use this platform to introduce the team behind the scenes. Each month, we aim to present two of our faithful crew. This time it's Dauren from the Scientific Department, and Benita from the Membership Department.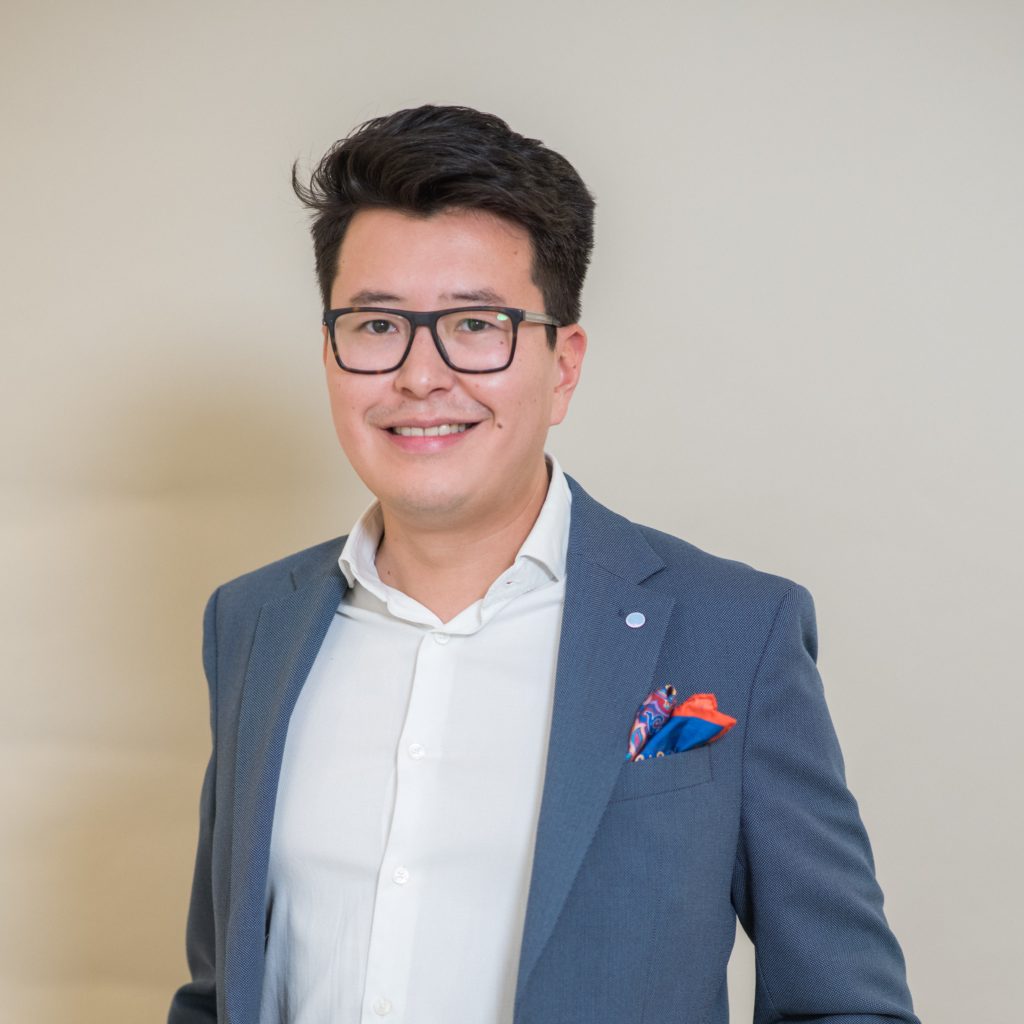 Name: Dauren Ramankulov
Department: Scientific
Role: Coordinator
Joined: March 2022
…
My journey at the EAN began in March 2022 when I joined the Scientific Department as a coordinator. I began working on the two main scientific research projects at the time, supporting the numerous EAN Taskforces, and the Guidelines Production Group. In the meantime, I have taken up a few more working groups and the EAN Guideline Education and Cost-Conscious Healthcare programme 2023. I greatly appreciate the entire team for their openness and readiness to help and I always look forward to the various events organised by the EAN and enjoy the dynamic nature of the organisation,
I was born in Almaty, Kazakhstan where I spent my childhood; when I was seven years old my family and I moved to Washington D.C., USA for a few years. Later, we moved to Vienna, Austria, where I graduated from high-school and then university. Since then, I have worked in the private, governmental, international, and non-profit sectors; whereby the past five years I have spent working as a project manager in the medical association area.
Coming from a family of medics, biologists, and academics I have always had an affinity for the natural sciences. In my spare time I enjoy watching nature documentaries, reading on evolution, cladistics, and classification of living beings and on recent discoveries in the natural world. I very much enjoy the company of old and new friends, spending quality time with my family, walking in nature, swimming, and traveling.
---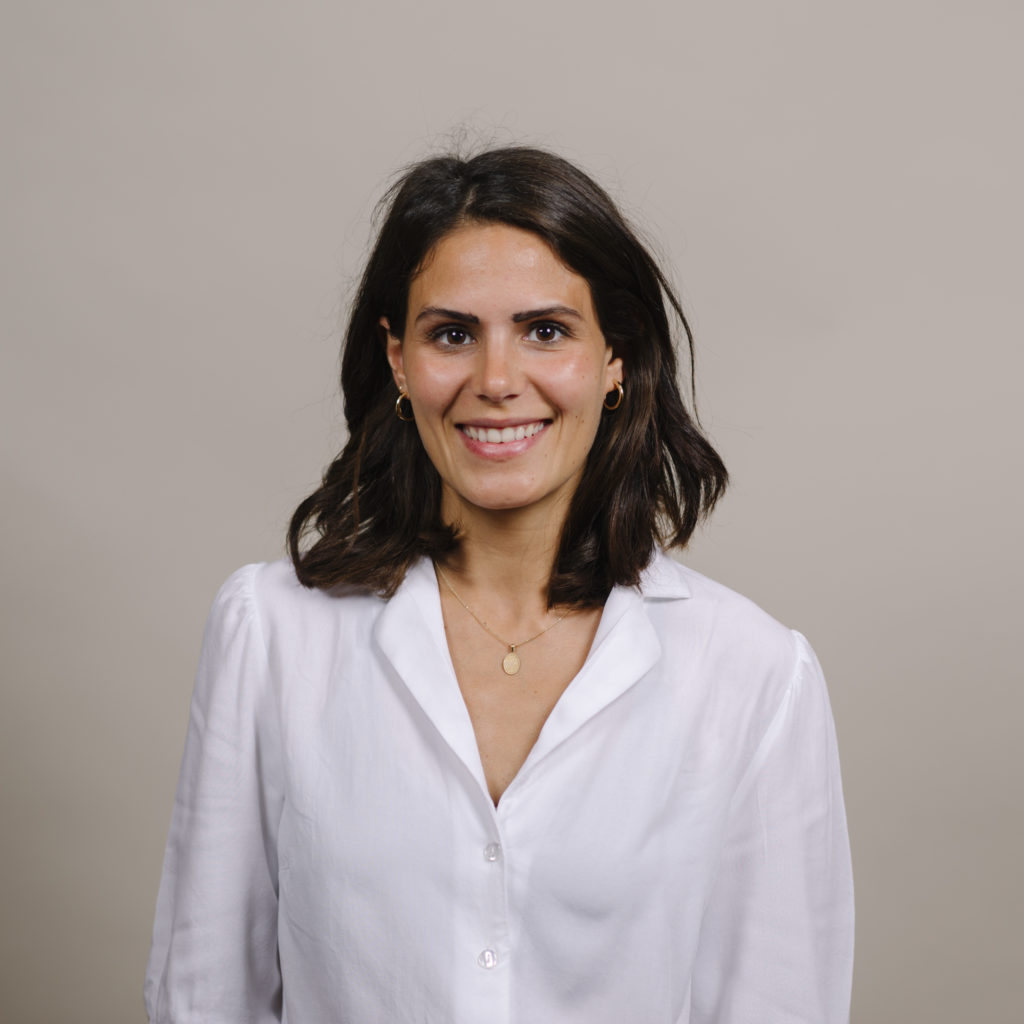 Name: Benita Beran
Department: Membership
Role: Membership Assistant
Joined: February 2021
…
My name is Benita Beran and my EAN journey started in February 2021 when I joined the Membership Department as an assistant. My main tasks are applications and emails, but also many other tasks that come up, which makes the job varied and interesting.
Working for the EAN has been a great learning experience so far, where I've had the chance to meet many amazing colleagues from around the world.
Even though the first annual congress I worked at was online it was a great experience. I enjoyed working beside an amazing team and I really appreciated being part of it.
In my free time I love spending time with my three kids and family and being in nature. I love to travel and want to discover a lot of new places with my family. I try to squeeze in a lot of sport, since I enjoy it a lot and it also helps me to have some time for myself.
---