Career development Session – What does "mentoring" mean to you?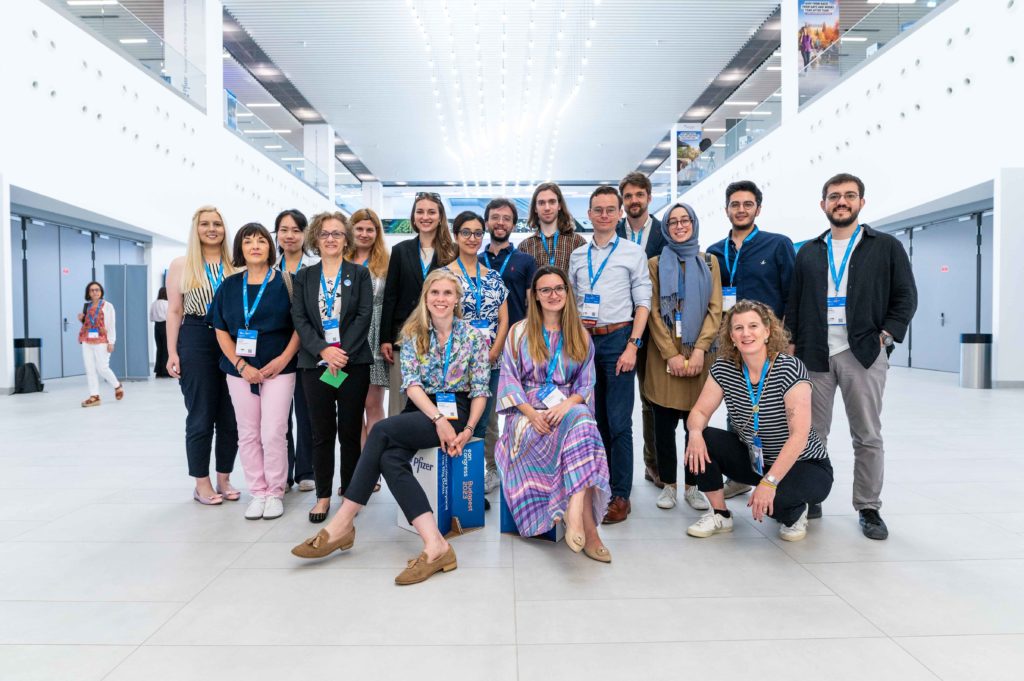 The EAN Mentorship Programme should enable early-career neurologists to connect with Europe's best clinicians, educators, and scientists in the field and vice versa. It empowers neurologists in training, i.e., mentees, to determine or strengthen their focus and develop their full potential. Simultaneously, it allows mentors to reflect upon and strengthen their mentoring skills, gives insights into the challenges facing younger colleagues, and provides an opportunity to make a valuable contribution toward bringing neurology forward.
…
Since the start of the programme, we have successfully matched 52 pairs, who have started to work together on their roadmaps.
This year's mentorship workshop was held during the EAN annual congress in Budapest on Monday, 3 July, chaired by two EAN Mentorship Taskforce members: Matthieu Perrenoud, from Switzerland, and Irina Vlad, from Romania. Together with our participants we started the morning with some coffee and interactive group work to break the ice.
The purpose of this workshop was to raise awareness of the importance of utilising mentoring skills and the benefits of being in a mentoring relationship. Participants also learned about the difference between mentoring, tutoring, coaching, and sponsoring.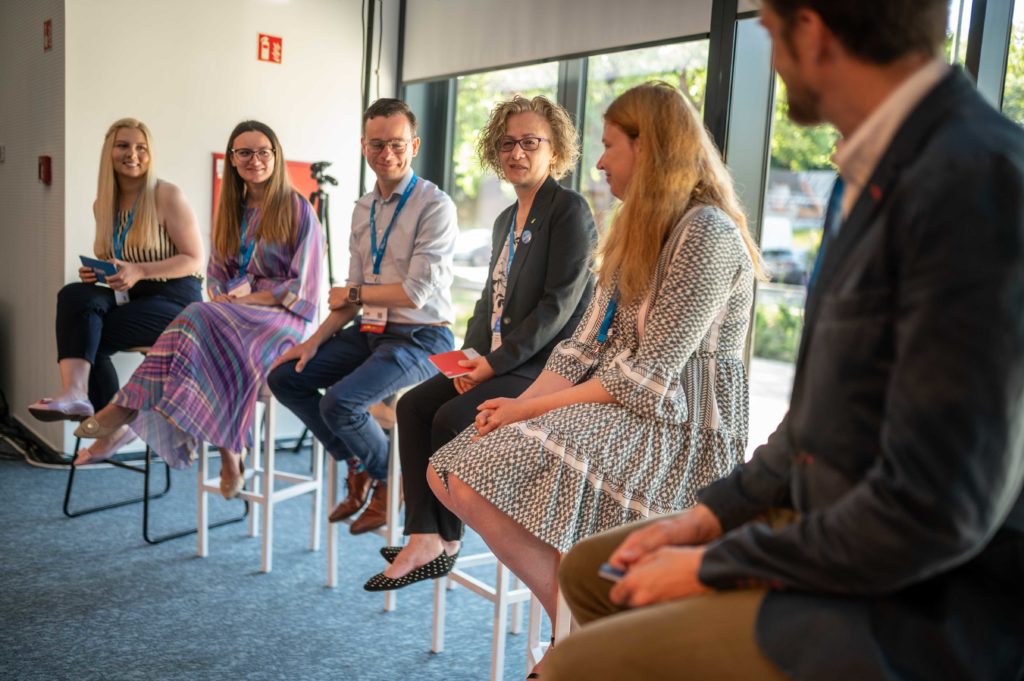 We thank all participants who took part, listened, and joined in with the interactive workshop tasks, working on three main questions: what defines a "good/dedicated" mentee?; what defines a "good/dedicated" mentor?; and what are the pitfalls a pair can face and how can they be avoided?.
We also thank our two mentor/mentee pairs (pictured) who were interviewed to give firsthand feedback and inform the audience about their experience.
This workshop was not recorded, as it was really hands-on, but you can still browse the webcast from 2021 and learn about the different areas of this programme.
The next matching round will be conducted on 15 September 2023.
Are you interested in becoming a mentor or applying to be a mentee? You will find all necessary information on our Mentorship website.
Listen to our most recent podcast for further insights: eanCast: Weekly Neurology (episode 55)
…