World Brain Day is an annual event observed on July 22, aimed at promoting awareness and education for neurological disorders that affect individuals worldwide. In 2023, a key focus of World Brain Day is on Brain Health and Disability. It underscores the need to prioritize brain health, especially in people with disability. Many neurological disorders can lead to disabilities that affect an individual's quality of life, such as mobility, cognitive functioning and emotional well-being.
We are proud to partner with the WFN to emphasise the importance of Brain Health this Summer and will also be taking part in a joint webinar. You can register for the webinar HERE.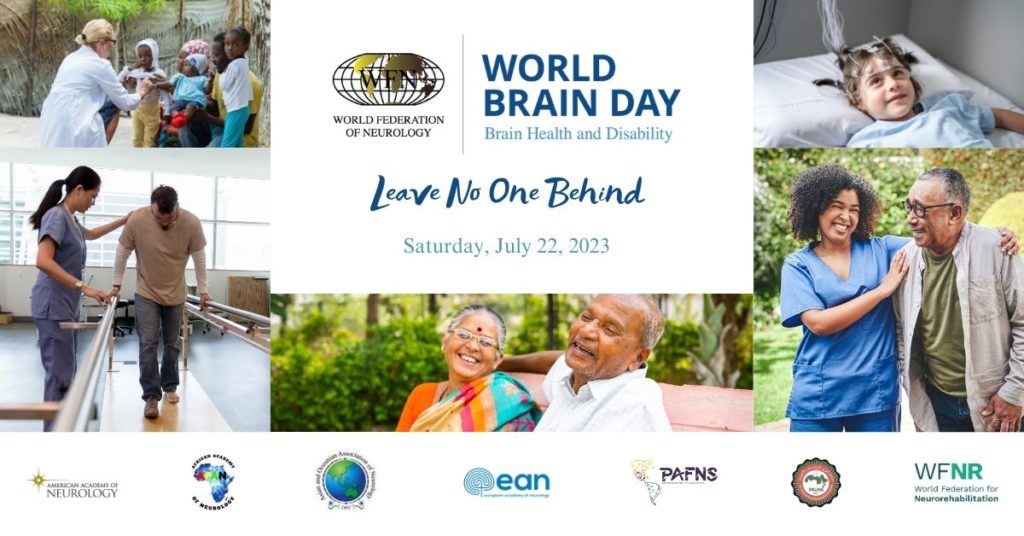 "The vision of the WFN is to bring this concept—that disabled people also need care and services and have a right to brain health across the life span—to our member societies around the world," says Wolfgang Grisold, MD, FAAN, president of the federation. Another goal is to reduce the stigma around disability, he adds.
World Brain Day has five aims: to improve prevention and treatment of brain disabilities; to increase awareness of brain disorders; to promote universal access to care, treatment, rehabilitation, and assistive technology; to educate health care professionals and others on behalf of those living with brain disabilities; and to advocate for brain health as a right that applies to everyone everywhere.
We encourage you to support our joint efforts by sharing resources 2023 World Brain Day Toolbox, which includes social media posts, graphics, posters and a presentation. Download the Toolbox now to start spreading awareness for Brain Health an Disability, and register for this year's World Brain Day webinar.
In support of World Brain Day, we are happy to offer open access Brain Health content on demand and on our eanCampus platform until the end of July. The contents listed below are available to all users with a myEAN account from today until July 31. 
Making Brain Health a priority for everyone, everywhere with the Brain Health Mission

As a Strategic Partner of the Brain Health Mission, we recognise that brain health goes beyond the absence of disease or treatment of disorders or rehabilitation. We encompass preventive measures to decrease the incidence of neurological disorders, enabling individuals to function and cope with life situations. Our vision is to create a brain-healthy environment in which everyone understands how to care for their brain health and nervous system, and has the ability to do so. Join us the mission to make Brain Helath a priority and use the available promotional toolkit HERE.
Sessions on Brain Health featured on EAN TV 2023:  
Promoting Brain Health: The mission to overcome the global burden of Brain Disorders
EAN/WFN/WHO: A plan for everyone to Advocate for brain and neurological health around the world
European Brain Council: European advocacy in the brain space
Gender & Diversity: Sex and gender considerations in neurological disorders
EFNA: Underprioritized Neurology Conditions and Symptoms
Open access content until end of July: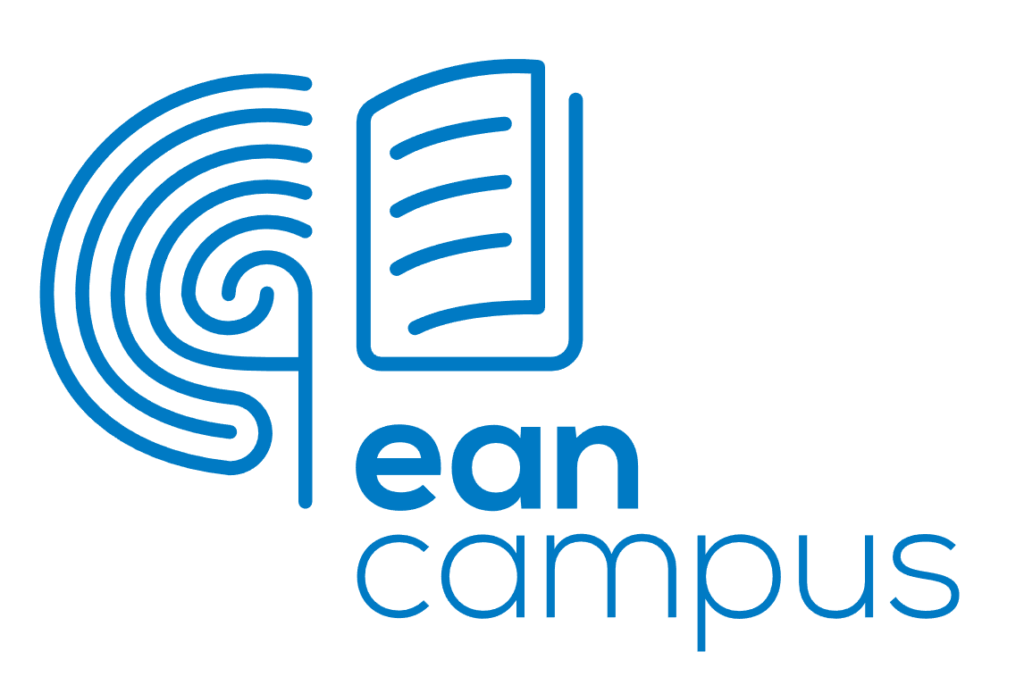 Webcasts from EAN 2022:  
World Federation of Neurology Brain Health – What is Brain Health and what does is mean for the Neurologist?
European Brain Council acting as one to advocate for brain research, brain health, brain care, prevention of brain diseases
Is there a final definition for Brain Health
What does Brain Health mean for young neurologists?
Podcast episodes: