The 78th United Nations General Assembly (UNGA 78) has convened global leaders and experts to address pressing global challenges and accelerate progress toward its Sustainable Development Goals (SDGs). The European Academy of Neurology (EAN) was represented by EAN President, Prof. Paul Boon, and EAN Past President, Prof. Claudio Bassetti at the Brain Health & Research Day at the Science Summit as part of the assembly on 18 September 2023 at the Harvard Club of New York City. This significant event was hosted by the European Brain Council, of which the EAN is a contributing member and partner, and in collaboration with the Baker Institute for Public Policy, the Brain Capital Alliance, the Brain Health Nexus and supporting partners.
Boon and Bassetti both emphasised the important role of brain health in achieving global health objectives and that the World Health Organization's (WHO) Global Action Plan on Epilepsy and other Neurological Disorders, adopted in 2022, is a crucial step toward addressing global brain health challenges.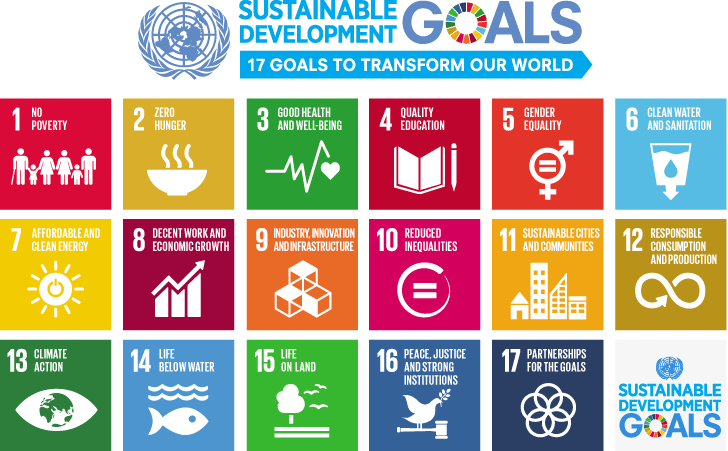 The UNGA78's theme, to "rebuild trust and reignite global solidarity" also aligns with the urgency of addressing neurological disorders and promoting brain health and well-being. The EAN additionally expresses support for the call from UN Secretary-General António Guterres for renewed impetus and accelerated actions to achieve the SDGs.
…
The event served as a platform for experts, organisations, and policymakers to collaborate and align their efforts to comprehensively address neurological disorders and mental health conditions. Boon and Bassetti's participation reflects the EAN's commitment to exploring research avenues and policy recommendations that can strengthen global efforts to improve brain health, and advocating for a comprehensive approach to brain health that addresses neurological disorders, promotes mental well-being, and fosters global solidarity. With their leadership and the EAN's collective efforts, progress toward a healthier and more prosperous world that encompasses brain health is within reach.
The third SDG, on ensuring healthy lives and promoting well-being for all, at every age, is at the heart of the EAN's mission. Adequate treatment and prevention of neurological disorders and achieving good brain health for all ultimately impacts individuals of all backgrounds and ages because these conditions go beyond individual burden and have far-reaching societal and economic consequences. The EAN aims to develop a holistic approach to brain health which can benefit society, not only by decreasing the healthcare burden due to neurological disorders, but also by improving quality of life and productivity for individuals throughout their lifetimes.
Neurological diseases such as stroke, migraine, Alzheimer's disease, epilepsy, and others, consistently rank among the major contributors to disability-adjusted life years (DALYs) globally. The EAN's vision is of a future in which individuals, populations, clinicians, and policymakers understand the benefits of good brain health and have the information and opportunities to preserve and recover it.
Please visit The Lancet Neurology to read their published editorial reflecting on the importance of this event.
…