by European Brain Council
The 3rd edition of the Brain Innovation Days is fast approaching, set to take place on 26-27 October 2023 in Brussels (Belgium).
Get ready for two jam-packed days of high-level brain innovation! The days will host a series of exciting Brain Talks, How-To sessions and countless matchmaking/networking opportunities. The 3rd Brain Innovation Days Pitch Competition will also take place during the event, with five pre-selected finalists battling live for the jury and public prize for Best Pitch.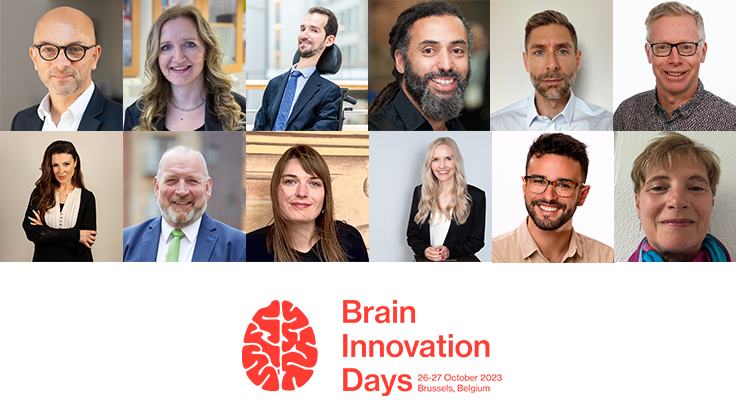 Speakers from all over Europe and beyond will cover all kinds of exciting topics within the overarching theme The Brain in the 21st Century. Want to know who they are? Have a look at an impressive line-up of speakers joining this year's edition and get your ticket today.
…
Make it a weekend! Take advantage of the end-of-the-week dates and plan to stay longer in Brussels. Discover all the landmarks of the capital of Europe!
…