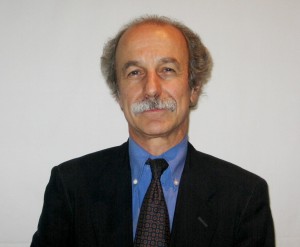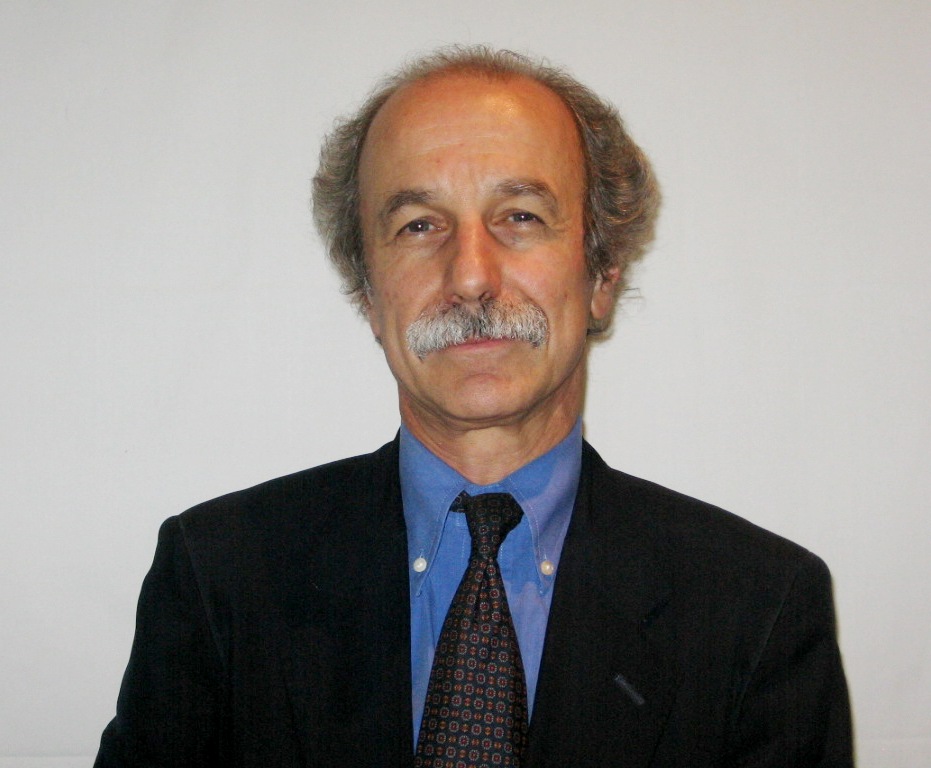 Ettore Beghi is Professor of Neurology in Milan, Italy and past-President of the Italian League Against Epilepsy (LICE)
(Gian Luigi Lenzi) Please, explain your role in the Disease-Specific Professional Society (DSPS) as well as in the EFNS. How many years have you occupied this role?
(Ettore Beghi) During the years 2008-2011 I have been the President of the Italian League Against Epilepsy (LICE); I am now the past president of the same chapter; I am also serving in the Public Health Committee (chairperson: Maura Pugliatti) helping with the preparation of evidence based guidelines for neurological disorders.
(GLL) In your opinion, in general and didactic terms, what is the cultural role of a Disease-Specific Professional Society in respect to the "general" Neurology?
(EB) Given the ever increasing knowledge provided by basic and clinical science for each neurological subspecialty, disease-specific societies represent an added value for general neurology.
(GLL) In your opinion, what is the cultural role of a DSPS Congress and its Teaching Courses in respect to the EFNS Congress and it's Teaching Courses?
(EB) They provide complementary and more in-depth information about subspecialties for both science and education.
(GLL) In your experience, are the neurologists attending the DSPS Congress the same (or not), of those attending the EFNS Congress? If there is a difference, could you specify?
(EB) Neurologists attending DSPS meetings are for the most part different from neurologists attending the EFNS Congress; the difference is largely explained by clinical practice activities ("generalists" preferring EFNS and "subspecialists" preferring DSPS meetings) and research (mostly driving DSPS attendance).
(GLL) Do you regard inconvenient or advantageous that relevant data presented at a DSPS Congress be presented also ( i.e. twice ) at the EFNS Congress few months later?
(EB) Advantageous; however, duplicate presentations should be acknowledged.
(GLL) How do you consider a potential competition for financial support between EFNS and DSPSS?
(EB) This is real life, which cannot be prevented; in this case, the quality of the contributions should make the difference and provide background for preferential financial support.
(GLL) Do you have any opinion or concern regarding the relationships between EFNS identified as a "general neurology" and your DSPS? May a closer collaboration be fruitful for both?
(EB) No concerns in this regard; collaboration is welcome because concerrted actions could improve the dissemination of scientific knowledge and prevent odious duplications and, perhaps, the organization of unneeded meetings.
(GLL) Thanks a lot for your time!