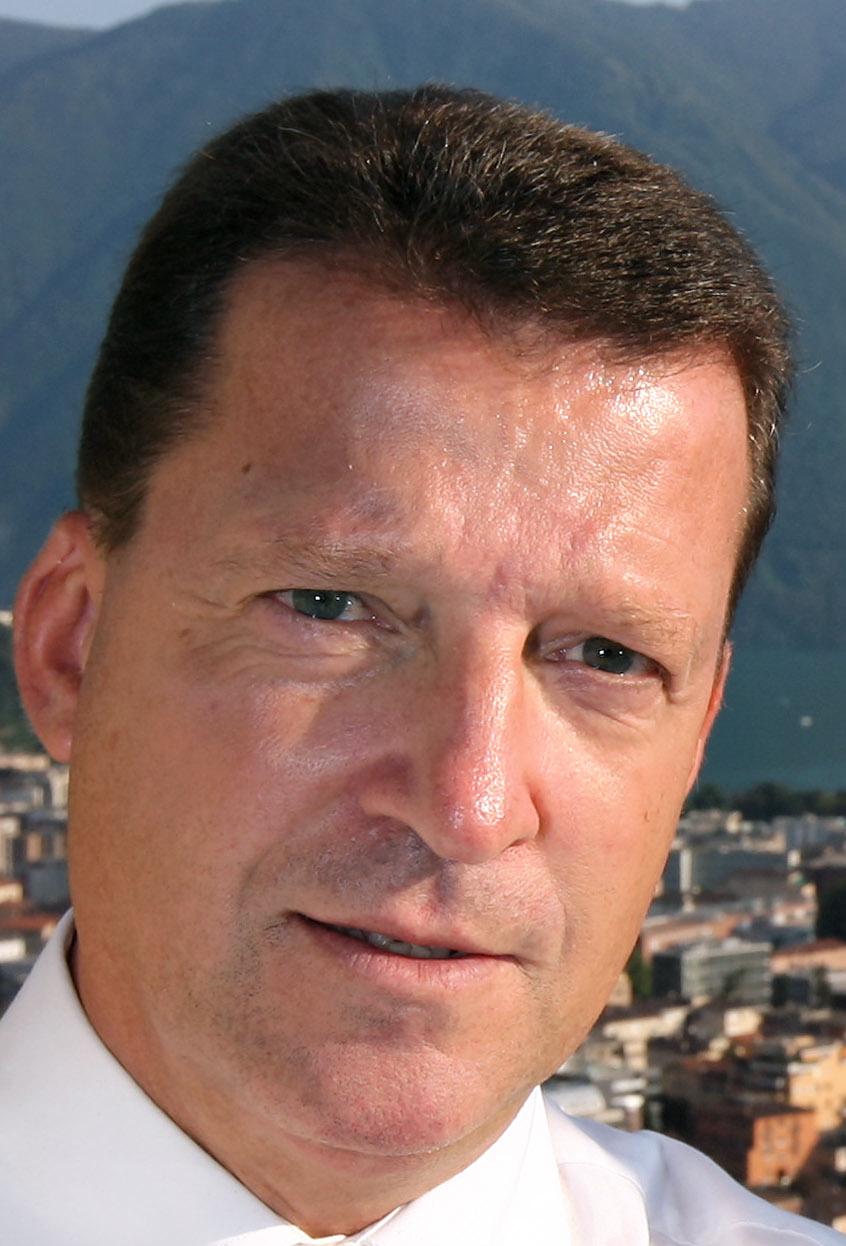 by Richard Hughes & Claudio Bassetti
The European Brain Council, brain child of former EFNS President Jes Olesen, has announced the launch of the long waited Year of the Brain (YotB) this year. We had an official European Union Month of the Brain in May 2013 to which we have already drawn attention in NEUROPENEWS [https://www.eanpages.org/?p=3375]. For more than three years, the European Brain Council has been planning a more substantial year-long event to highlight the unmet needs of people with brain disease. The European Brain Council, like the YotB, covers not just neurology but also neurosurgery and psychiatry and includes representatives of European neuroscientists, patient organisations and the pharmaceutical and medical device industries.  Dr Mary Baker MBE has stepped aside from the Presidency of the European Brain Council to preside over the organisation and running of the YotB. Professor Gian Luigi Lenzi represented the EFNS/ENS at a major YotB 2014 planning meeting in December 2013 and EFNS Executive Director Lisa Mueller serves on its advisory board.
The vision of the YotB is to protect, preserve, develop and nurture our most vital asset 'The Brain', a mission close to the heart of all neurologists. The YotB has three aims or pillars:
1. To educate society about how to nurture and protect the brain and prevent brain disease through
Raising awareness of the human and economic burden of brain disease
Communicating personal and societal strategies for preventing brain illness and brain disability
2. To improve care and treatment access for those affected by brain disease by
Promoting prioritisation of brain disease in the EU and national health systems
Promoting early diagnosis and equitable access to adequate treatment and care
3. To increase investment in brain-related R&D for the benefit of future generations by
Advocating for increased funding for basic research into the brain
Incentivizing innovative new treatment options by optimizing regulatory and payer processes
The YotB intends to capture every major brain disease area under one of these aims and also cover general topics including ethics and caregiver issues. It is building its website at http://www.europeanbraincouncil.org/projects/eyob/. There is already an impressive promotional video on line. It takes a while to download but is well worth a look at http://we.tl/uwxiA3q8qL.
To fulfil the vision, major European and national brain events are being registered and advertised with the YotB logo. Our EFNS-ENS Joint Congress of European Neurology in Istanbul May 31 – June 3, 2014 will be a major YotB event and will see the launch of the new European Academy of Neurology and the election of its management Board. The official launch of the YotB will take place in the third quarter of the year under the Italian Presidency of the European Parliament. This is done to allow adequate time for planning Year of the Brain and thus the year will span both 2014 and 2015. The Turkish Neurological Society were first off the starting blocks with their Turkish Brain Action Group conference in Ankara on February 18th 2014 described in this issue in NEUROPENEWS. Other events planned by the EFNS-ENS will be badged as YotB events including:
Spring School 2014, May 8-11, 2014
Regional Teaching Course Baku, Azerbaijan June 13-20, 2014
Regional Teaching Course Sofia, Bulgaria October 2-5, 2014.
This is only a beginning since we have invited all European national societies to apply for recognition of any relevant national events under the YotB logo. We hope that you and your patients will join in.  The YotB 2014 will be an ideal launching pad for the European Academy of Neurology.