EAN Department-Department Co-operation Programme
Application Deadline: November 30, 2014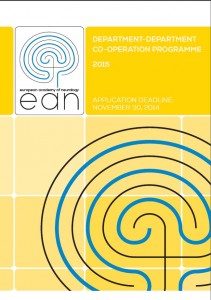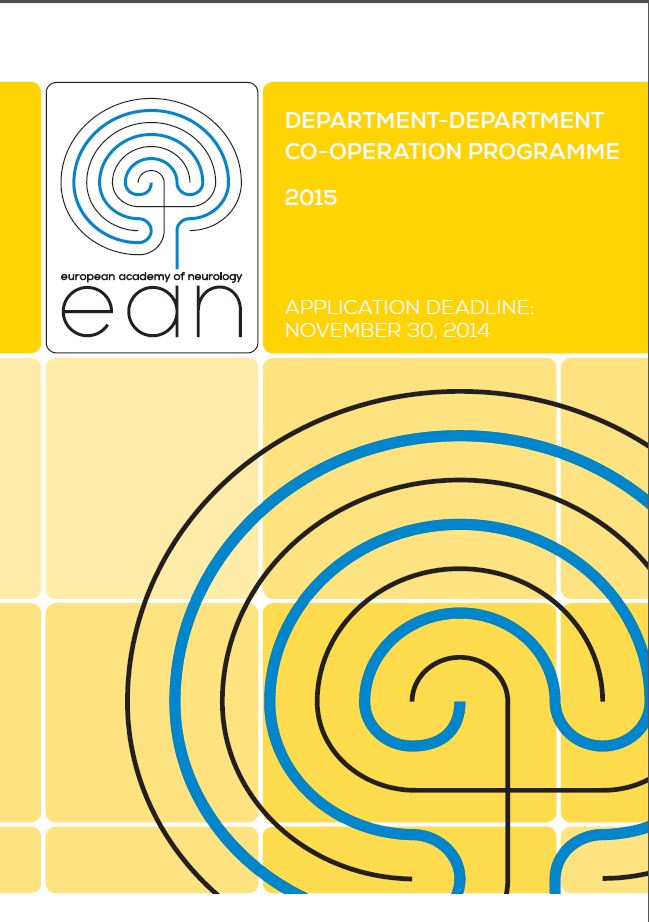 Since 2001, this training activity has been highly appreciated by participants and hosting departments. Each grant is amounting to € 1,500.- plus travel expenses of up to € 300.-. The purpose of this award is to support the accommodation and board expenses in the city of practice. The grant is supposed to allow a visit of a six weeks duration. If a participant is able to accept a low budget board, it may be possible to stay longer than six weeks in the hosting department.
In order to make it easier to get in contact with your future hosting department, there is a list of hosting of departments available on www.eaneurology.org.
Eligible are candidates from all EAN member countries, as well as from Associate member countries. Applicants must be under the age of 40, fluent in English or the local language. Awardees from previous years are no more qualified.
Further information on application procedure and material can be found on the grants section of the EAN website.