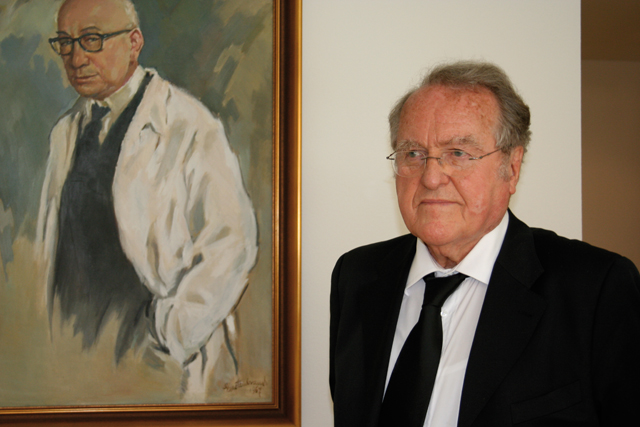 You are invited to apply for the WFNR Franz Gerstenbrand Award for clinicians, researchers and allied health professionals to recognise and reward a neurorehabilitation project that has benefitted patients.
Named after Professor Franz Gerstenbrand in recognition of his continuous contributions to neurorehabilitation, the Award is open to WFNR members and non-members worldwide. Special consideration will be given to applications for young (below the age of 30 years) clinicians and researchers.
Entries can come from any aspect of neurorehabilitation and examples niclude a patient or clinic management initiative, research project, best practice development or the use of a new technological development.
A panel of judges, led by the WFNR president, will review the entries.
For details on how to apply, visit http://wfnr.co.uk/education-and-research/wfnr-award/
Closing Date: 30 January 2015