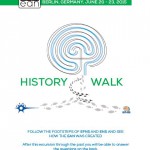 In the previous Newsletter we introduced the EAN History Walk as a one-time-only feature during the 1st Congress of the EAN in Berlin to show how the two parent societies EFNS and ENS developed over the past 20+ years and how, with the help of many, but especially with the TTF (Transition Task Force), grew together to an orgnisation from which we will all will benefit: a unified home for Neurology in Europe – EAN.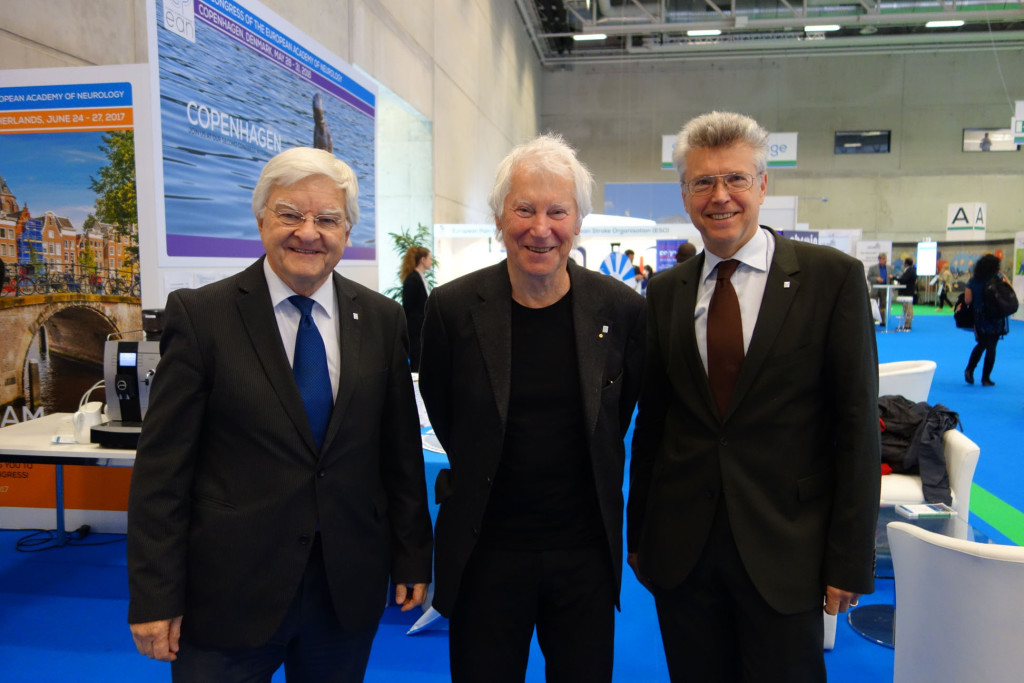 (Klaus Toyka, Eberhard Deisenhammer, Franz Fazekas – the interviewer)
With the help of Professor Eberhard Deisenhammer (EFNS) and Professor Klaus Toyka (ENS) the History came to life.
The gathered material can be found online as well as in the EAN Archive or requested at EAN Head Office.
The daily raffle at lunchtime had several winners, some of them already picked up their prizes, others have been informed by email.
Dilbar Rasulova, Lora Bakardzhieva, Boleslav Lichterman, Kurshida Rasulova, Matthias Bode, Michael Fath, Guillaume Grolez, Judith Stauck, Christian Loos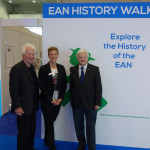 (the EAN thanks filmmaker Annemarie Thiede (www.dreh-schnitt-ton.de) for the special EAN History Walk movie, and Barbara Holter for the layout and design of the EAN History walk)