by Jan Kuks
On behalf of the Quality Assurance sub-Committee, I'm delighted to announce that, based on an objective analysis of participant evaluations, the following individuals will all be receiving certificates of excellence for their respective educational lectures during the 1st EAN congress in Berlin, June 2015.
We congratulate the best three speakers, who are from Teaching Course 19
"Movement disorders associated with auto-antibodies – Level 2"
on Tuesday, June 23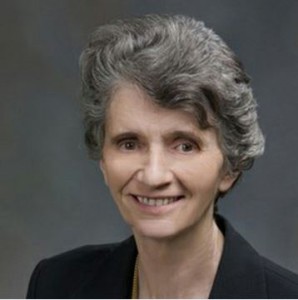 1. Angela C. Vincent (Oxford, UK) for her lecture on "Voltage gated potassium channel complex and glycine receptor"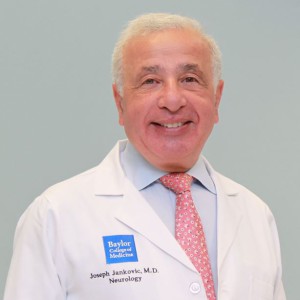 2. Joseph Jankovic (Houston, USA) for his talk on "A clinical review and approach to autoimmune movement disorders"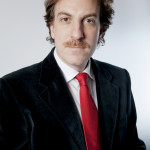 3. Davide Martino (London, UK) for his lecture about "PANDAS, antiphospholipid and others".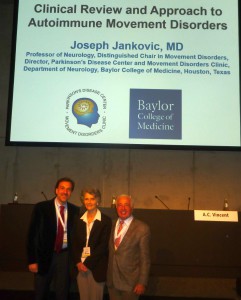 And from Teaching Course 25 "The spectrum of neuro-oncology – Level 2" also on Tuesday, 23, we congratulate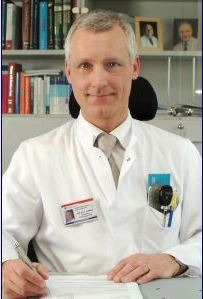 4. Uwe Schlegel (Bochum, Germany) for his "Update on diagnosis and treatment of primary CNS lymphomas"
Thank you all for your great performance!
Professor Jan Kuks is Head of the Examination Committee at the Section of Neurology, UEMS, chairs the EAN Quality Assurance Sub-Committee and works at the University Medical Center Groningen, the Netherlands