The 2nd Congress of the EAN includes the following networking programme and special sessions: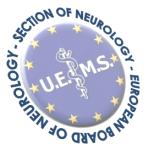 Friday, May 27, 2016: EBN Examination.
The UEMS EBN examination will be held one day prior to the congress at Bella Center Copenhagen. The examination consists of a Multiple Choice Question test (80 MCQs), followed by an Extended Matching Question test (50 EMQs), a short oral presentation of a neurology related ethics or public health related topic, a short essay on a neurology related public health or ethics related topic and a critical appraisal of a medical topic
*********************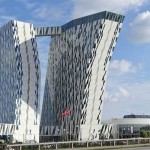 Saturday, May 28, 2016, 18.30-20.00 at
Hall A: Opening.
During the Opening the EAN will welcome all participants to this unique congress of European neurology. The welcoming addresses will be held by Mads Ravnborg (Local Chairperson) and Günther Deuschl (EAN President). The opening lecture by Morten Kringelbach  about "Pleasures of the Brain" will be followed by a musical performance.
*********************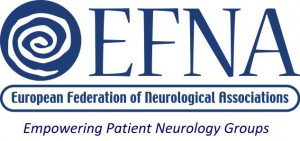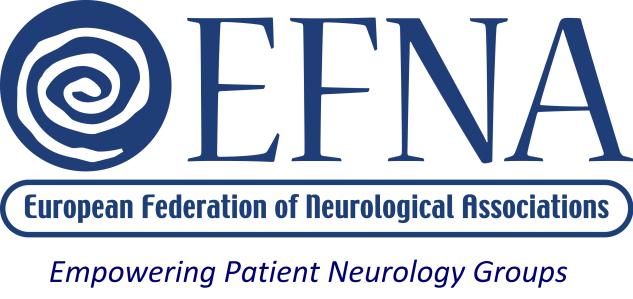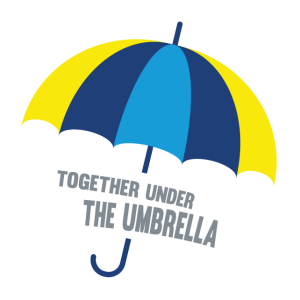 Saturday, 28 May 2016 – 10.30am – 5.00pm: EFNA Public Awareness Day:
Together Under the Umbrella for Huntington's Disease
A Public Awareness Day for: Patients, Carers, Families and Health Professionals
Venue: DGI-byen, Tietgensgade 65 1704 Copenhagen V, Denmark
****************************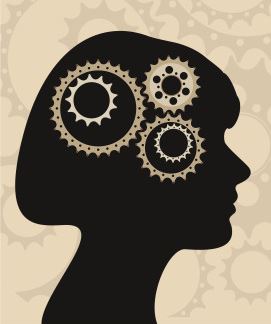 Sunday, May 29, 2016, 13:00-14:30 jn Hall B5.M2: "Challenges for women in neurology" lunch.
Save the date and join us at this lunch meeting with a special faculty addressing challenges that women may find during their academic and hospital career.
*********************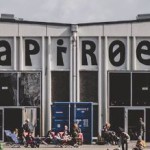 Monday, May 30, 2016, 20:30: Networking Event at Copenahgen Street Food – Paper Island.
Meet and mingle with Congress Speakers and Participants at the renown Paper Island "Papirøen – Copenhagen Street Food". No registration, first come-first serve basis, purchase your own culinaric trip around the world in one single location.
*********************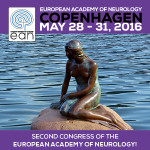 Tuesday, May 31, Hall M1, 10.30h: Plenary Symposium 3 "Highlights of the congress"
After the presentation of the Congress Highlights the winners of the Tournament Prizes will be announced and receive their certificates.