As in the previous year, Neuropenews asked EAN committee members, panel chairs, speakers etc. which session one should not miss at the upcoming congress in Copenhagen 2016. Please find their answers below!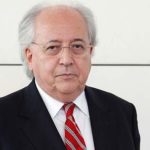 Oscar Fernandez Fernadez (Spain):
"FW 14: Gut microbiota, immunology and neurological diseases" on Monday May 5 at 08.30
This session content is of high importance for many diseases; this knowledge is only at is infancy.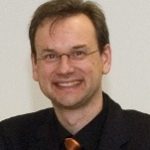 Einar Wilder-Smith (Speaker at Hands- on course 5 Nerve and muscle imaging for clinicians: "Ultrasound in nerve entrapments")
"Symposium 3 – The changing landscape of coma treatment" on Saturday May 28 at 10:30
Finally a review of coma with a hope for new approaches.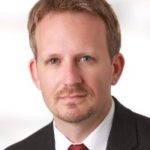 Till Sprenger (Speaker at Symposium 7: Understanding functional connectivity using MRI: Implications for clinical trial design and monitoring of drug efficacy)
"Symposium 9- CGRP antibodies: anew class of migrane- specific preventive medication" on Tuesday May 31 at 8:00
A new and very promising class of treatments for migraine is approaching and I am eager to see the developments for this very common disorder.

Marina Nikanorova (Speaker the Teaching Course 10: Generalised epilepsies: genetics, diagnostics and treatment – Level 3: Absence epilepsies)
"Symposium 2: Neurostimulation" on Saturday May 28 at 10:30 and "Symposium 8: New diagnostic developments in epilepsy" on Tuesday May 31 at 8:00
I would like to attend these two symposiums as they cover my major fields of interest