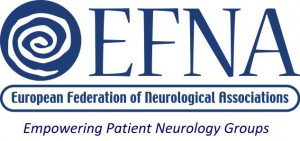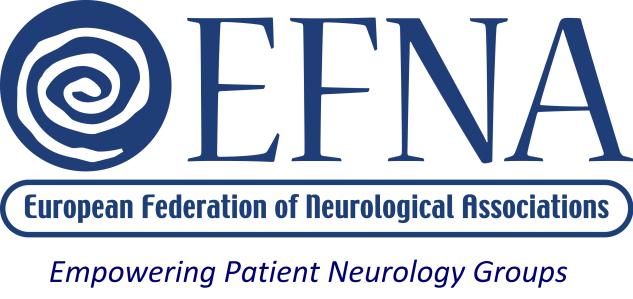 As many of your will know, EAN works closely with our colleagues at the European Federation of Neurological Association [EFNA] – who so actively work to promote the patient perspective in all healthcare policy and provision in Europe.
EFNA consolidates this work into four central pillars of activity: advocacy, awareness, empowerment and engagement.
This includes a Member of the European Parliament Interest Group on Brain, Mind and Pain, their newly-launched Training Initiatives for Neurology Advocates and the ongoing Together Under the Umbrella awareness campaign.
These are all initiatives to which EAN has contributed and in which we continue to be involved.
To read more on EFNA and its activities, click here to access their Annual Report 2015.
Should you have any queries, would like to participate in EFNA activities or to involve them in your work, you can contact their Executive Director, Donna Walsh at executivedirector@efna.net