As in the previous year, EANpages asked EAN committee members, panel chairs, and invited speakers  which session one should not miss at the upcoming congress in Amsterdam 2017. Please find their answers below!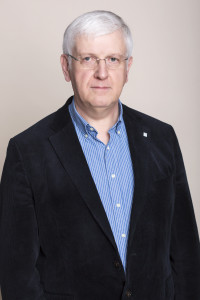 Didier Leys, France, EAN Secretary General:
The session I will certainly not miss is the 2-hour session called "Highlights and late breaking news" that is scheduled in the main auditorium at 10:30h on June 27th, i.e. the last day of the meeting.
The reasons for not missing this session are the following: (i) there is no concurrent session at the same time, i.e. no good reason to miss it; (ii) the symposium is scheduled at the end of the meeting, when presenters have a good general overview on what was going on during the meeting, what is new, etc.; (iii) this is an excellent opportunity to know what were the important messages in the sessions we cannot attend; (iv) this is the session where new studies can be presented.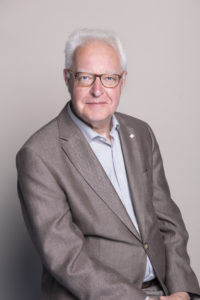 Gustave Moonen, Belgium, EAN Honorary Member: 
Symposium 6: Amyotrophic lateral sclerosis and frontotemporal dementia as a model of interaction between cognition, behaviour and motor impairment on Monday, June 26th at 15:00h
A disease modifying treatment of degenerative diseases is one of the most expected advances in Neurology. Clearly this rests on an effective interaction between basic and clinical scientists. I expect from this symposium to demonstrate that the borders between "historical" neurodegenerative diseases is much less sharp than previously thought and taught, leading to a new paradigm in which for instance ALS and FTD appear increasingly heterogeneous and could even be considered as syndromes rather than diseases.
This symposium should be an outstanding example of interaction and translation between various neuroscience fields.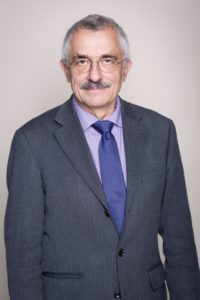 Erich Schmutzhard, Member of the EAN Teaching Course sub-Committee:
Symposium 7: ESO/EAN: Uncommon cerebrovascular diseases on Tuesday, June 27 at 8:00h
I will not miss this Symposium 7 jointly organized by ESO and EAN on "Uncommon cerebrovascular diseases" because it hopefully provides an overview and update about cerebrovascular diseases beyond the beaten path. World renowned experts present intriguing new insight into pathophysiology, clinical , diagnostic and therapeutic issues of more rare cerebrovascular disorders. And it is exactly the so-called rare cerebrovascular disorder which patients, relatives, medical doctors and neurologists in primary and secondary care hospitals expect from the emergency neurologist in the field/district hospital to be recognized as such and from us, working in an academic high volume tertiary care institution to be solved both with respect to etiology, diagnosis and best possible therapy and prevention. In view of molecular medical, genetic, imaging, therapeutic and preventive possibilities this symposium is a unique opportunity to get many of potential uncertainties and questions  answered "in advance" and to improve our quality of care.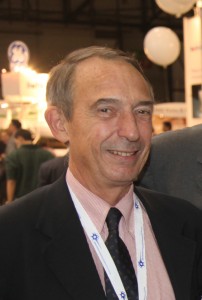 Jean-Michel Vallat, Member of the Liaison Committee:
Special Session 7: Parkinson's disease and its genetic connotation in the Mediterranean area on Saturday, June 24th at 16:45h
It has been my pleasure to select high level speakers from Europe and the Mediterranean area to present about genetics and Parkinson's disease which is a devastating disease concerning all our countries.
Our non-European colleagues are very happy and proud to actively participate to this yearly famous EAN meeting and we European are very interested to know more about diseases which may be genetically different from patients that we usually see in Europe.
Such sessions and meetings are a place where we can freely discuss and exchange; Neurology is an excellent example of topics which help to establish and keep tight links between people who, in other fields, may present deep differences between themselves.
Thank you very much to EAN to help to keep such links between Neurologists from various cultures and continents.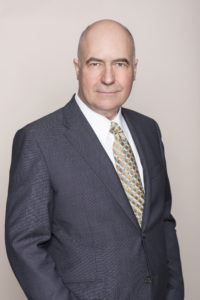 David B. Vodušek, Chair EAN Liaison Committee:
Special Session 4: Rare neurological diseases on Sunday, June 25 at 8:00h
Rare diseases are a hot topic at present, all Europe is discussing it, also at my University Medical Center we are included in the newly established European Network. The majority of rare diseases are neurological, and EAN has become very much engaded in this field, so I would like to hear from the Rare neurological diseases task force what they have prepared.