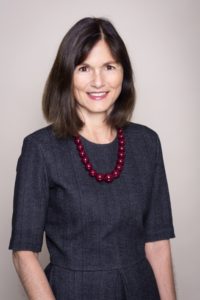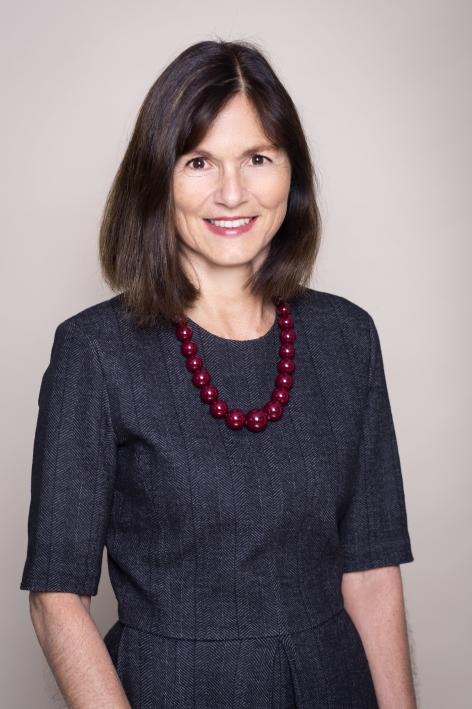 by Claudia Sommer
We are delight to announce the launch of a new programme – the EAN-Day – for bringing international speakers to your national or regional meeting, and strengthening the links between EAN and our National Neurological Member Societies and Corresponding Societies. This day, that takes place directly prior or after a National Neurological Society meeting, is a strictly educational activity with financial support of the EAN.
By means of the EAN-Days, as well as the Regional Teaching Courses (RTC) and the annual Spring School we would like to support those European countries that are unable to host the annual EAN congress. The EAN Head Office will help organising the EAN-Days together with the local organizer and the Teaching Course sub-committee.
The location of an EAN-Day has to be in the same facilities as the National Neurological Society Meeting. There will be three plenary sessions in the morning addressing three different topics. After a lunch break, there will be rotating workshops on the same topics, using case-based video clips or hands-on formats for participants to work and learn in smaller groups. The language is English.
Please read more about this new EAN initiative to support education across boarders on our website.