As in the previous year, EANpages asked EAN committee members, panel chairs, and invited speakers  which session one should not miss at the upcoming congress in Amsterdam 2017. Please find their answers below!

Anita Arsovska, President of Macedonian Society of Neurologists
Teaching Course 15: Neurological infections in travellers and immigrants- Level 3, on Tuesday, June 27th, 2017 at 13:00h
Immigration is one of the most discussed and challenging issues because of its great impact on the society and public health. For the first time since World War II, Europe is experiencing a massive movement of migrants of all ages, fleeing armed conflicts, mass killings, persecution. According to the United Nations High Commissioner for Refugees (UNHCR), there are 50 million forcibly displaced persons and asylum seekers due to conflict and persecution worldwide, including approximately 6.4 million refugees who have had protracted length of stays in refugee camps of five years or more.Refugees and migrants are exposed to many risks, such as malnutrition, drug and alcohol abuse, violence, stress, higher newborn mortality, poor living conditions, suboptimal hygiene etc, which increases their susceptibility to various diseases, including infectious diseases. This teaching course will update the European neurologist on infectious diseases of the nervous system, especially the CNS infections such as cerebral malaria, human African trypanosomiasis, arboviral CNS infections, acute bacterial meningitis etc. This will be an excellent opportunity to listen to experienced lecturers and to widen the knowledge about contemporary diagnosis and treatment of infectious diseases of the NS.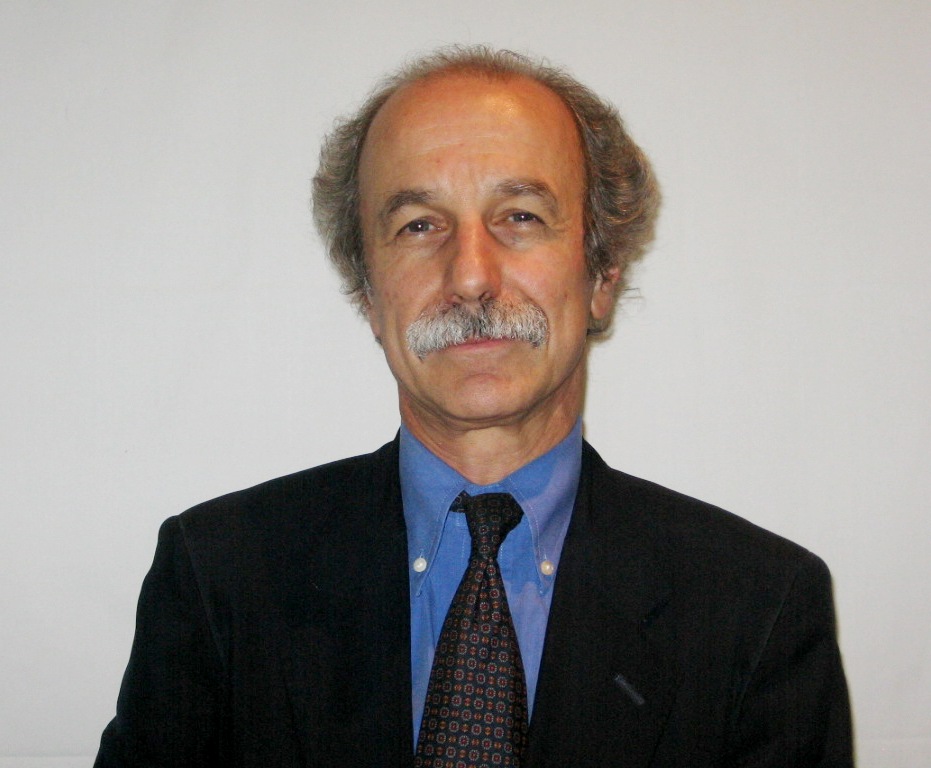 Ettore Beghi, co-chair the Scientific Pannel on Neuroepidemiology
Focused Workshop 18: Risks and risk management of immune therapies in neurology, on Monday, June 26th, 2017 at 8:00h
This issue is in line with the current development of immune therapies for the management of several neurological disorders and the need to balance indications, positive and adverse effects in light of the severity and outcome of each disease. Multiple sclerosis is a good model to put these treatments in the correct perspective.
Eija Gaily, speaker at Teaching Course 7
Update on treatable, autoantibody-mediated CNS disorders in children, adolescents and adults: diagnoses you don't want to miss! on Saturday, June 24th, 2017 at 8:30h
These disorders often affect young persons, the symptoms are incapacitating but treatment may reverse the course – it is very important that every neurologist and pediatric neurologist is aware of these diseases.
Uroš Rot, Institutional Delegate of Slovenian Society of Neurology
Focussed Workshop 12: End-of-life issues in neurology, on Sunday, June 25th, 2017 at 8:00h
Neurologists usually know when it is time to give up, but it is also extremely important how to give up. We all need to learn more about palliative care in neurology.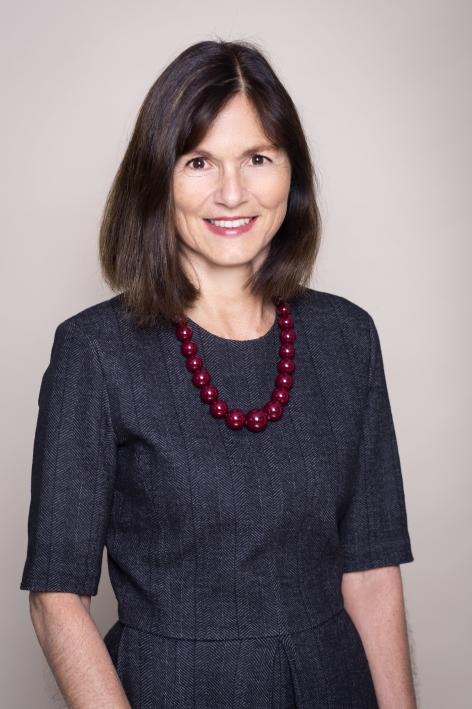 Claudia Sommer, Chair of the EAN Teaching course sub-committee, speaker in Career Development Session 4, Focussed Workshop 11 and Teaching Course 9
Focused Workshop 4: Update on treatable, autoantibody mediated CNS disorders in children, adolescents and adults: Diagnoses you don't want to miss! on Saturday, June 24th, 2017 at 8:30h
The title of this sessions tells us that we do not want to miss –no, not the session (that, too!) – but these diagnoses, because they are very well treatable if recognized early. Since there are a number of pathognomonic features in these disorders, it is great stuff to learn about. If you then see one patient – you will not miss it!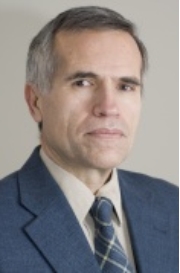 Josep Valls-Sole, Individual Delegate, and speaker in Hands on Course 2 and Hands on Course 7
Hands on Course 2: Assessment of peripheral nerves function and structure in suspected peripheral neuropathies, on Sunday, June 25th, 2017 at 8:00h
This course is intended to expand our knowledge on the functional and structural assessment of peripheral neuropathies using electrodiagnostic (EDX) and ultrasound (US) equipment. EDX and ultrasound of peripheral nerves and muscles are the most useful explorations in peripheral neuropathies. Knowing how to perform and interpret EDX and US will help the attendants to improve the quality of care for their patients.
On top of that, proficiency with using EDX and US techniques allows for developing pathophysiological questions of clinical relevance that can, in most instances, be answered on-site.
I would not miss this session if I had interest on knowing how the peripheral nervous system functions and reacts in neurological diseases.