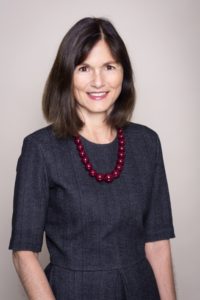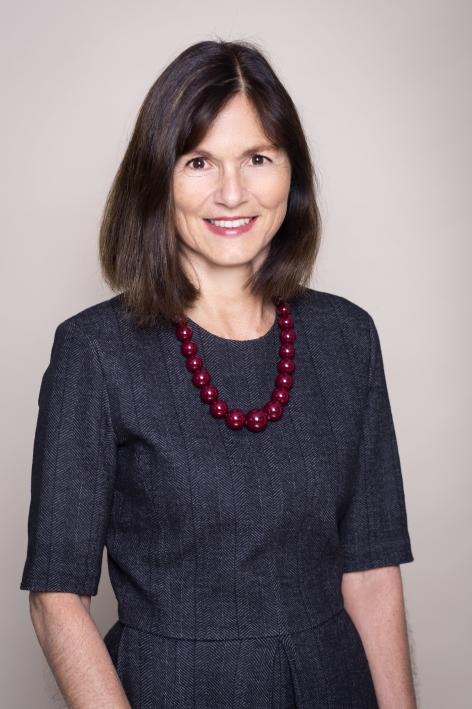 By Claudia Sommer
This is a format you definitely should not miss! Controversy sessions are both entertaining and very educative. They also help you to question your own position, and, of course, increase your knowledge of a certain topic.
These sessions are open, that is, you do not need to sign up, and the number of participants is not limited, as long as there are still seats in the room. Since controversy sessions tend to be very popular, it is advisable to come in time.
Each session lasts for 90 minutes. Typically, two controversies will be carried out during this time. This means that two pairs of speakers present their opposing views on a subject. This can be the treatment of a disorder, its pathophysiology, the best way to diagnosis, or public health aspects of a neurological disorder. Also, symptom clusters may be discussed in which there is uncertainty or conflicting evidence about their classification. The two topics may be related, they may be complementary, or entirely unrelated. This is at the discretion of the convenor of the session.
The chairperson will introduce the topic, the speakers and their respective positions. Then, the audience will be asked to vote on their position prior to any presentation. Voting may be undertaken by a show of hands, or by the use of voting pads. After the two opponents have given their statements and the participants have had a chance to discuss the matter, the chairperson will give a brief summary of the key points and the discussion, prior to renewed audience voting at the end. Sometimes, a speaker has managed to change opinions in the audience quite considerably – sometimes not.
Controversy sessions are of a very high standard, and the lecturers are internationally well-known experts. At the end of the controversy session participants will have a clear understanding of key arguments and of the evidence relating to the topics and to the decisions.
An example of a controversy session in Amsterdam will be "Controversies in headache and Parkinson's disease". This is an example of a session with two unrelated topics, such that colleague usually working with headache patients may be enticed to update their knowledge on Parkinson's disease and vice versa.
Another example is "Controversies in neuro-oncology". Here, the two topics are related. In the first part, the value of molecular markers in the treatments in high grade gliomas will be debated. In the second part, the two experts will battle on the "watch and wait" strategy in low grade gliomas. Thus, this is an example of a controversy session that may attract participants who see many brain tumor patients in their practice, but others may use the session to brush up their knowledge in an area that they are not usually confronted with.
Do take part in an interactive session in Amsterdam, judge your own opinion against that of the experts, and discuss with them!
List of all Controversy Sessions during the 3rd EAN congress in Amsterdam, June 24-27, 2017:
Monday, 26. June 2017
Con 01: Controversies in headache and Parkinson's disease
Tuesday, 27 June 2017
Con 02: Controversies in neuro-oncology