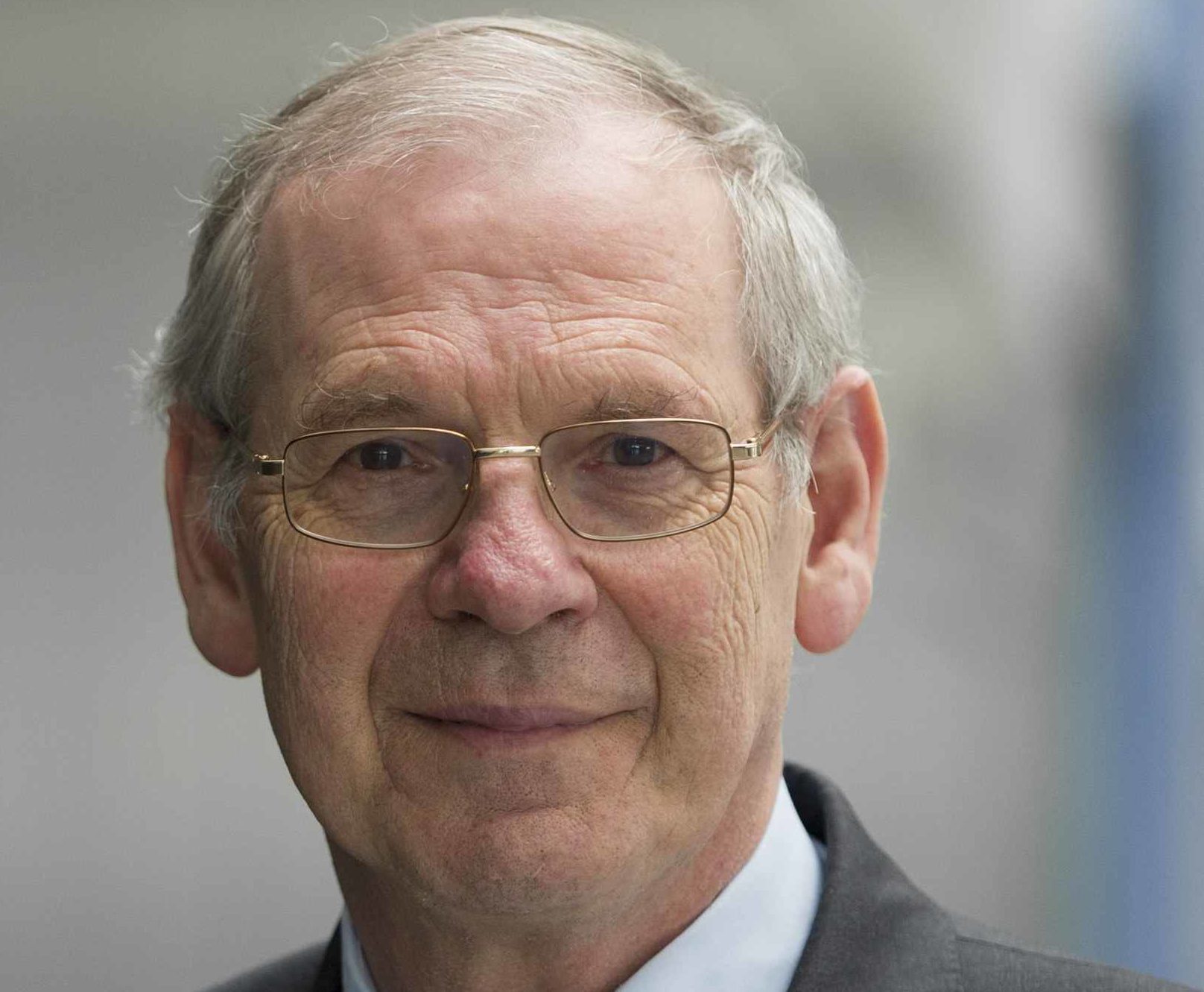 By Günther Deuschl
The European Academy of Neurology is announcing its third congress from June 24th– June 27th at the RAI Congress Center in Amsterdam. We are expecting more than 6000 neurologists from Europe and all over the world for this outstanding annual event. The programme and the education committee of the EAN worked hard to create a program which will present cutting edge science and first class education for the general neurologist. The purpose is to present excellence in neurology and when the participants leave the congress they will know all about the current status and the important news in our field.
There are again new innovations this year. For the first time the congress will have an overarching theme. This year it will be 'outcome measures in neurology'. Outcome measures should reflect the impact of neurological diseases for the patient and should reflect the disease progression or response to interventions. Different aspects of the theme will be discussed daily by one or two sessions. Among other events there will be focused workshops on outcome measures in neuromuscular disease on Saturday and in stroke patients on Sunday. On Monday there will be a plenary on 'outcome measures in clinical studies'.
On Sunday is the Presidential plenary during which the named lectures of the EAN will be presented. I am proud that we have this year again three outstanding clinician scientists and terrific speakers awarded with the three EAN-lectures:
Moritz Romberg Lecture 2017
Epilepsy: Where Do We Stand? Where Are We Headed?
Professor Christian E. Elger, Bonn, Germany
Camillo Golgi Lecture 2017
Autoantibodies and the Nervous System: Breadth, Depth and Challenges
Professor Angela Vincent, Oxford, UK
Charles-Edouard Brown-Sequard Lecture 2017
Why Neurologists Should Be Interested in the Human Brain Project: A Change of Clinical Paradigm
Professor Richard Frackowiak, Lausanne, Switzerland
The further scientific programme comes with 120 parallel sessions, including 18 focused workshops, which are covering the latest developments in all fields of neurology. The special sessions cover very different aspects, e.g. for those interested in the History of Neurology, dealing particularly with neurological cinematography. Or the special session on Rare Neurological Diseases, or about new Neurological Guidelines, to name just a few.
The educational programme is constantly adapted to the needs of neurological teaching. We still have classical lectures but more and more interactive sessions, case based workshops and other new forms of learning are implemented and will serve the needs of specific groups among our congress participants.
The Amsterdam congress will also provide all sorts of platforms for meetings with colleagues. After the Opening on Saturday evening there will be a welcome reception at the Strand Zuid, a recreational area at a Gracht right behind the congress center, where all participants are invited for drinks and food, which provides an excellent environment for communication. Another opportunity will be the 'Meet'n'Greet Event' at the Hermitage Museum on Monday evening. Another new area for meeting will be the EAN booth, which will be the focus of attention when you enter the Rai. Please step in "your home of neurology" and use the various sitting areas and other opportunities to exchange latest information, discuss papers and simply for discussion among the congress participants.
I am cordially inviting you to this major event of EAN this year. Everything is set to satisfy all needs for latest scientific information, high-level educational events and interaction among physicians and other health professionals working for neurological patients.