As in the previous year, EANpages asked EAN committee members, panel chairs, and invited speakers  which session one should not miss at the upcoming congress in Amsterdam 2017. Please find their answers below!
Hermann Stefan, speaker at Special Session 3
Special session 3: ILAE-CEA/EAN: Epilepsy on Sunday, June 25th, 2017 at 8:00h
The aim is to  update recent advances in diagnosis and treatment. Precondition for optimal treatment is the differention of epileptic seizures from nonepileptic attacks or paroxysmal events. Clinical characteristics and anxillary tests for the differential diagnosis including video EEG are discussed in the presentation by H. Stefan. Concerning emergency diagnosis and acute treatment actual strategies are reported by E.Trinka.Mortality of patients with epilepsies is increased compared to healthy population. For sudden unexpected death in epilepsy pathophysiology may provide possibilities for prevention.In addition legal aspects have to  considered. L.Sander discusses facts and challenges.Varieties of drug and surgical treatments have to be selected individually for patients with epilepsies.Optimal timing for different treatment options are considered by P.Boon.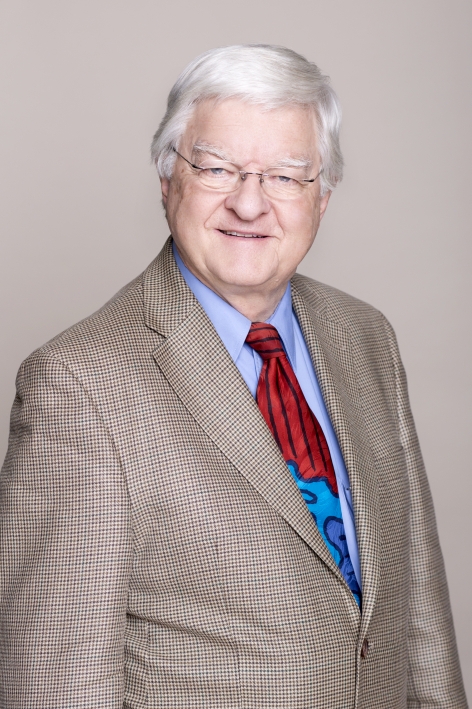 Klaus Toyka, Archivist of EAN, FEAN, Individual delegate
Symposium 1: MDS-ES/EAN: The natural history of movement disorders, on Saturday, June 24th, 2017 at 10:30h
New insights into the natural disease course and the timing of interventions presented by special experts.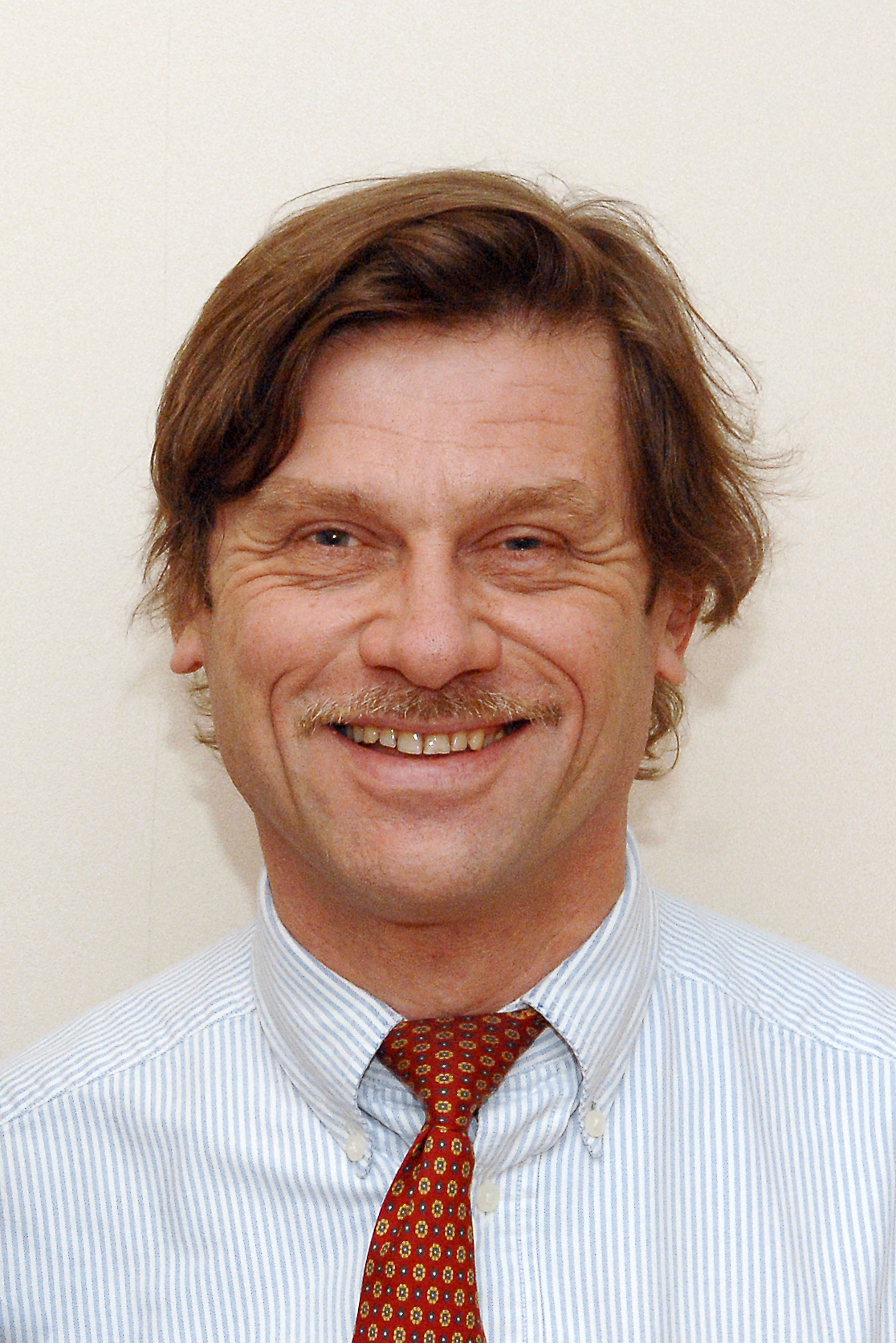 Peter Van den Bergh, co-chair of the Scientific Pannel on Neuropathies
Symposium 3: DNA repeat syndromes in neuromuscular disorders, on Saturday, June 24th, 2017 at 10:30h
ALS associated with C9ORF72 hexanucleotide expansion, the DPMK and ZNF9 expansions in the myotonic dystrophies and D4Z4 contraction in FSHD1 are the most common neuromuscular disorders. The pathophysiology is very complex and still incompletely understood. Treatment perspectives are crystallizing but much more research is needed to bring them to the bedside.
Simone Veronese
Focused Workshop 12: End of life issues in neurology, on Sunday June 25th at 8:00h
I am a palliative care physician very interested and involved in this topic.