The 3rd Congress of the EAN includes the following networking programme and special sessions:
Saturday, June 24, 2017, 18.30, Main Auditorium: Opening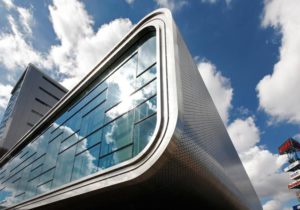 During the Opening the EAN will welcome all participants to the 3rd EAN cognress. The welcoming addresses will be held by Bernard Uitdehaag (Local Chairperson) and Günther Deuschl (EAN President). The opening lecture by Bas Bloem about "Quality cycles: How to measure moving targets" will be followed by an artistic performance.
Afterwards all participants are invited to join us for the Welcome reception at STRANDZUID, directly behind the RAI.
*********************
Saturday, June 24, 2017, 13:30: History of Neuroscience Visit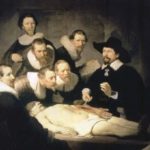 A History of Neuroscience Visit will be organised, passing through the original medieval part of Amsterdam focussing on medico-historical points of interest. Part of medieval Amsterdam will be visited, including places of medical Interest such as the (place) of the cloisters where the first autopsies in the city were performed, the Guild hall of the surgeons where Rembrandt painted his famous Anatomic Lessons by Tulp and Deyman and the old inner city hospital where Winkler and Wertheim Salomonson pioneered early Dutch neurology.
****************************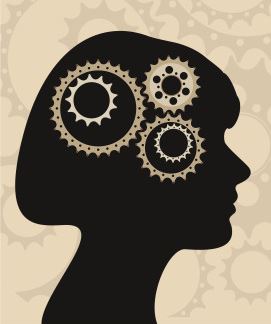 Sunday, June 25, 2017, 13:00-14:30 in room E108: "Challenges for women in neurology" lunch.
Save the date and join us at this lunch meeting with a special faculty addressing challenges that women may find during their academic and hospital career.
*********************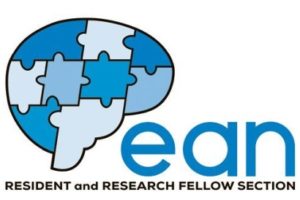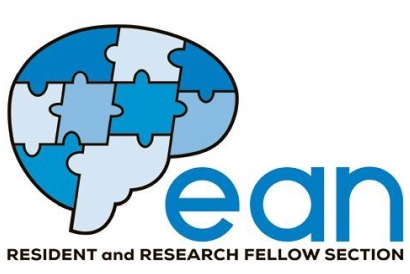 Sunday, June 25, 2017, 18.15,  RRFS Hospital visit @ VU University Medical Center
This year the traditional hospital visit and get together is organised in collaboration with the Dutch Junior Neurology Association. We will have the unique opportunity to visit the VU University Medical Center.
More on RRFS activities can be read here.
*********************
Sunday, June 25, 2017, 20:00,  Chamber Music Recital at Geert Groote College
This chamber music recital is the second one organized and scheduled at the time of an EAN congress by the neurologists Klaus V. Toyka, Würzburg, and Hannah Cock, London, co-organized by John Wokke, Professor at the University of Utrecht. Delegates of the congress are invited to spend an hour of relaxed listening in the music hall of the Geert Groote College at the Zuideramstelkanaal in Amsterdam.
*********************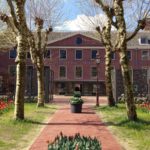 Monday, June 26, 2017, 20:30:Meet'n'Greet Event at the Hermitage Museum.
The meet and greet event will take place at the wonderful Hermitage Museum, a unique, historic building in the Center of Amsterdam. The  Exhibition: "1917 Romanov & Revolution – the end of Monarchy" will be exclusively opened for the EAN, while you will also be able to mingle and network with other participants and enjoy some local food and drinks.
*********************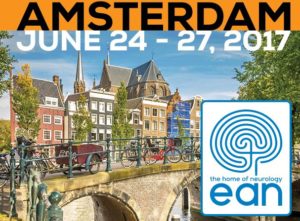 Tuesday, June 27, 2017, 10.30, Main Auditorium:Plenary Symposium 4 "Highlights of the congress"
After the presentation of the Congress Highlights the winners of the Tournament Prizes will be announced and receive their certificates.