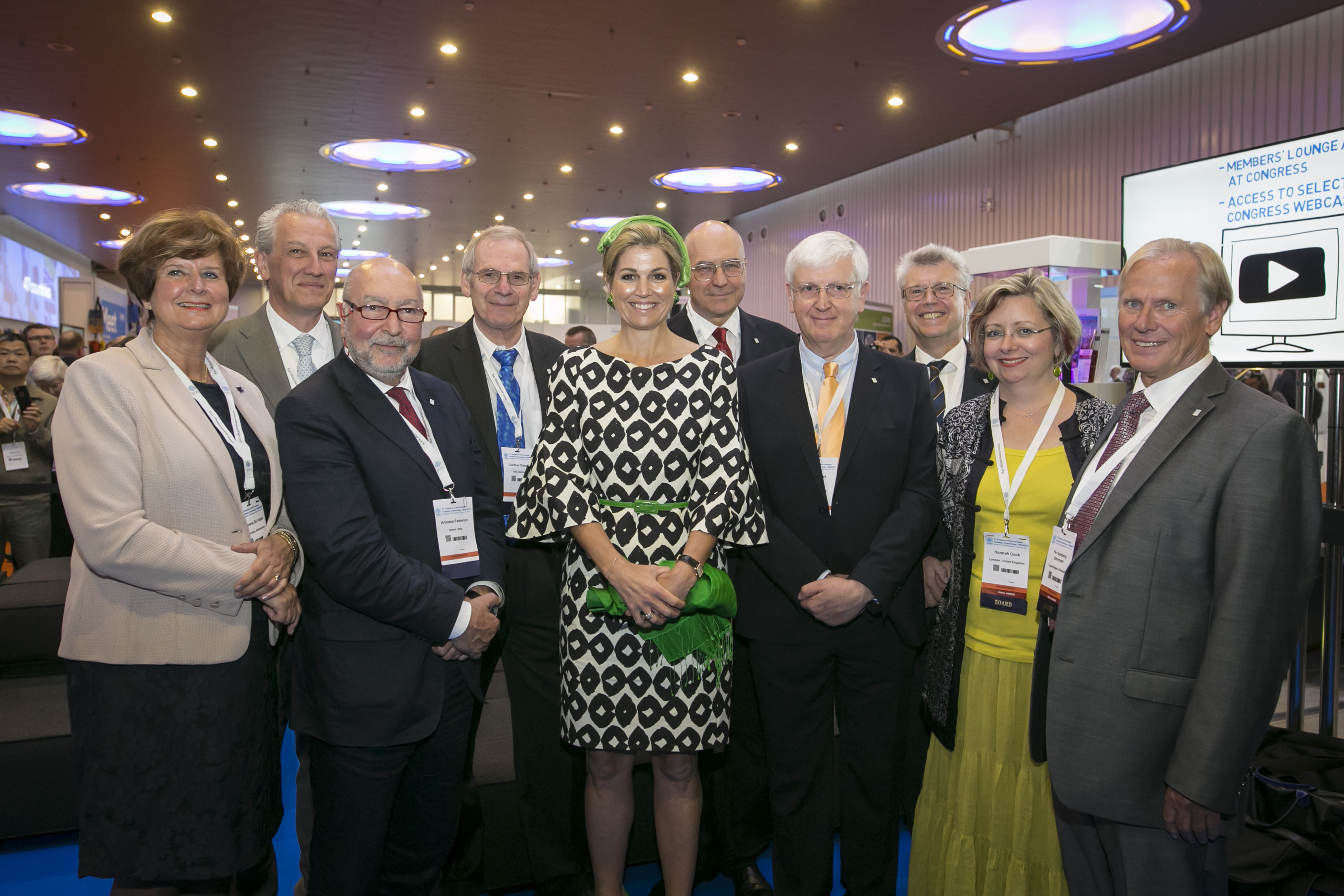 Amsterdam, 26 June 2017 – The Congress of the European Academy of Neurology (EAN) in Amsterdam received a royal visit today: H.M. Queen Máxima of the Netherlands attended the major scientific event at RAI Amsterdam, in which over 6,000 people are participating.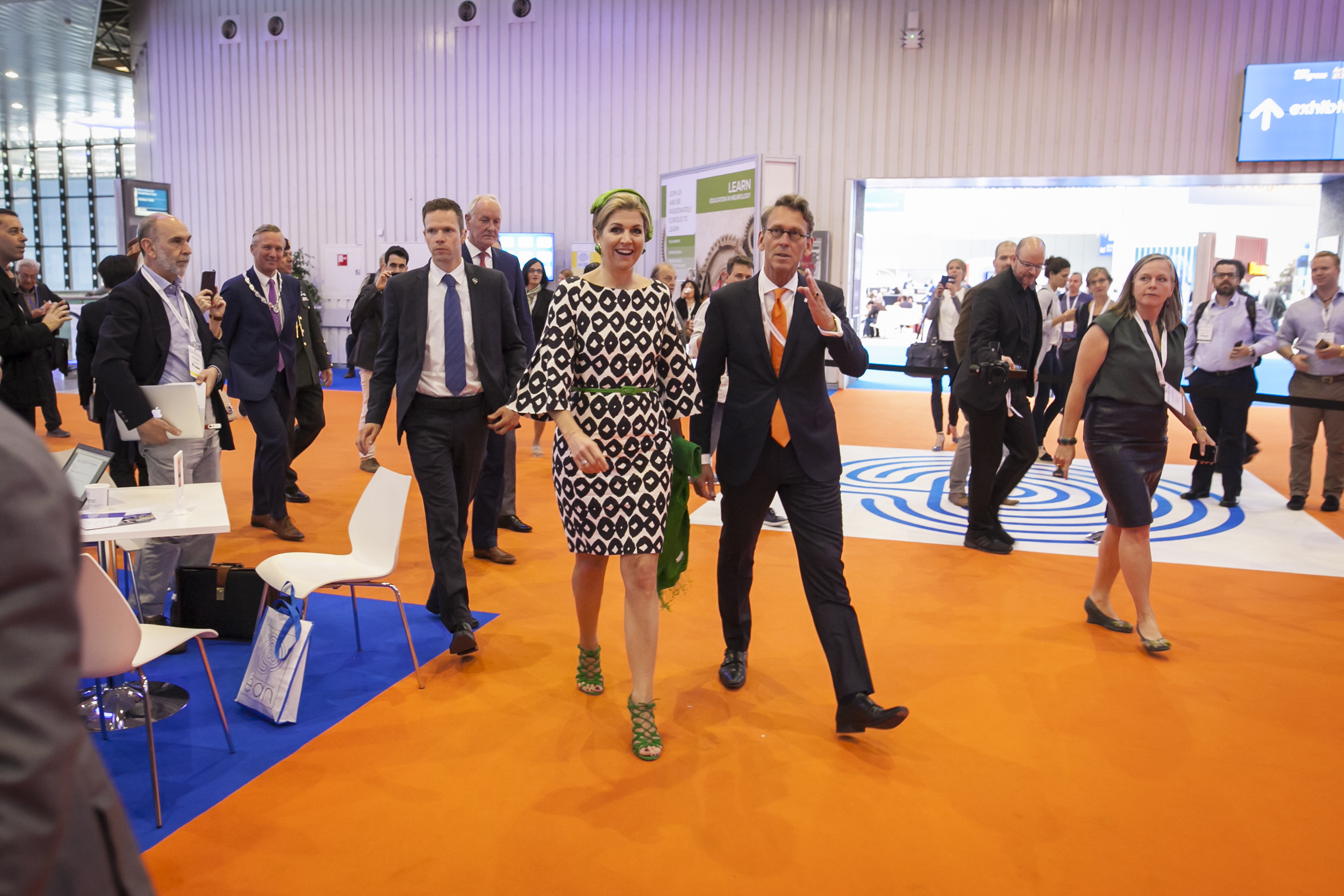 Queen Máxima attended a lecture on "Outcome measures in neurology" – the overarching theme of the EAN 2017 Congress. This important field deals, inter alia, with objective and patient reported indicators for the impact of neurological conditions on the patients' well-being. It also helps to decide on the effectiveness of treatments. The Queen also met with leading representatives of the EAN and the Dutch neurological community, as well as patients suffering from neurological diseases. The EAN Congress deals with all neurological diseases of which headache, sleep disorders, dementia, stroke, epilepsy, Parkinson's disease, multiple sclerosis are the most common ones.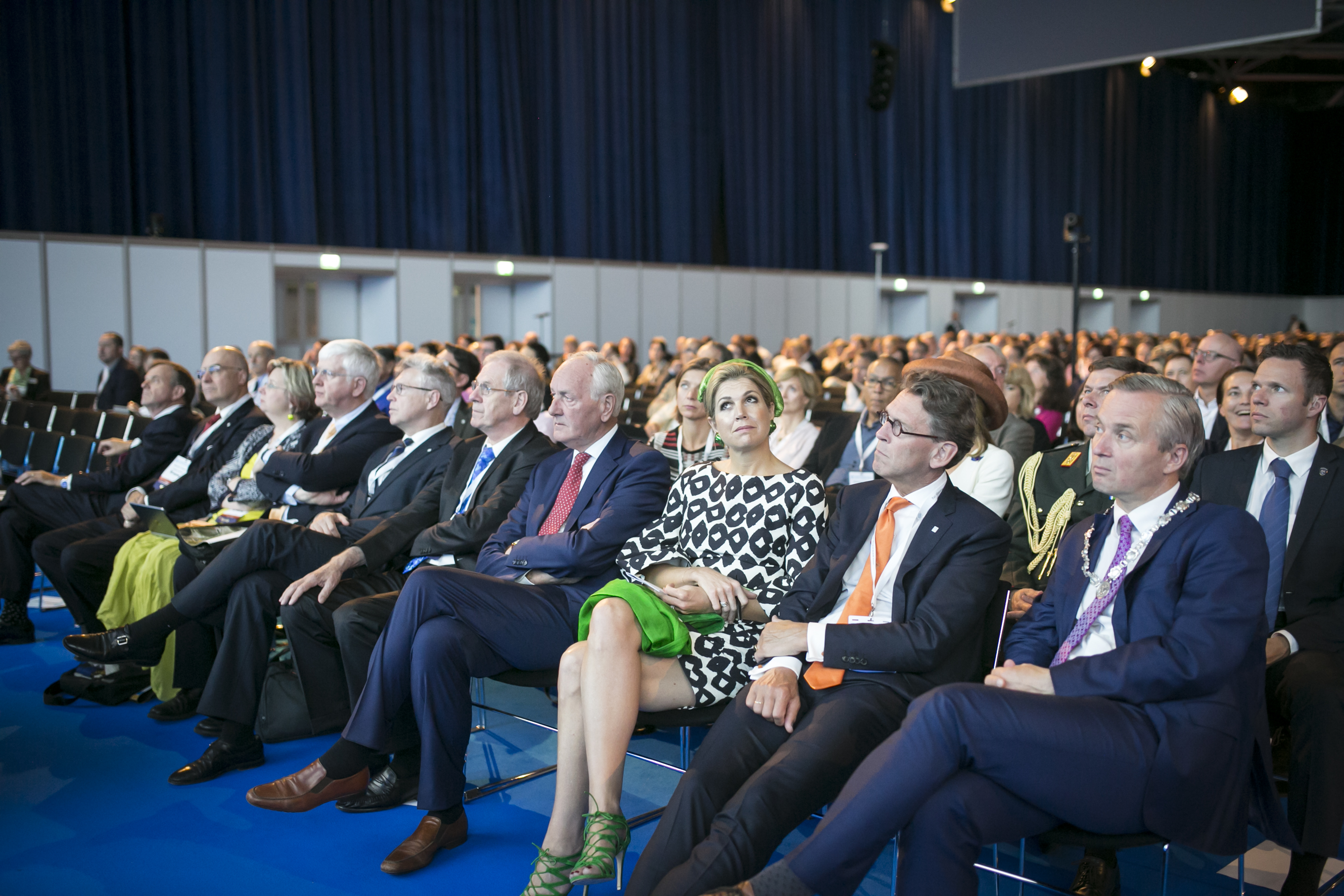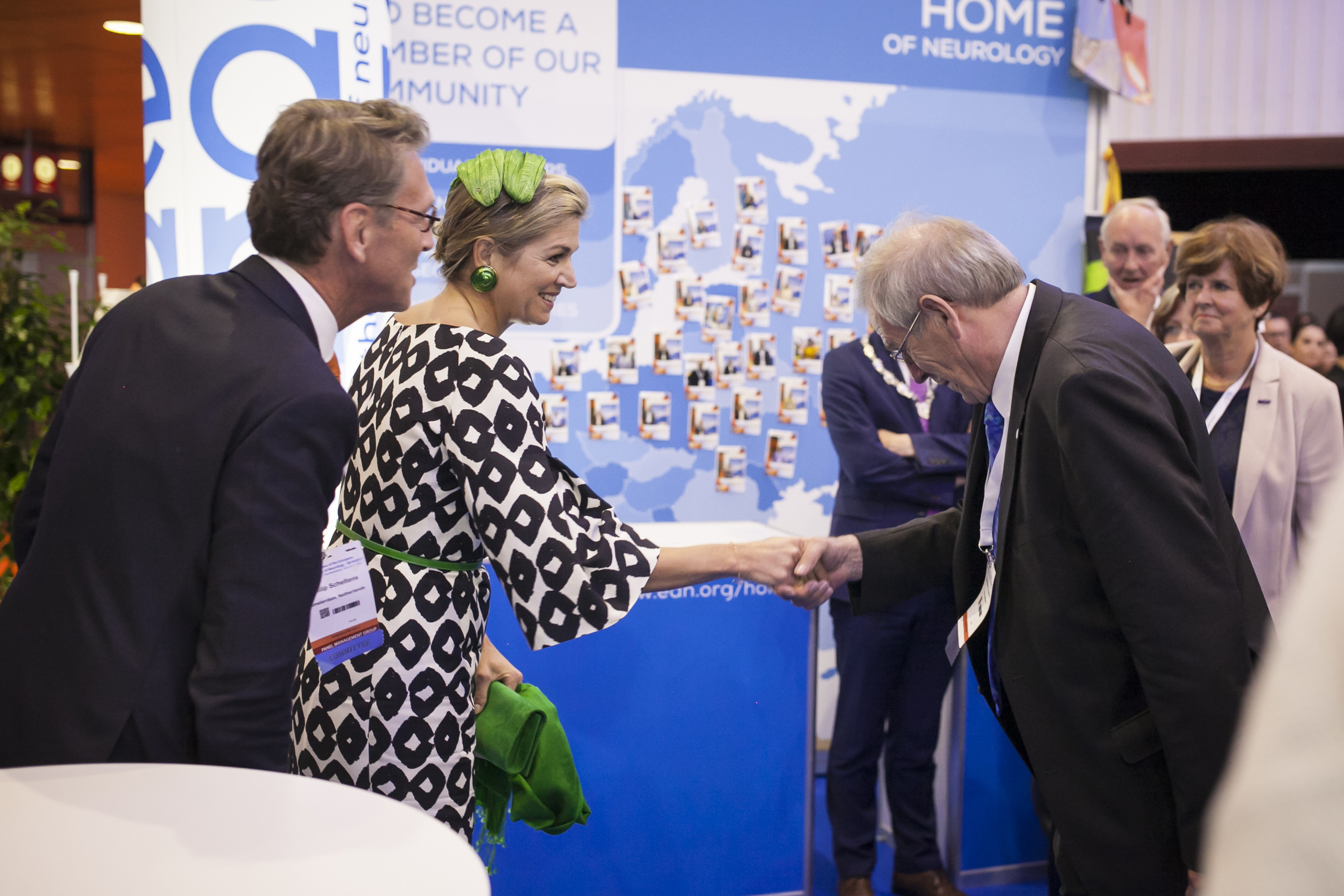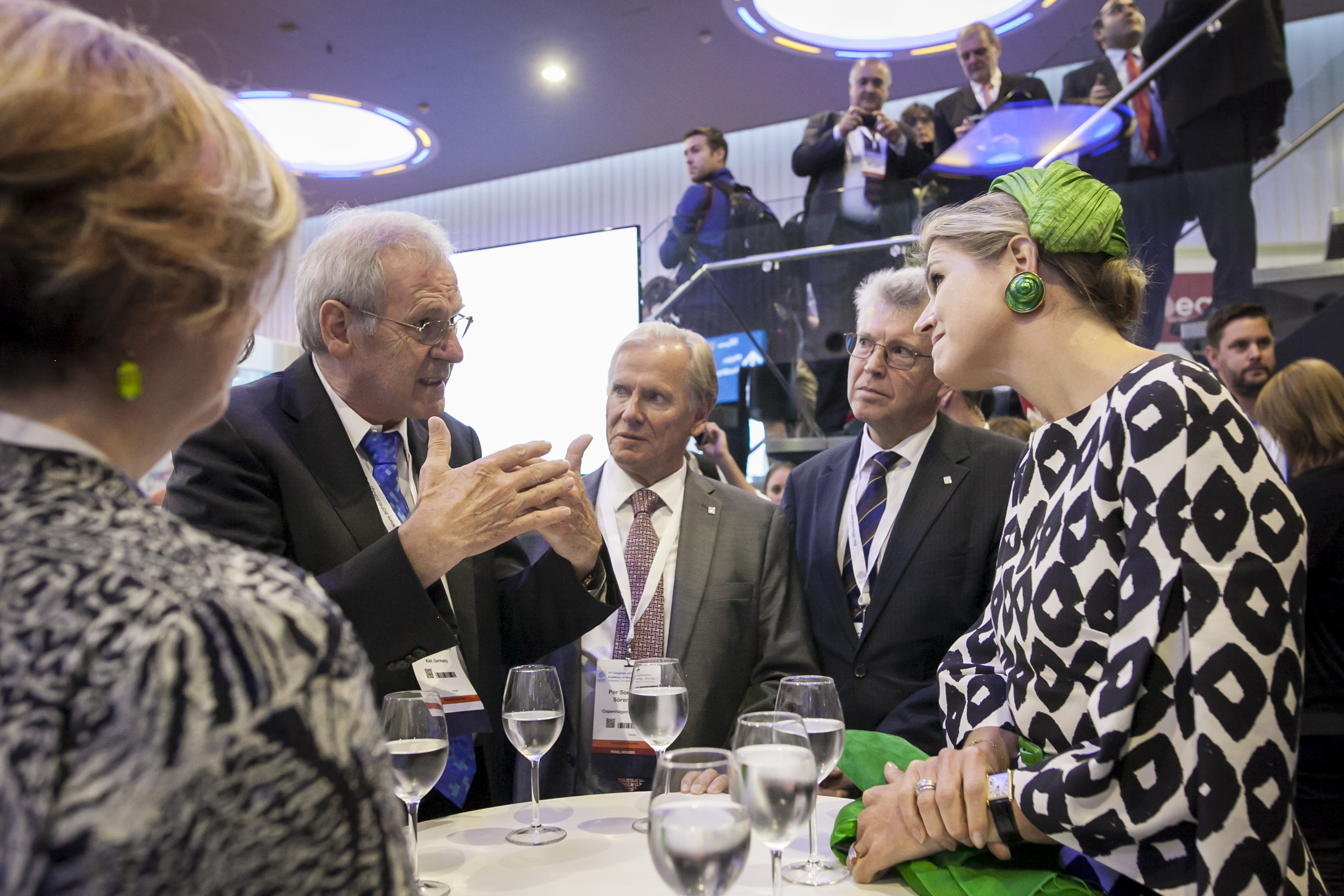 "The EAN is very honoured by Queen Máxima's visit and is delighted with the interest she showed in the topics we are discussing at the congress," said EAN President Prof Guenther Deuschl. "In fact, there is hardly another discipline that is developing as rapidly as neurology. And this fast pace is urgently required given the growing disease burden. Data from the European Brain Council indicates that a total of 220.7 million people in Europe suffer from at least one neurological disease – that is more than the populations of Germany, France and Great Britain combined." Headaches, with 152.8 million affected, top the list of the most common neurological disorders, followed by sleep disorders (44.9 million), strokes (8.2 million) and dementia (6.3 million). "Sufficient funding for brain research activities and adequate care for neurological patients must therefore be given high priority throughout Europe." The EAN President also emphasized the excellent standing of neurology in the Netherlands as one of the 47 member countries of EAN.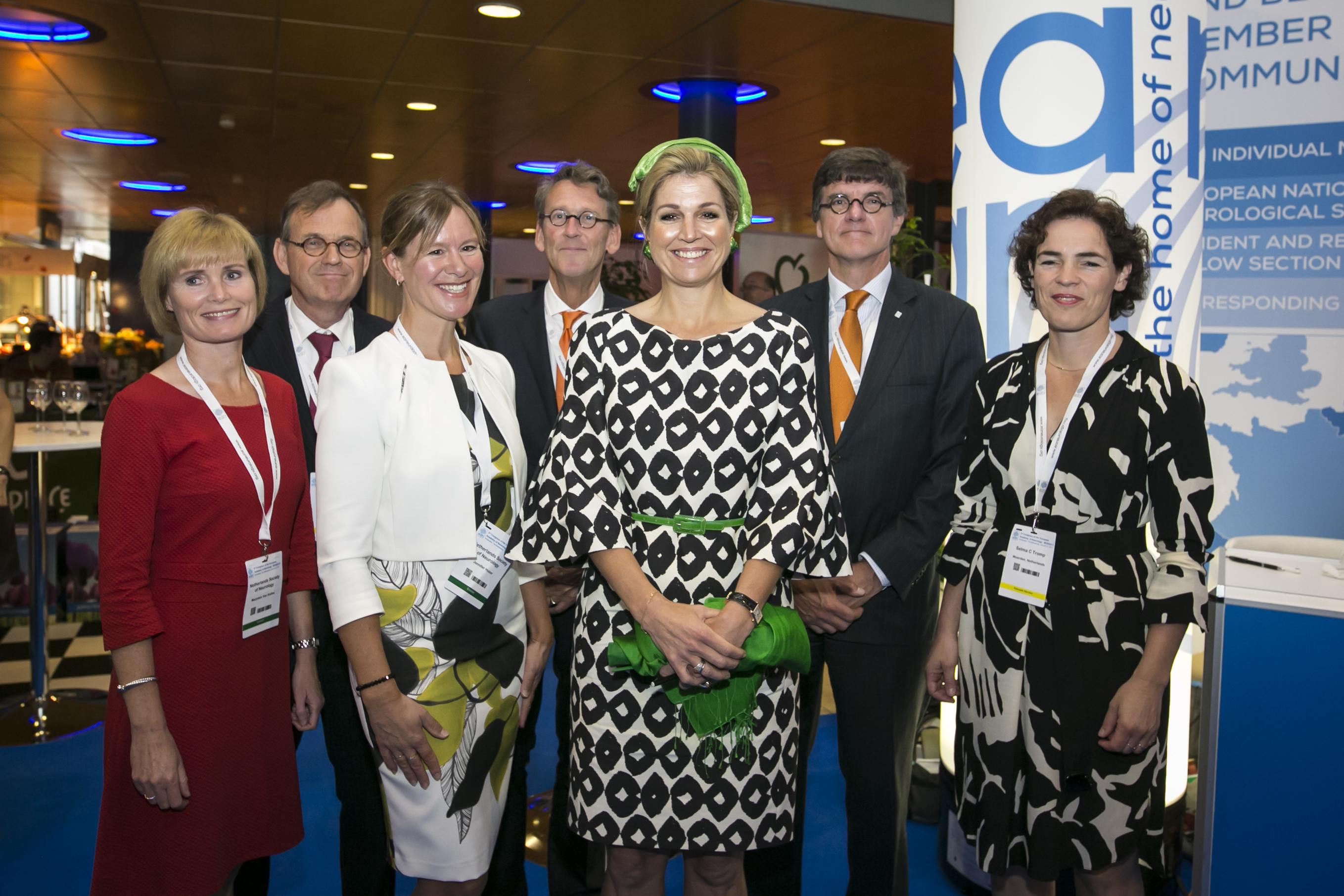 EAN Congress Press Office
B&K – Bettschart&Kofler Kommunikationsberatung, Dr Birgit Kofler
Phone: +43 676 63 68 930
E-Mail: kofler@bkkommunikation.com
Photos by Gregor Buchhaus, Vienna
If you do not wish to receive our media releases via e-mail, please send a message to office@bkkommunikation.com with "De-register" in the subject box.