Chairpersons:
Bernard Uitdehaag, Guenther Deuschl, Paul Boon

during the Highlight session the most prominent topics of the congress were given special recognition:
Stroke




Veerle De Herdt

,

, Belgium

Multiple Sclerosis




Rogier Q. Hintzen

,

Rotterdam, The Netherlands

Degenerative disorders including dementia




Rik Vandenberghe

,

Leuven, Belgium

Epilepsy/clinical neurophysiology




Michel J.A.M. Van Putten

,

Enschede, The Netherlands

Movement disorders




H.W. Berendse

,

Amsterdam, The Netherlands

Neuromuscular diseases




John H. J. Wokke

,

Utrecht, The Netherlands

Advanced therapies in spinal muscular atrophy: a new landscape




Eduardo Tizzano

,

Barcelona, Spain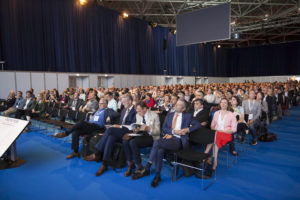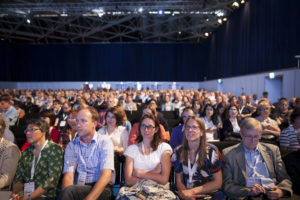 at the end of this session, which is also a good-bye session from Amsterdam, Professor Deuschl asked the winners of this years Tournament on the stage:
Tournament Basic – Winner
Zoi Alexopoulou (Oxford, UK): Identification of Usp8 as a toxicity modifying Deubiquitinase for α-synuclein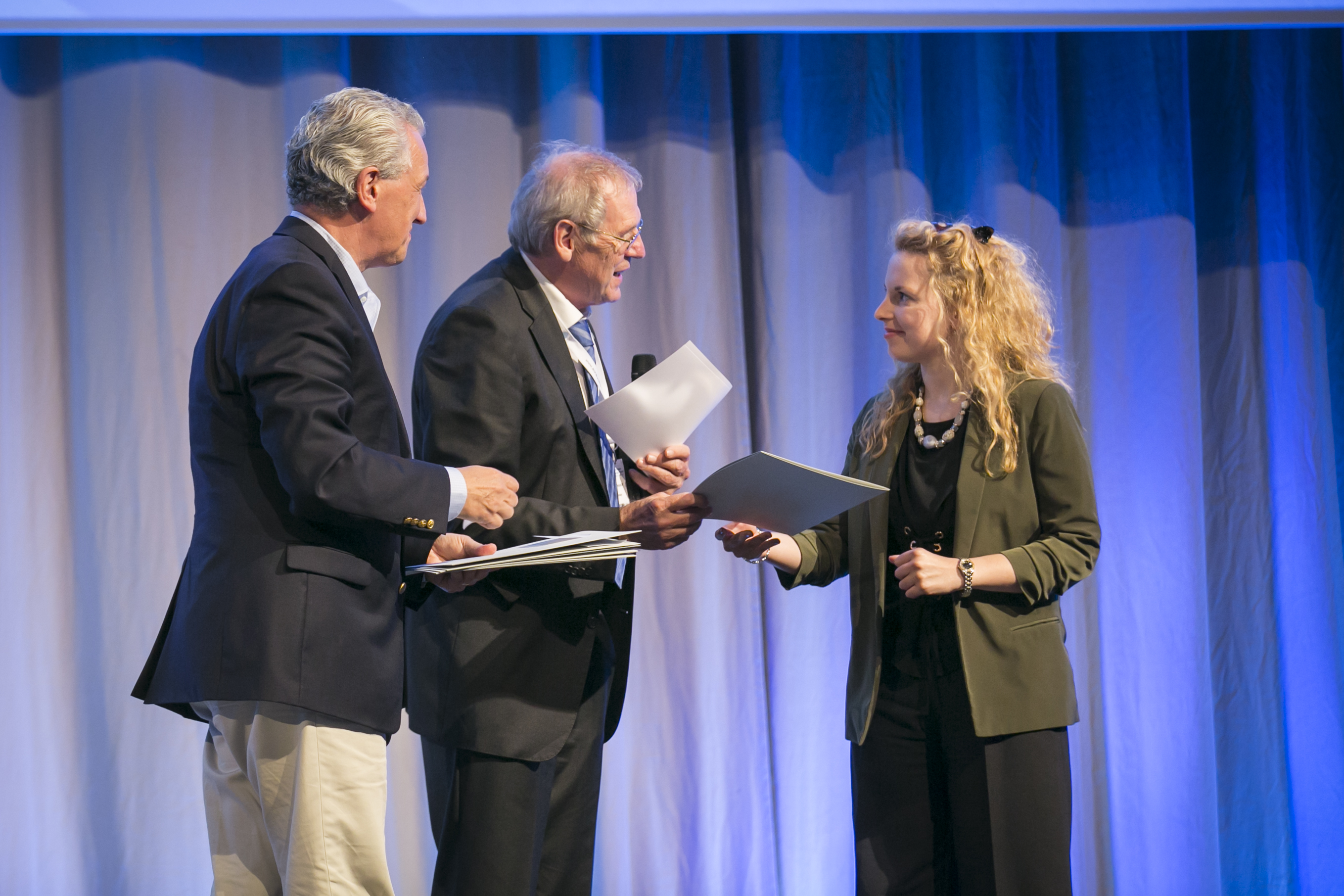 Tournament Basic-Runner-up
Tayyabah Yousaf (London, UK): TOMM40 polymorphism is associated with Cognitive and CSF pathology in patients with Dementia
Betty Wutzl (Salzburg, AUSTRIA): Promising and highly diagnostic fMRI paradigms for classifying the level of consciousness of patients with severe chronic disorders of consciousness
Tournament Clinical – Winner
Giacomo Boffa (Genova , ITALY): Sustained disease remission in aggressive multiple sclerosis after autologous haematopoietic stem cell transplantation
Tournament Clinical – Runner-up
Herm Lamberink (Utrecht, NL): When to stop antiepileptic drugs? A new tool for individual prediction of seizure outcomes.
Marian Galovic (London, UK): Predictive Swallowing Score (PRESS): a prognostic model to predict the need for enteral tube feeding after ischemic stroke.