With great gratitude and pleasure I report back about the RTC which took place in Odessa 27-29 April 2017.
First of all, I would like to thanks the European Academy of Neurology, Head office Julia Mayer, Eveline Sipido, the EAN TC committee, and all our invited speakers for mutual support in organization this RTC in Odessa. A lot of letters, programme elaboration, many discussions, and advices had been exchanged during the preparation period. For more than 10 years we collaborated with EFNS and I am very happy that EAN took this initiative to continue this very important activity for all doctors who live in Ukraine and former Soviet Republics. From the moment our program was placed on EAN website we got a lot of calls, e-mail letters, applications from doctors of all part of Ukraine, as well as our neighboring countries: Moldova, Belorussia, Azerbaijan. It was an international neurological team. Personally, I would like to thank Vitalie Lisnic who organized 50 doctors from Moldova. More than 300 doctors participated in the Odessa RTC, mostly practical neurologists, residents and academic/researchers. Our positive experience in the past years attracted participants, some of them came to Odessa a second, third, even fourth time since 2005. Unfortunately, many colleagues from Crimean Peninsula and Donbas region weren't able to come due to Russian occupation and war. In 2013, we had 40 colleagues from these regions.
Despite the very difficult time for our country, many participants came without any support from pharmaceutical industry, what is evidence for a high motivation to get new information and be close to European standards of diagnostic and treatment of neurological diseases.
Registration of participants started one day before RTC, each participant received a bag with information about the EAN, it's future events and all the material of the course including a flash drive with English versions of presentations.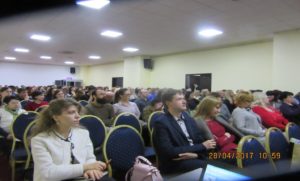 Our RTC started with an opening ceremony. On behalf of local organizing committee welcoming words were announced by Tatiana Muratova from the neurology department Odessa National Medical University and from head neurologist of Odessa, Liliia Zviagina. Professor Theodor Landis, Chair of the EAN Teaching Course Sub-Committee for many years, welcomed all on behalf of EAN.
He represented all aspects of neurology and neuroscience of EAN. He told that the European Academy of Neurology, a pan-European Society of Neurology, representing more than 30.000 neurologists from across Europe. Establishment of European standards of diagnosis, treatment and care within the various subfields of neurology is one of the most important aims of the EAN.
To reach this goal, one activity of EAN is to set-up regional "peripheral" TCs, which are a unique opportunity for young neurologists living in areas of Europe (or sub-Saharan Africa) with little (or no) access to congresses or libraries and no funds for travelling to get up-to-date education on topics of their choice. It not only improves Clinical Neurology in these countries but also enhances their feeling of adhering to a new generation of really "European" neurologists. In addition to this, participants were informed about scientific, financial and administrative support that can be provided by EAN. I would like to thank the EAN for giving us the opportunity to be part of education program, for their support and help.
Topic of the first day was Epilepsy.
Three brilliant epileptologists, Louise Tyvaert (FR), Eugen Trinka (AT) and Ivan Rektor (CZ) discussed most important questions in this field.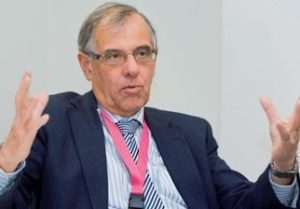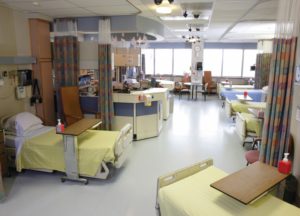 The head of the Centre for Neuroscience of the Central European Institute of Technology (CEITEC), Prof. Ivan Rektor (Mararyk University, Brno, CZ) emphasized importance to evaluate patients with seizures in epilepsy centers and perform video EEG to be able to differentiate epileptic and non-epileptic seizures, he also emphasised dependence of clinical appearance of epileptic activity on suffered brain zones. He underlined importance to use not only drugs, but use other options. He brought evidence of positive Mozart effect, which was proved in his center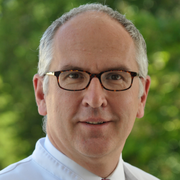 The lectures of Prof. Eugen Trinka – Chairman of the Department of Neurology at the CDK, Paracelsus Medical University Salzburg, Austria touched practical aspects on newly diagnostic of epilepsy, and decisionmaking when and with which drug treatment has to be started. We gained experience in conducting EEG analysis and decoding EEG waves. Eugen Trinka involved the auditorium, proposed many clinical examples, described major epilepsy syndromes with video presentation and asked people to give recommendation of diagnostic and treatment. Even exam questions were built up as clinical tasks.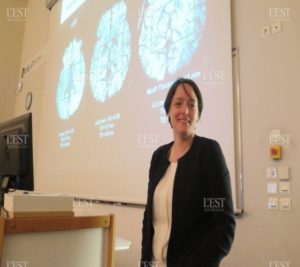 Prof. Louise Tyvaert (Epilepsy Department, University of Lorraine, CHU Nancy, France) explained the main cause of appearing drug resistant epilepsy, and she informed about therapeutic strategy, New antiepileptic drugs, their combinations and when and how to stop, which complication could appear during the treatment. I remember one important thing from Louise: "treatment has not been more dangerous than diseases itself".
During the second day participants were informed about management of Stroke.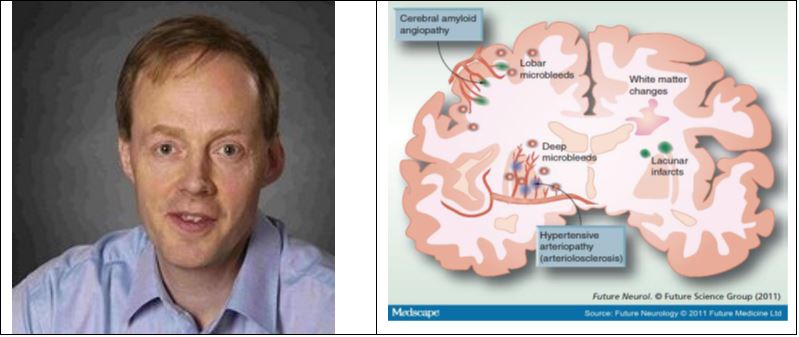 Prof. Hugh Stephen Markus (University of Cambridge, UK) who is Neurologist with clinical and research interests in stroke started day 2. His wonderful lecture was dedicated to small and large artery diseases, symptomatic and non-symptomatic carotid stenosis in development of stroke, as well as management of such conditions, MRI imaging to characterize white matter damage, and genetic and risk factor studies to improve understanding of pathophysiology cognitive decline and develop new treatment approaches. Importance of using transcranial Doppler ultrasound in evaluation novel anti-thrombotic regimes and predict risk in carotid stenosis was done during workshop.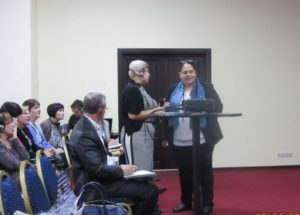 Prof. Francesca Romana Pezzella (Stroke Unit AO S Camillo Forlanini, Rome, IT) represented two very important topics: management of acute stroke period and rehabilitation in stroke unite. The specific goal of the presentation is to decrease the arrival to t-PA treatment times to <45 minutes. The decreased treatment time will prove to shorten the average length of stay in hospital. She underlined benefit for elderly patients and patients with mild or very severe stroke, a narrow therapeutic window time. Her reports call a lot of questions and discussion among participants and speaker. Our doctors exchanged their experience and practice during the afternoon workshop.
Importance of diagnostic ultrasound to classify and grade carotid disease was underlined by Prof. Fabienne Perren (Hopitaux Universitaires de Genève-HUG, Geneva, CH). Attendants were happy to have interactive lectures and the hands-on courses. Professor Fabien Peren represented master class of Ultrasonography extra and intracranial vessels, 60 specialists participated in such hand on master class and were able not only hear lectures but had had practical training under supervision of Prof. Perren. I am so thankful to Andrey Svetlov (Med Exim corporation, Ukraine), who provided equipment for such course.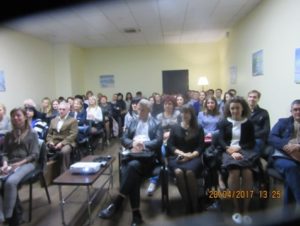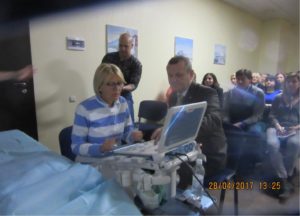 Dr. Miguel Pereira (Coimbra, Portugal) from the EAN Residents and Research Fellows (RRFS) session informed our colleagues in training on "How to start your career as junior neurologist in Europe"
Prof. Max J. Hilz (Queen Square, London, UK) Chair Autonomic Nervous System Scientist Panel started with a lecture dedicated to Autonomic dysfunction and stroke. He presented new data about dependence sympathetic modulation on lateralization hemispheric process. He proposed some autonomic testing and proved autonomic misbalance – risk for increased mortality in post-stroke patients.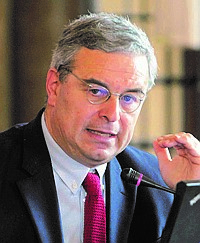 On the third day, Prof. Luca Massacesi (Careggi University Hospital, Florence, IT) whose main research interests are focused on the immuno-pathogenic mechanisms of inflammatory diseases of the nervous system, with a special emphasis on multiple sclerosis (MS), informed us on MS diagnostic criteria and a new MRI method for improving specificity of it and discussed very important question of MS treatment algorithms including hematopoietic stem cell transplantation and generic drug as azathioprine.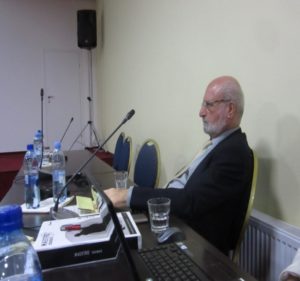 An excellent talk " Treatment of myasthenia gravis: from basic to advanced" was given by Prof. Zohar Argov (Hadassah Medical Organisation, Jerusalem, Israel), who is a neurologist with a long-standing interest in muscle disorders. He described clinical appearance of such rare condition, myasthenia crisis, and proposed algorithm of treatment.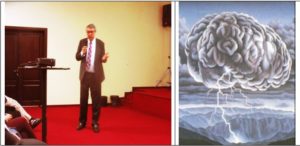 Fabry disease and its neurological complications was presented by Prof. Max Hilz. As usual his lecture was very enthusiastic, full of pictures and with a lot of clinical cases and recommendations how to cope with diseases.
Ukrainian professor's team took part in EAN education programme as well and had been presented by lectors from different regions of Ukraine. Professor Michael Oros is from west part of Ukraine (Uzgorod) and Professor Andrey Dubenko (North-Eastern region of Ukraine, Kharkiv) discussed epilepsy topics.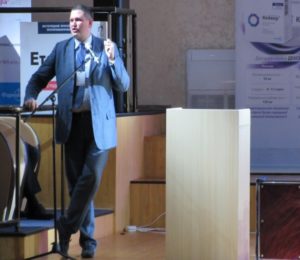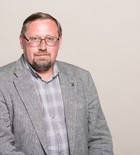 Important epidemiological data of stroke distribution in Ukraine and secondary stroke prophylactic was given by leader of Ukrainian neurology, Tamara Mishchenko (North-Eastern region of Ukraine, Kharkiv). She also discussed stroke complication and preventing cognitive decline after stroke. Central part of Ukraine (Kiev) was presented by Professor Natalia Pickhur. She represented rare diseases – Pompe disease. Tatiana Muratova and Liliia Zviagina presented south part of Ukraine, Odessa. Tatiana Muratova presented many patients with MS, and gave treatment protocol.

Liliia Zviagina proposed information about Amyotrophic lateral sclerosis (ALS), presented clinical case and new diagnostic approaches of using muscle ultrasound to detect fasciculation, and muscle atrophy, discussed treatment. In spite of progressive course of ALS and death 2-5 years after symptoms begin she showed some patients who coupe with disease more than 5 years, one of example is Italian composer Ezio Bosso. (Please look for his performance in Sanremo, 2016 online).
We thank all our partners, who helped participants to come to Odessa. Separately from the main programme, round table symposiums were arranged. Our professors showed results of their own experience and acquaintance participants with new international research data. New information about pharmaceutical production was presented during the breaks in the exhibition area.
Evaluation form showed highest rate of all professors' staff and estimated the program as excellent. One of the main tasks of such RTC is to establishe new contacts and get new opportunity to create collaboration between centers. Professor Luca Massacesi proposed to young neurologists to visit his center for EAN clinical fellowship programme.
Beside scientific program we introduced our rich culture of Odessa and Ukraine. Every day professors who were not involved to education programme, had possibilities to go for city tour of Odessa, lectors visited many famous places, catacombs and Odessa Fine Arts Museum.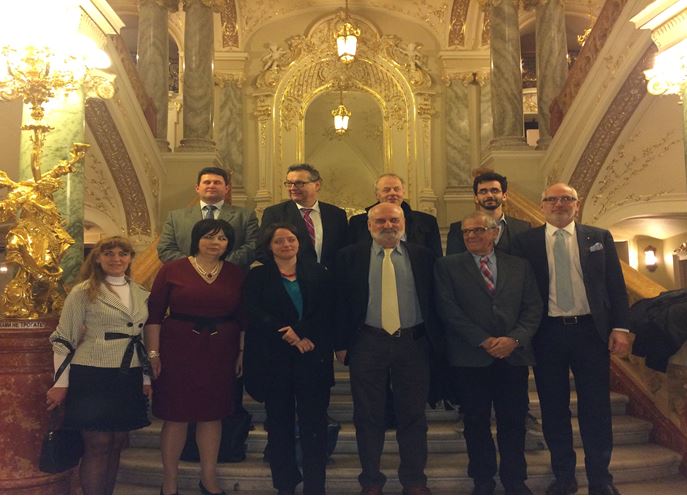 For all participants we organized visit Odessa National Academic Opera and Ballet Theater which is the greatest treasure of Odessa and true pearl of European architecture of XX century. A Gala Dinner in the evening created a relaxing atmosphere for the participants and the faculty, our guests had possibilities to be acquaintance with Odessa and Ukrainian national folk dance, songs and food.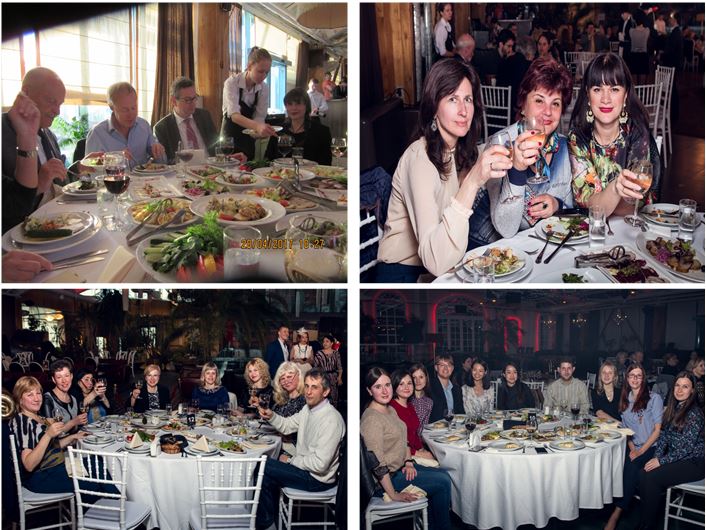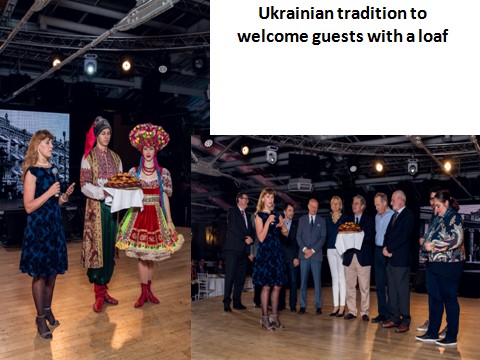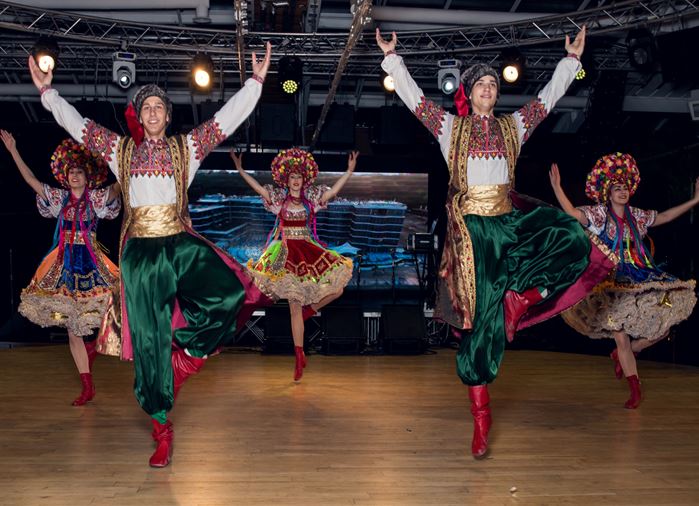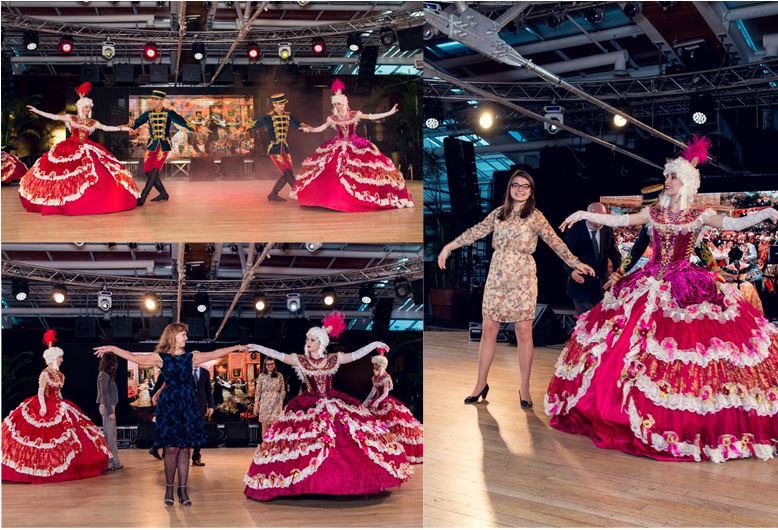 Actors from famous Odessa Film Studio were invited and have made performance presented Odessa in different centuries. We were introduced the local Odessa history, Odessa famous people, which visited Odessa in different years, we had master class of mazurka dance.
People joined to coloring Odessa dance and food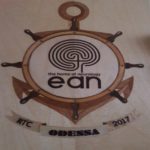 We prepared some souvenir for our guests. It is emblem of Odessa RTC 2017, which units both symbol of Odessa and symbol of EAN.
According of opinion of faculty course had a big success. Our neurologists told that such RTCs are the window to Europe. RTCs provides an excellent opportunity for many neurologists working in the area of neurological disorders to share their new ideas, research findings and experience.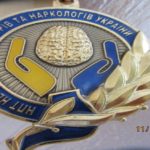 Ukrainian ministry of health highly appreciated my work. I was awarded a medal for contribution to the development of international cooperation in Ukraine many years. I am so proud of it.
During one year and half we prepared RTC, but three days passed like one moment. I was so happy to spend time with such intelligent and nice people and express my big hope to continue such activity and put all energy and force to do my best in a future, I am looking forward to future collaborations with EAN.
Local organizer of EAN Regional Teaching in Odessa
Liliia Zviagina (MD, PhD, DMedSci), chief of neurologists in Odessa city, president of Ukrainian-European association of neurologists