November 22, 2017 – European Parliament, Brussels
Access to quality healthcare is a basic citizen's right – yet it is still not a reality for all of us. Large health inequalities persist in the EU and many patients do not have access to effective treatment for neurological and pain disorders. Uncontrolled symptoms worsen the personal and economic impact of these disorders, new and better treatments are urgently needed.
Our next meeting of the MEP Interest Group on Brain, Mind and Pain, will look at ways to ensure equitable access to high-quality treatment in brain, mind and pain disorders and will examine case-studies from across Europe.
We will be joined by European Academy of Neurology & the European Pain Federation.
Please find the Agenda here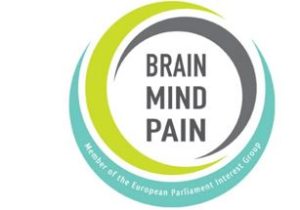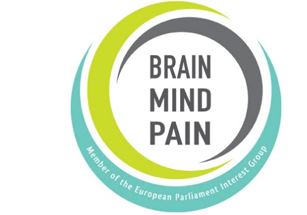 The Brain, Mind and Pain MEP Interest Group is an initiative of
EFNA and Pain Alliance Europe.