As in the previous year, EANpages asked EAN committee members, panel chairs, and invited speakers  which session one should not miss at the upcoming congress in Lisbon 2018. Please find their answers below!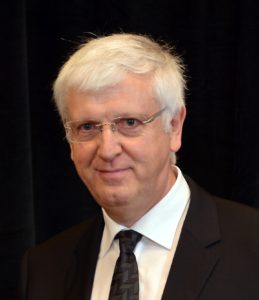 Didier Leys – EAN Secretary General
Plenary Symposium: Highlights and Breaking news on Tuesday June 19th, 2018 between 10:30 and 12:30
It is never possible to attend the whole meeting because many sessions are running in parallel. In the "highlights and breaking news" attendees will be able to have a digest of the most important novelties presented at the meeting, in a 2-hour session, covering all fields of neurology, and commented by experts.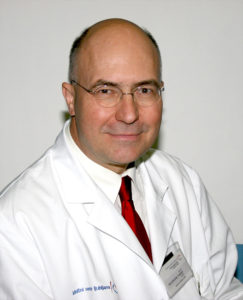 David B. Vodušek –  Chair EAN Communication Committee; Chair EAN European Affairs Sub-committee
Focused Workshop 9: Overarching Theme Neurogenetics "Unravelling hidden diseases": Novel genetic techniques in neurological practice – time for responsible clinical and research implementation on Sunday June 17th, 2018 between 08:00 and 09:30
I would not like to miss this session firstly because it is eminently relevant, and secondly because as an EAN board I was involved in the decision to introduce this novel type of an "overarching" session and would like to see what the practical results look like.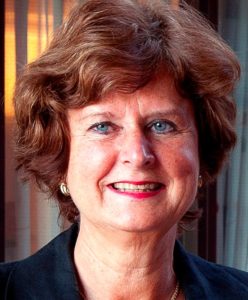 Marianne de Visser – EAN Board Member 
Presidential Symposium 2: Named Lectures on Sunday June 17th, 2018 between  10:00 and 12:00
Plenary Symposium 3: Overarching Theme – Molecular and genetic therapies for neurogenetic disorders on Monday 18th, 2018 between 10:00 and 12:00
I am particularly looking forward to the Presidential Symposium. Renowned scientists will present the named lectures. The topic of each one of the lectures is well chosen focusing on neurological diseases, which cause a heavy disease burden. These lectures are state-of-the-art and will therefore update my knowledge on MS, dementia and migraine.
Since I devoted most of my scientific career on neuromuscular disorders of which the majority has a genetic cause I am very much interested in the four lectures of the symposium entitled Molecular and genetic therapies for neurogenetic disorders. For a long time neuromuscular disorders were seemingly resistant to therapy but currently there are spectacular breakthroughs. Drugs that have proven to be successful in experimental studies are now already being administered to patients, leading to almost unbelievable outcomes as in spinal muscular atrophy. There are many more compounds or drugs in the pipeline, so there are finally signs of hope for patients and their families.
Imad Saadeh – President of the Syrian Society of Neurology
Teaching Course 12: How to approach EEG and avoid over – reading in epilepsy on Monday 18th, 2018 between 15:00 and 18:15
This is a very challenging and important issue in clinical practice of neurology in Syria. Neurologists in Syria practice general neurology and the majority of them do their own EEG in their private clinics, and from what I have seen there is a lot of over estimation of EEG, which might cause treating non-epileptic seizures with anti-convulsant.