As in the previous year, EANpages asked EAN committee members, panel chairs, and invited speakers  which session one should not miss at the upcoming congress in Lisbon 2018. Please find their answers below!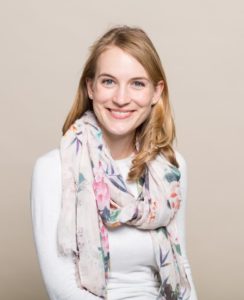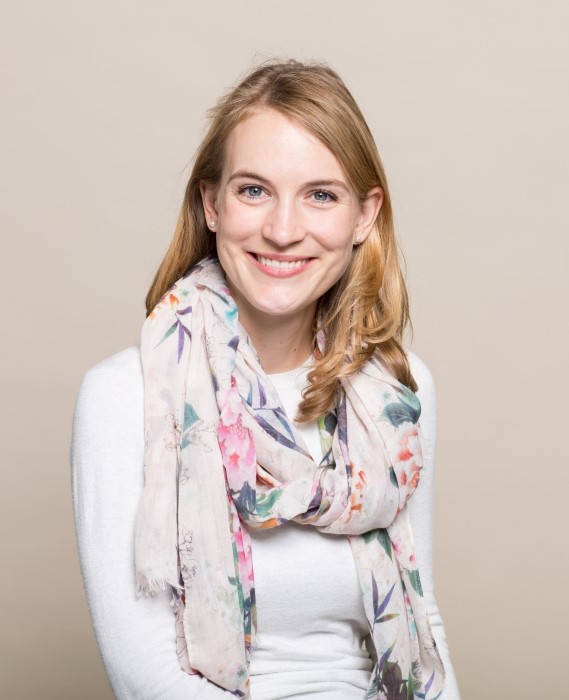 Anna Sauerbier – Chair of the Resident and Research Fellow Section
Symposium 5 – The spectrum of dementias on Monday, 18 June 2018 from 15:00 to 17:00
Cognitive impairment/dementia is an important and challenging aspect of neurology. I am looking forward to a state-of-the art update on the wide spectrum of different dementias which will be of direct help to clinical practice.
Special Session 6 – Resident and Research Fellow Section: Round Table Discussion: Learn about clinical work and research (clinical and laboratory) around Europe on Sunday, 17 June 2018 from 08:00 – 09:30
The Resident and Research Fellow Section Round Table Discussion is an unique opportunity to get in direct contact with key opinion leaders in Neurology, hear about their career development and ask individual questions.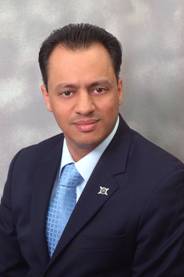 Eleftherios Papathanasiou, PhD, FEAN – Management Group member of Scientific Panels Clinical neurophysiology and Coma and chronic disorders of consciousness
Interactive Session 4 – How to diagnose acute vertigo and acute double vision on Sunday, 17 June 2018 from 15:00 to 16:30
Recent years have resulted in a better understanding of vestibular system function and dysfunction, and in the correct diagnosis and correct management and better understanding of patients with what is described by the patients as dizziness.  It is very important to attend the above session as, not only in neurology but in other medical specialties, such patients will visit us in the clinic, most likely after visiting many doctors without the required knowledge, and have entered a chronic phase, affecting their social life and employment.  It is therefore up to us to help these patients when they visit us.  Not only this, but neurotology is a fascinating field and well worth getting involved with.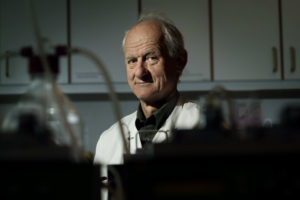 Jes Olesen, FEAN – Professor of neurology at the University of Copenhagen and chief of the Danish Headache Center at Glostrup University Hospital, Copenhagen, Denmark 
Focused Workshop 3: The importance of brain network re-organisation in old age and for successful rehabilitation after stroke on Saturday, 16 June 2018 from 08:30 to 10:00.
As neurology becomes more and more out-patient based, neuro-rehabilitation becomes more and more important in order to keep or even increase the size and number of neurological departments. This session shows that neuro-rehabilitation research is not just clinical, estimating effects of physio- and other therapies. Advanced imaging and electro-physiological methods are increasingly contributing, first to an understanding of networks and plasticity later to the development of novel treatment principles.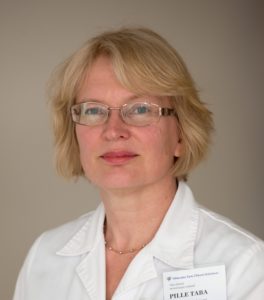 Pille Taba – MDS-ES Representative and Management Group Member of Scientific Panel on Movement Disorders
Plenary Symposium 2 – Presidential Symposium: Named Lectures on Sunday, 17 June 2018 from 10:00 to 12:00
During the EAN Congress 2018, I shall not miss the Presidential Symposium with named lectures: Romberg, Golgi, and Brown-Sequard. These lectures always have provided with a broad overview on certain topics, by remarkable honoured speakers: this year, Jes Olesen, Hartmut Wekerle, and Philip Sheltens.
Special Session 1 – EAN/MDS-ES: European Basal Ganglia Club on Sunday, 17 June 2018 from 15:00 to 16:30
And, the Special Session 'European Basal Ganglia Club' is also special for me, with the David Marsden Award Lecture on tremors by Günther Deuschl, and video presentations of challenging cases.
Plenary Symposium 3 – Overarching Theme: Molecular and genetic therapies for neurogenetic disorders on Monday, 18 June 2018 from 10:00 to 12:00
Also, I would not miss sessions on neurogenetics – the Overarching theme -, including the Plenary Symposium 'Molecular and genetic therapies for neurogenetic diseases' that is a fast developing and challenging area, linked to all subspecialties in neurology.
Mohamed El Tamawy – President of the Egyptian Society of Neurology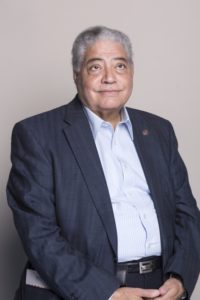 Special Session 7 – Mediterranean Session on Sunday, 17 June 2018 from 08:00 to 09:30
I will not miss this session because it is vital to exchange knowledge and keep strong relations with EAN.
Isabel Pavao Martins – Member of the Scientific Panel Higher Cortical Functions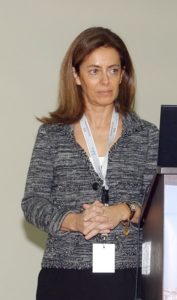 Focused Workshop 10 – Lost in space – clinical and neurobiological aspects of topographagnosia on Sunday, 17 June 2018 from 08:00 to 09:30.
This is a quite common clinical situation that often is not well discussed in meetings or journals. Excellent speakers!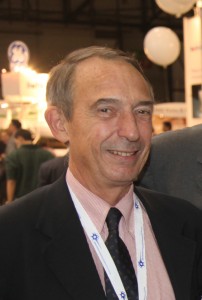 Jean-Michel Vallat – Member of the EAN Communication Committee
Special Session 5 – Neurological disorders of famous composers on Sunday, 17 June 2018 from 08:00 to 09:30
It is a real pleasure to listen to many pieces of classical music, to read exciting books, to look at beautiful paintings etc…I must say that I appreciate still more music, literature, painting… by knowing more about composers, writers, painters's life, environment and also unhappily how they have suffered of their own pathological conditions at some time of their life. Of course, there is no doubt that neurologists interested by music have often very well described the neurological diseases of famous composers and I am sure that the orators of this session will also present exciting lectures ("pathographies") about famous composers such as Ravel, Beethoven, Haydn, Shumann, Gerschwin etc…it will surely complete our knowledge about their quite severe diseases and handicaps, and stress complex links which exist between creativity and neurological impairment. Sometimes, it may be still more terrible as for Maurice Ravel who became unable to write any piece of music after he suffered of amusia…
Andrea Rossetti – Co-Chair of the Scientific Panel Coma and chronic disorders of consciousness
Controversy Session – Controversies insteroids in neuroinfections & in epilepsy on Monday, 18 June 2018 from 15:00 to 16:30
Controversies are a really nice format to learn in a constructive way and interact with experts.
Matthijs van der Meulen – Erasmus Medical Centre, Cancer Institute, Rotterdam, The Netherlands
Symposium 8 – Advances in molecular characterisation and personalised therapies in brain tumours on Tuesday, 19 June 2018 from 08:00 to 10:00
I hope to present some of our own work, regarding primary central nervous system lymphoma, a rare brain tumor. This session is currently the only session about neuro-oncology. In the near future I will work as a clinical neuro-oncologist, so I hope to attend all presentations, poster sessions and this session about neuro-oncology.